Is your current pest control company doing enough?
Apartments and other multi-family properties frequently deal with insect and rodent infestations leaving tenants repulsed and owners stressed out. Even the ones that have a pest management plan in place may see bed bugs, roaches, rodents, and other NJ pests, which begs the question, is the current pest control provider doing enough? It may be time to find a new provider for your managed properties if you're experiencing any of the signs mentioned below.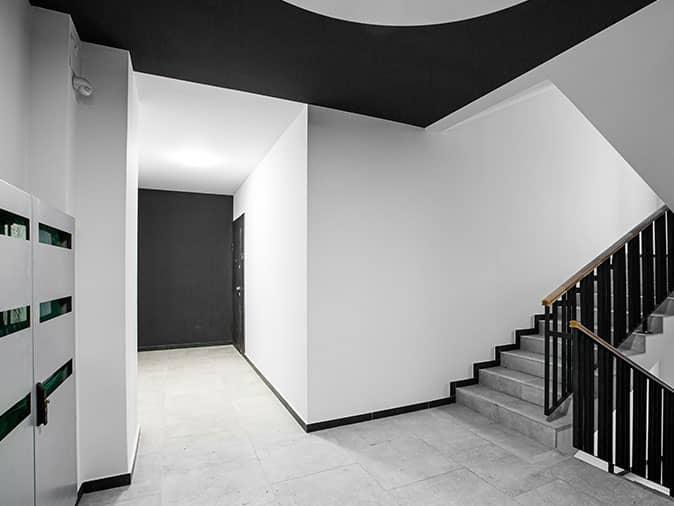 Pest activity above the accepted threshold
While we'd love to say that it is possible for apartment buildings and other commercial facilities to be 100% pest-free, that's simply not realistic. There are too many factors out of a pest control provider's and property manager's control. For example, weather, environment, and even tenant behavior influence pest activity. That's why many pest control providers establish pest thresholds – or a level of pest activity deemed reasonable for the type of facility. If you're currently seeing pests above the defined parameters, it's possible your pest control provider isn't not doing enough to stave off pest infestations in and around your building(s).
Not using IPM protocols
Integrated Pest Management (IPM) focuses on biological, mechanical, and cultural means to control pests while using the least amount of material possible. It is far more than setting a few rodent traps, spraying the perimeter of the building, or treating apartments that have bugs. It is a long-term strategy designed to keep pest population levels below the desirable thresholds. If you're not seeing evidence of IPM methods being used and you're constantly dealing with pest problems, you may want to reconsider your partnership.
Poor or nonexistent communication and documentation
If your pest control provider is not communicating with you on a regular basis and does not provide clear and concise documentation, there is cause for concern. Every time your pest management specialist steps foot on your property, there should be a record that includes when they were there, their findings, what services were performed, and any recommendations they have as well as the next steps, if applicable.
Choosing a pest control provider for your multi-family properties
If you've reached the conclusion that it's time to find a new pest control provider, but don't want to fall into the same situation as before, here are a few things to look at:
If they're licensed and insured
The company's online reputation
If they offer the service(s) you need
If they have experience in your industry
The level of customer service they provide
When vetting an exterminating company, be sure to ask all of your questions; you want to feel confident and assured that they can perform the job to your satisfaction!
Arrow Pest Control offers effective pest control services for apartments and other multi-family properties
Pest problems, especially ongoing ones, can lead to unoccupied units and where there are no tenants, there is no rental income. At Arrow Pest Control, we are a reliable pest control company that has been servicing New Jersey since 1973 and have been partnering with property management firms throughout our 11-county service area for years.
Reach out today!
If you're interested in partnering with our locally owned and family-operated company to take care of pests in and around your properties using a customized IPM approach, please reach out today!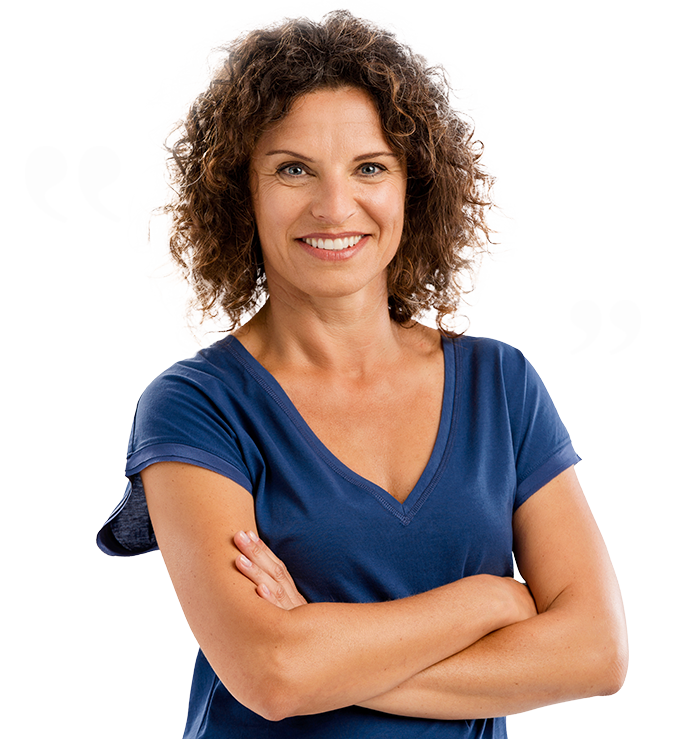 Testimonials
"We were very pleased with how easy it was to schedule a first appointment with Rob and how reassuring and thorough his inspection was. A few hours later Josh arrived for the first treatment and was professional and took the time to answer all our questions. We didn't hesitate to sign-up for Home Protection Program after seeing the quality and level of service we will receive."
Deborah S.
Monroe, NJ
Arrow Pest Control received an average rating of

5.0

out of

5

stars from

1380

reviews.
5.0
Read Google Reviews
Request Your
FREE

Estimate

Schedule Your No Obligation Inspection Today
Additional Services
Our solutions are designed for even your toughest pest problems.
Don't let pests affect your quality of life, here's how we can help: