What are bat bugs?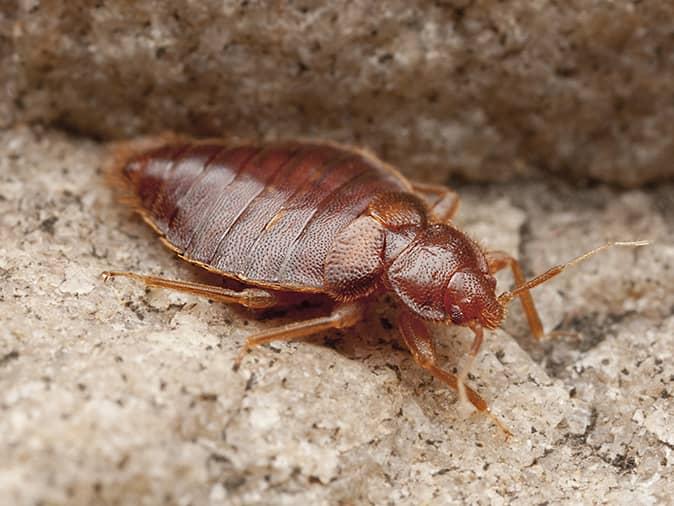 Bat bugs, a relative of bed bugs, are bloodsucking pests that primarily feed on bat blood.
What do bat bugs look like?
To the naked eye, bat bugs are almost identical to bed bugs in both shape and size. One way to tell the two apart, although you need magnification to do so, is by the length of the hair on the upper covering of their thorax – bat bugs have shorter hair than bed bugs.
Can bat bugs bite humans?
Yes, bat bugs can bite humans. As previously mentioned, human blood is not their first choice but in the absence of bats they will feed on a human host.
What's the difference between bat bugs and bed bugs?
Bat bugs and bed bugs are related and are very similar in their appearance but you can often tell them apart by where they are encountered.
Since bat bugs feed on bats, it is common to find them in areas where bats roost including attics and wall voids. If bats leave their nesting/roosting site or are removed from the structure, bat bugs may vacate the area and move further into the house in search of another blood host.
Bed bugs, on the other hand, feed primarily on human blood and are typically found in areas where people sleep or congregate. Bed bug hiding spots inside a home include mattresses and box springs, bed frames, upholstered furniture, and even electronics.
Are bat bugs dangerous?
Bat bugs will bite but they are not capable of infecting humans with disease. If bat bugs are detected in your home, the main concern should be to find out if bats are present as these nocturnal creatures are dangerous to humans and structures.
Bats carry and transmit a wide variety of diseases that can be very harmful to people; they are most known for being carriers of rabies. Along with introducing diseases bats can introduce other dangerous parasites into your home like mites, bat bugs, and fleas. There is also a fungus found in their feces called Histoplasma capsulatum, this fungus can cause serious health problems and lead to lung disease in people.
How do you get rid of bat bugs?
If you're concerned that your home has been infested by bat bugs, contact Arrow Pest Control right away. We'll conduct a free evaluation to accurately identify the pest and then, based on our findings, recommend a treatment.
Is there a way to prevent a bat bug infestation?
The best way to prevent a bat bug infestation in your home is to make sure that bats don't have the opportunity to sneak inside.
If you have openings along your roofline or elsewhere on your structure, you could face bat problems as well as rodent and insect problems. Seal off openings, fix loose shingles or replace missing ones, repair or replace screens over doors and windows, eliminate potential food sources, and control the insect population around your property.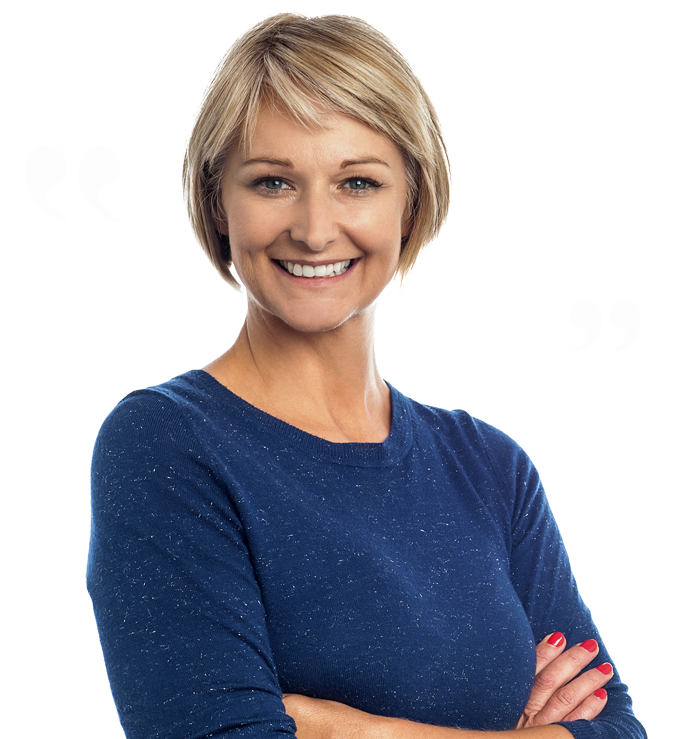 Testimonials
"I'm so happy we went with Arrow! We had been using another pest control company and still had a lot of spiders and crickets!! We switched to Arrow and after the first use with them, all the bugs were gone. They do a great job, very thorough, professional, friendly and very knowledgeable. I highly recommend using their services if you have any bug issues!"
Kathleen F.
Toms River, NJ
Arrow Pest Control received an average rating of

5.0

out of

5

stars from

1380

reviews.
5.0
Read Google Reviews
Request Your
FREE

Estimate

Schedule Your No Obligation Inspection Today
Additional Services
Our solutions are designed for even your toughest pest problems.
Don't let pests affect your quality of life, here's how we can help: