What do bed bugs look like?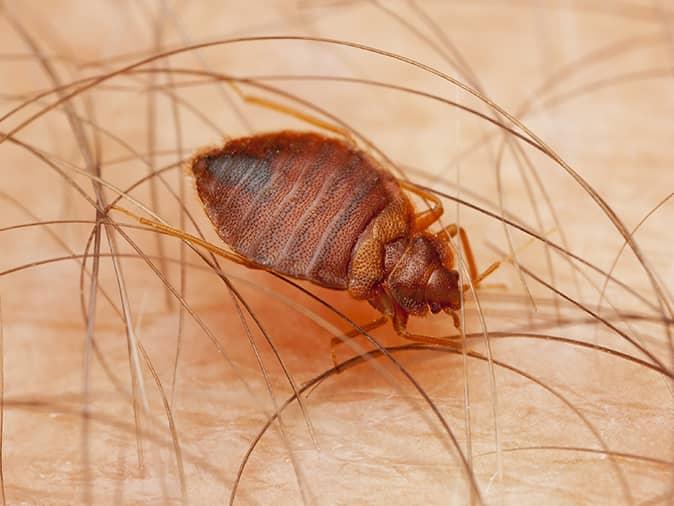 When it comes to identifying adult bed bugs, picture a reddish-brown flattened oval about the size of an apple seed. Wingless, these bugs do become a darker red after taking in a blood meal. Newly hatched bed bugs are much smaller than the adults, are lighter colored, and are no bigger than a pinhead. Bed bug eggs are white to opaque and are so tiny that they are almost impossible to see with the human eye.
Are bed bugs dangerous?
To put it simply, bed bugs are not dangerous. They are likely to increase stress levels, you may lose sleep, and remediation costs may hurt your wallet but these bugs are not a health hazard. Though bed bugs bite, they do not carry any diseases and may leave behind small red bumps or nothing at all. The only reason you might require medical attention because of bed bug bites is if excessive scratching leads to a secondary infection. This is not common though. If you have bed bugs in your home or business, do not ignore the problem because you consider these bugs harmless. Bed bugs reproduce quickly a minor infestation left un-treated can result in a major infestation and quality of life becomes affected.
How do I know if I have bed bugs?
Signs of bed bugs include:
Blood stains on linens, pillows and mattresses, and box springs.
Live bugs appearing most often at night when you've settled down to sleep.
Waking up to small, red, raised bite marks, often in groups of three or four and often in straight lines or small clusters.
Adult bed bugs in the cracks and crevices of headboards, furniture, and on the mattresses and box springs.
An odor often compared to sour raspberries when an infestation is quite severe.
I have bed bugs; how do I get rid of them?
To get rid of bed bugs, the only solution that truly delivers results is to call in a professional. Unfortunately, bed bugs hide below floorboards, inside walls, and in other hard to see places and are often missed by DIY bed bug control products. Also, these products may cause bed bugs to scatter to a different area, growing the problem. Throwing out your mattress after you've discovered these biting insects will also not eliminate your bed bug problem. At Arrow Pest Control, we treat bed bugs in New Jersey homes, apartment buildings, school dorms, hotels, and in other commercial facilities. When you contact us for bed bug control, our team will eliminate bed bugs in all stages of development. Contact us today to learn more about our NJ bed bug treatments and solutions.
How did I get bed bugs?
That's a great question and the answer is you could have picked them up anywhere. If you recently traveled, you may have encountered bed bugs in the hotel room. You may have brought them home from the movie theater, after catching a cab, or even from your favorite store while doing a little retail therapy. These bugs are excellent hitchhikers and are likely to be wherever people congregate. They are also commonly brought home on used furniture and even used clothing.
Can I avoid bed bugs?
Avoiding bed bugs is becoming harder and harder as more people travel both in the United States and abroad. The best way to protect yourself from an infestation is to be proactive. Inspect anything you bring into your home. While out and about, keep your coat, bags and purse off the ground. While on vacation or a business trip, inspect your hotel room before you even set your bags down. This includes examining the mattress and box spring, the headboard, the nightstands, wall hangings, and furniture in the room. Be extra vigilant when purchasing or bringing home used furniture and never pick a piece up off the side of road-even if it's free! You don't know why the previous owner tossed it. Finally, if despite all your efforts, you discover bed bugs, be sure to call Arrow right away and avoid a larger problem!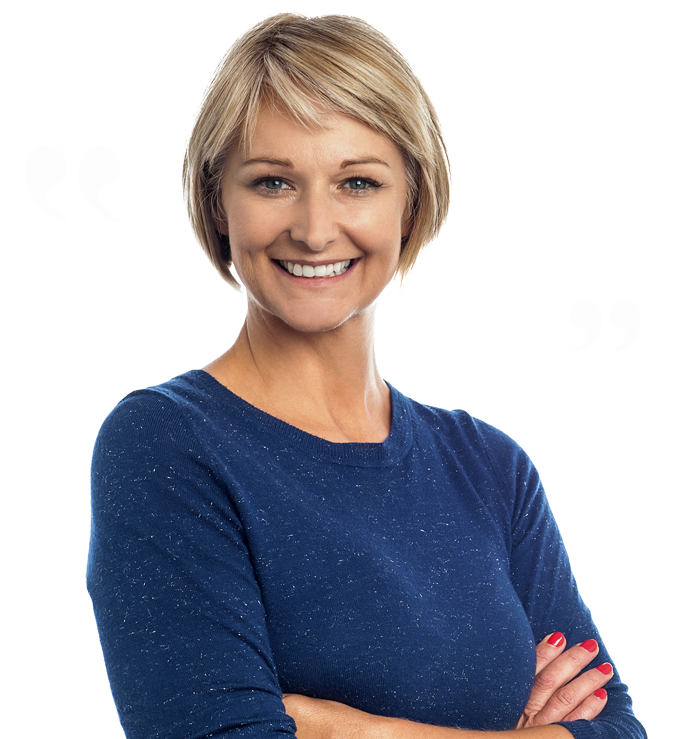 Testimonials
"I'm so happy we went with Arrow! We had been using another pest control company and still had a lot of spiders and crickets!! We switched to Arrow and after the first use with them, all the bugs were gone. They do a great job, very thorough, professional, friendly and very knowledgeable. I highly recommend using their services if you have any bug issues!"
Kathleen F.
Toms River, NJ
Arrow Pest Control received an average rating of

5.0

out of

5

stars from

1380

reviews.
5.0
Read Google Reviews
Request Your
FREE

Estimate

Schedule Your No Obligation Inspection Today
Additional Services
Our solutions are designed for even your toughest pest problems.
Don't let pests affect your quality of life, here's how we can help: