Is mosquito control really necessary in New Jersey? If this is a question you've been considering this spring, the local pest control pros at Arrow Pest Control are here to say – most definitely, yes! In this article, we'll discuss why mosquitoes are more than a nuisance, identify the diseases mosquitoes in our state may carry, and the benefits of seasonal mosquito treatments.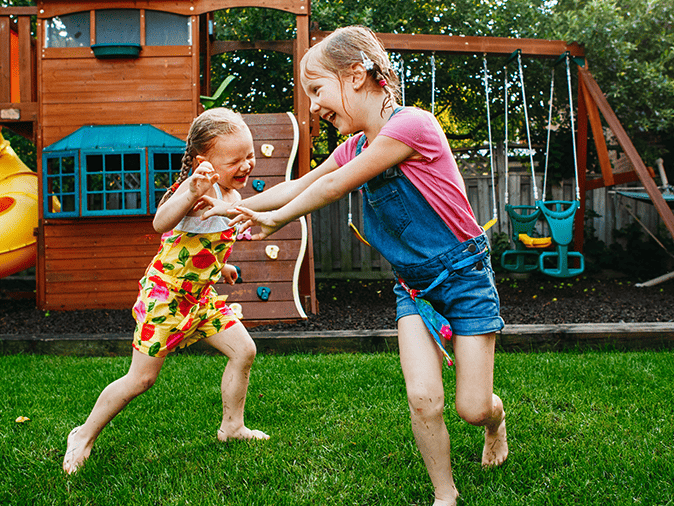 Sure, mosquitoes are a nuisance but some species may be harmful
Here in New Jersey, residents often encounter mosquitoes when spending time outdoors, especially at dawn and dusk. While they might seem like nothing more than nuisance, biting pests, Asian tiger mosquitoes in New Jersey are capable of spreading diseases that can jeopardize good health in both people and pets.
Types of mosquito-borne diseases in New Jersey
While we're happy to report that there have been no cases of local transmission of Zika in New Jersey (this disease is primarily spread by Aedes aegypti, a tropical species not found in the Garden state), the same cannot be said of West Nile virus, Eastern Equine Encephalitis, and dog heartworm. All three are considered mosquito-borne diseases common to New Jersey.
West Nile virus

Flu-like symptoms including fever, headache, body aches, and a rash

Mosquitoes acquire disease from infected birds and pass it on when taking a blood meal

Spread to humans, birds, horses, and other animals by infected mosquitoes
Eastern Equine Encephalitis (EEE)

Symptoms may include sudden onset of headache, high fever, chills, and vomiting

Mosquitoes pick up EEE by feeding on birds

Spread to humans, horses, and some birds by infected mosquitoes
Dog heartworm
Advanced stages of heartworm in dogs include fatigue, shortness of breath, frequent coughing, and exhaustion

A parasitic roundworm that lives its adult life in the hear and large vessels of the lungs of dogs

Microfilariae, the microscopic larval stage of heartworm, is picked up by female mosquitoes when they take a bloodmeal from an already infected dog and then transmit to other dogs when microfilariae migrate to the mosquito's mouthparts after traveling through other parts of its body
Benefits of seasonal mosquito treatments
Reduces the risk of mosquito-borne diseases

Protects pets from acquiring heartworm disease and other disease

Improve outdoor living experience during the warmer weather months

Seasonal mosquito treatments are a cost-effective way to control mosquito populations and reduce the risk of mosquito-borne diseases.
Other steps property owners can take to reduce mosquito populations
In addition to signing up for seasonal mosquito control, property owners should consider implementing these mosquito prevention tips:
Remove standing water that has collected in old tires, tarps, buckets, planters, toys, pools, birdbaths, and other items that catch water

Fill in holes in the yard and in trees to prevent them from filling up with water

Clear debris that could clog gutters and downspouts

Fix water leaks

Keep lawn trimmed

Repair or replace window screens
Contact Arrow Pest Control for seasonal mosquito control
For effective mosquito control in Paramus, Tenafly, and Maplewood as well as elsewhere in Bergen, Essex, Hudson, Mercer, Middlesex, Monmouth, Morris, Ocean, Passaic, and Somerset counties, contact Arrow Pest Control. Our Bite Back! program not only targets mosquitoes May through September, it drastically reduces tick populations starting as early as April. This mosquito and tick reduction program includes:
Five monthly mosquito and tick sprays (May-Sep)

Granular tick treatments (April & Oct)

The Arrow Promise- if, for any reason, weather or any other factors interfere with your service efficacy, Arrow will re-do your treatment FREE of charge
By spraying ornamentals, tree leaves, bushes, under decks, along fence lines, and in transitional areas as well as other mosquito and tick breeding and resting sites, our locally owned and family-operated pest control company is able to eradicate all life stages. What's more, the granular tick treatments we apply in April and October kill adult ticks as well as the larvae and nymphs that are developing in the soil.
If you're ready to take control of your property and eliminate pesky mosquitoes and ticks, give us a shout today to sign up for seasonal treatments!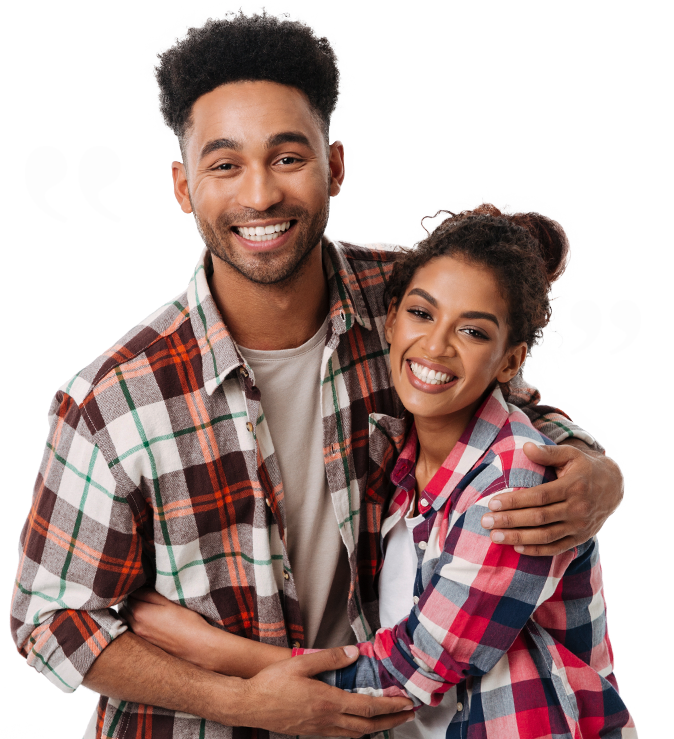 Testimonials
"Extremely professional and always on time. I was having an issue with mice and decided to call Arrow. They were able to get here next day and have an inspection. I set up with one of their monthly contracts and they were out to my home once a week continuously monitoring the situation until it was fully taken care of. I truly couldn't recommend them more."
Thomas N.
Monroe, NJ
Arrow Pest Control received an average rating of

5.0

out of

5

stars from

1380

reviews.
5.0
Read Google Reviews
Request Your
FREE

Estimate

Schedule Your No Obligation Inspection Today
Arrow Pest Control Blog
Read the latest articles & news