March 6, 2022
Termite Awareness Week Starts Today
When it comes to termites, the threat to New Jersey homes is real. According to Professional Pest Management Alliance Executive Director, Cindy Mannes, termites cause an estimated $5 billion in property damage in the United States each year, which is actually closer to $6.8 billion when you adjust for inflation. While those figures are inclusive of the whole country, we cannot ignore the fact that when wood-destroying termites infest structures in our region, the resulting termite damage can be significant if not addressed promptly or at all.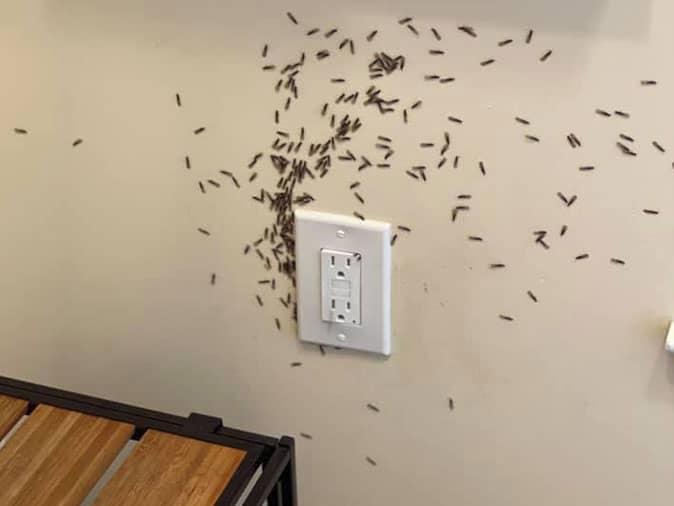 A brief background on termites in New Jersey
Unless you're originally from Alaska or Maine (north of Portland), you probably already know what termites are but just in case, we've included links below for you to check out.
Will termites eat your home?
Unlike carpenter ants who excavate in wood in order to create galleries, termites actually damage homes by eating building materials made from wood and wood products found in and around the structure. They're actually attracted to the cellulose which is organic material found in wood and also in plants. While they prefer water damaged or rotting wood, they will move onto sound wood rather than vacate the premises in order to find a new target.
Factors that attract or contribute to termite problems
Moisture
If you have moisture problems around your home or property, such as moist soil near your foundation, water accumulating at the corners of the house because of clogged gutters and poorly placed downspouts, or a leaking roof, it could be a magnet for termites. These insects, that dwell in moist soil, are highly attracted to moisture. In fact, they thrive in these environments and since that's where water-damaged wood is often found, you're very likely to find them there feasting.
Soil to wood contact
Eastern subterranean termites (the kind of termites we have here in the Garden state) live in colonies underground. They avoid drying out by traveling in the soil and through constructing mud tubes that prevent them from being exposed to the air. If there is a part of your home that has wood to ground contact, there's a very good chance termites will show up if they haven't already.
Other termite conducive conditions
In addition to moisture and soil to wood contact, other conditions that could increase your risk of developing a termite problem include:
Wood and cardboard debris not removed from your property post-construction
Introducing mulch with existing termite activity
Firewood stacked too close to your home
Unrepaired water damage in or around your home
Not fixing leaking appliances
When it comes to termite infestations in NJ, it's not a matter of if but when
When you look at a termite infestation probability map, you'll see New Jersey is located in a moderate to heavy zone, which means your home is more than likely going to be attacked by termites if it hasn't already. So, how do you protect it from destructive termites?
Hopefully if you're home is new, you made sure to have a termite pre-treatment performed during the construction phase. If not, that's okay. There's still time to protect your largest investment. Contact Arrow today for termite control in Bloomingdale, Paramus, Glen Ridge, or elsewhere in our multi-county service area!
In business since 1973, our locally owned and family-operated pest control company understands the threat termites pose to homes and businesses in New Jersey and have worked diligently to protect against these wood-destroying pests for close to 50 years.
Comprehensive termite control from New Jersey pest control experts
When you contact Arrow about a possible termite infestation, we'll dispatch a highly trained and fully licensed pest management specialist to investigate. By inspecting your home and surrounding property, we'll be able to determine if termites are present, how severe the infestation is, if termite damage has already occurred, and identify conducive conditions.
If our thorough termite inspection reveals termites are active in your home, we'll explain how we'll solve your termite problem, provide you with information to help you prepare for the termite treatment, and then arrive on treatment day ready to fight these wood-destroying insects using America's #1 termite defense product, Termidor®.
After the initial treatment, we'll return approximately 90 days later to confirm that your termite problem has been eliminated and, if your home qualifies, issue you a one-year renewable warranty against re-infestation.
Want even greater protection for your NJ home?
In addition to offering stand-alone termite control, Arrow also offers our Arrow Premier, a year-round home pest control plan that protects against termites, other wood-destroying insects, and over 30 common house-infesting pests!
Arrow Premier
If you're looking for a program that protects your home and family from common household pests PLUS termites and other wood-destroying insects, we recommend Arrow Premier. With this program, you get quarterly pest control and a wood-destroying insect program in one package!
Protects your home all year long.
Consists of full interior and exterior inspections and treatments.
Covers your entire property* including the attic, mailbox, play set, shed, and fence.
Includes a certified termite inspection and ongoing termite control.
Pests targeted with Arrow's Premier includes cockroaches, silverfish, spiders, earwigs, clover mites, millipedes, centipedes, crickets, ground beetles, boxelder bugs, ants (including carpenter ants, pharaoh ants and acrobatic), fleas (inside only), pillbugs, sow bugs, fruit flies, stored product pests, bees, wasps, hornets, carpenter bees (no higher than 10ft), mice, and rodents PLUS termites
*If you have a pool house that requires service, pricing would increase based upon the size of the structure.
Starting at
Program Price Calculator
Move the slider left to right based on your homes sq foot size for an estimated cost for services.**
**an initial set up fee will apply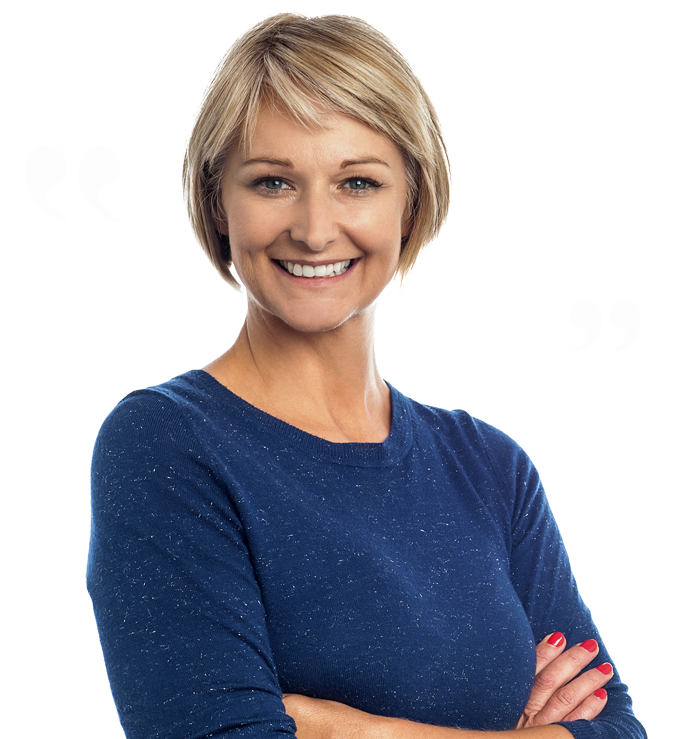 Testimonials
"I'm so happy we went with Arrow! We had been using another pest control company and still had a lot of spiders and crickets!! We switched to Arrow and after the first use with them, all the bugs were gone. They do a great job, very thorough, professional, friendly and very knowledgeable. I highly recommend using their services if you have any bug issues!"
Kathleen F.
Toms River, NJ
Arrow Pest Control received an average rating of

5.0

out of

5

stars from

1380

reviews.
5.0
Read Google Reviews
Request Your
FREE

Estimate

Schedule Your No Obligation Inspection Today
Additional Services
Our solutions are designed for even your toughest pest problems.
Don't let pests affect your quality of life, here's how we can help:
Arrow Pest Control Blog
Read the latest articles & news