November 21, 2022
3 Mice Behaviors NJ Homeowners Should Know
Approximately 21 million homes in the United States deal with mice and other rodent problems each winter. That's according to the National Pest Management Association and these industry experts know what they're talking about. Of course, if you think about it for a minute, the reason is clear. It's cold out, their food sources are depleting, and your home has everything they need to survive. If you'd prefer to spend your winter in a home free of mice, it'll help to understand these rodents a bit better. With that in mind, let's take a look at three behaviors that you should know about when it comes to mice.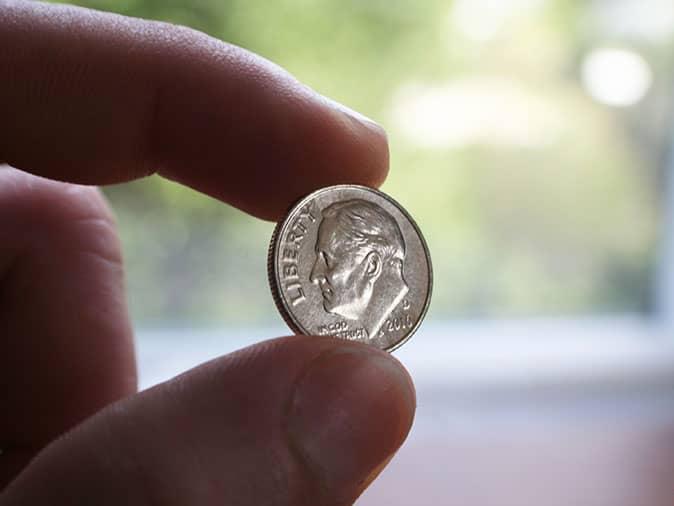 1. They can squeeze through openings as small as a dime
If you hold a dime in your hand, you might have it difficult to believe that a mouse can contort its body enough to slip through a hole that's opening is no bigger than the size of a dime but they can and do! No, it's not because they have a collapsible skeleton and they're not missing a collarbone; they're flexible. They're also excellent jumpers, climbers, swimmers and overall masters of getting into your home, but we digress.
Read pest proofing Tips to keep mice Here
2. Mice communicate with other mice
Mice have a funny way of communicating with one another- they urinate. That's right, as they make their way into and through a home, mice will lay down a path of urine filled with pheromones. This tells other mice their location and basically invites them to join in on the kitchen raids and to make themselves at home wherever they find a suitable nesting spot (in a home, there are plenty of spaces that fit the bill).
3. Mice are phenomenal breeders
When it comes to reproduction efforts, first place goes to mice! The average gestation period for a female house mouse is about 20 days and each litter produces approximately 12 babies. Add to that, mice can give birth to several litters a year and you can see why they get top marks. While it's impressive, it's also a warning. If you have even one female mouse in the house, your mouse problem will grow quickly if not addressed.
How can this info help NJ homeowners stop mice infestations?
First, mice are very good at finding the smallest of openings to get inside. If you know this, you can make sure that every potential entry point is sealed up.
Second, if you know that mice will urinate as they travel around your home, you can keep an eye out for the telltale urine marks (also accompanied by feces that resemble grains of rice) on surfaces throughout the house.
Finally, if you have a keen understanding of how quickly mice multiply, you will take immediate action at the first sign of a mouse problem in your home.
What to do if you are worried that mice have already infested your home
If you've heard scratching in the ceilings or walls, have found mouse poop in the pantry, or have discovered chew marks in boxes stored in the attic, contact Arrow Pest Control immediately. Left to roam at their leisure, mice will inflict damage to your home and may even introduce serious health issues. Either scenario can result in serious consequences.
Arrow Pest Control gets rid of mice in Essex County & throughout our multi-county service area
At Arrow Pest Control, we've been resolving mouse problems since 1973 and offer effective rodent control services in Essex Fells and throughout Essex, Union, Bergen, Hudson, Mercer, Middlesex, Monmouth, Morris, Ocean, Passaic, and Somerset counties. When you contact us to get rid of mice that have infested your home, you can count on us to deliver results.
In addition to our stand-alone rodent control, our locally owned and family-operated pest control company offers year-round home pest control services that not only protect homes and families from nuisance insects but also destructive rodents! Compare our residential plans and pricing below or simply give us a call to discuss your pest problem.
**An initial set up fee will apply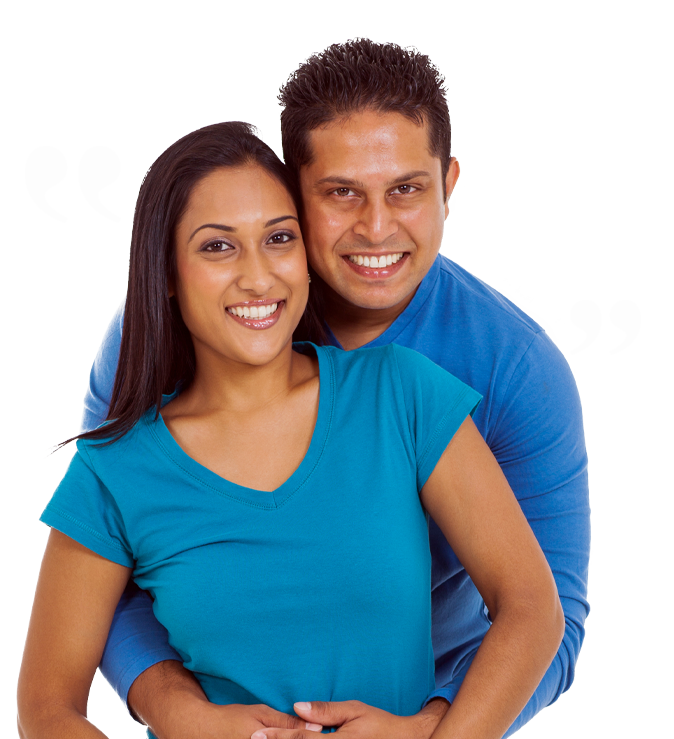 Testimonials
"With Covid hitting everyone, the exterminator that helped us was respectful of the safety with a mask, boots and gloves. He was very informative and explained everything as he did it."
Lauren C.
Old Bridge, NJ
Arrow Pest Control received an average rating of

5.0

out of

5

stars from

1380

reviews.
5.0
Read Google Reviews
Request Your
FREE

Estimate

Schedule Your No Obligation Inspection Today
Additional Services
Our solutions are designed for even your toughest pest problems.
Don't let pests affect your quality of life, here's how we can help:
Arrow Pest Control Blog
Read the latest articles & news