March 20, 2020
Carpenter Ants In Essex County & New Jersey
Warm up in NJ announces the arrival of destructive carpenter ants
Not too long ago we discussed termite swarms in New Jersey but did you know that there is another wood destroying insect that swarms this time of year? We're talking about carpenter ants. Those large black ants that come out in force once the weather warms up.
Are carpenter ants actually destructive?
When you think of threats to your home, most likely storm damage or fire comes to mind and yet one of the most overlooked threats to homes in New Jersey are wood destroying insects. Carpenter ants, though not as destructive as termites, are a serious problem in homes in Essex County and throughout New Jersey and can inflict damage if left un-treated. Whereas termites actually eat wood, carpenter ant damage occurs because of this pest's nesting behavior.
These wood destroying ants start outside and only move indoors when their colony size expands. Carpenter ants establish satellite nests in a variety of places, including but not limited to:
Wall voids
Floor joists
Doors
Window frames
Ceiling voids
Wood that is touching soil
Wood that is moist or rotting due to plumbing issues
Carpenter ants will tunnel across the wood's grain pushing their frass (also referred to as dust or sawdust) out through their entry points, leaving nice clean tunnels. As carpenter ants excavate in order to create galleries for reproduction purposes, they will start to weaken the wood and that may be evidenced by sagging and bowing doors, floors, ceilings, etc.
How to treat a carpenter ant problem
If you've noticed large ants crawling around your home (inside or out), there's a good chance you're dealing with a carpenter ant infestation. You may have the urge to run out to the store to grab a few DIY products but we urge you not to. Those products are likely to kill only the foraging ants you see.
In order to exterminate carpenter ants, you must first accurately identify the insect and find the source of the problem. If you eliminate only the ants you see but do not treat the nest, carpenter ants will continue to infest your property. The best course of action is to call a pest control company that specializes in carpenter ant treatments.


Professional Carpenter ant control in New Jersey
For comprehensive carpenter ant control in Livingston, Montclair, West Orange, or elsewhere in Essex County, contact Arrow Pest Control. Offering proven carpenter ant extermination, our locally owned and operated pest control company will:
Inspect your property to confirm the presence of carpenter ants.
Identify where these wood destroying ants are nesting, how they're getting in, and look for areas that are prone to carpenter ant infestations.
Perform a full exterior treatment and inside too if necessary.
Return for two follow-up visits to ensure that the carpenter ant infestation has been resolved.
You don't have to put up with carpenter ants. In fact, you shouldn't. In a world that is seemingly out of control especially right now, your home should be a place where you relax, where you don't have to worry. Let the team at Arrow protect your home this spring from carpenter ants and other nuisance and annoying insects so you can focus on spending time with your family. Contact us today to get rid of carpenter ants!
Home Protection Program Plus
This program includes everything from the Home Protection Program - PLUS carpenter ant control and our termite monitoring advantage. Arrow will install a passive subterranean termite monitoring system at critical or conducive areas along the exterior perimeter foundation of your home. This system will include up to 4 in-ground subterranean termite monitoring stations. These stations will be serviced and inspected as part of your routine service.
Should the monitors indicate termite activity or termites occur within the home, Arrow will provide you with a termite treatment proposal at a 50% discounted rate, and you will be upgraded to Arrow Premier at the current prevailing rate.
Is a year-round program that provides full interior and exterior service.

Service includes a one-time interior service per year and two exterior treatments.
Covers your entire property* including the attic, mailbox, playset, shed, and fence.
Termite monitoring advantage
Pests targeted with Arrow's Home Protection Program Plus includes all the pests included in the Home Protection Program PLUS carpenter ants, pharaoh ants, and acrobat ants.
*If you have a pool house that requires service, pricing would increase based upon the size of the structure.
*Termite monitoring advantage is not applicable in over-55 communities
Starting at
Program Price Calculator
Move the slider left to right based on your homes sq foot size for an estimated cost for services.**
**an initial set up fee will apply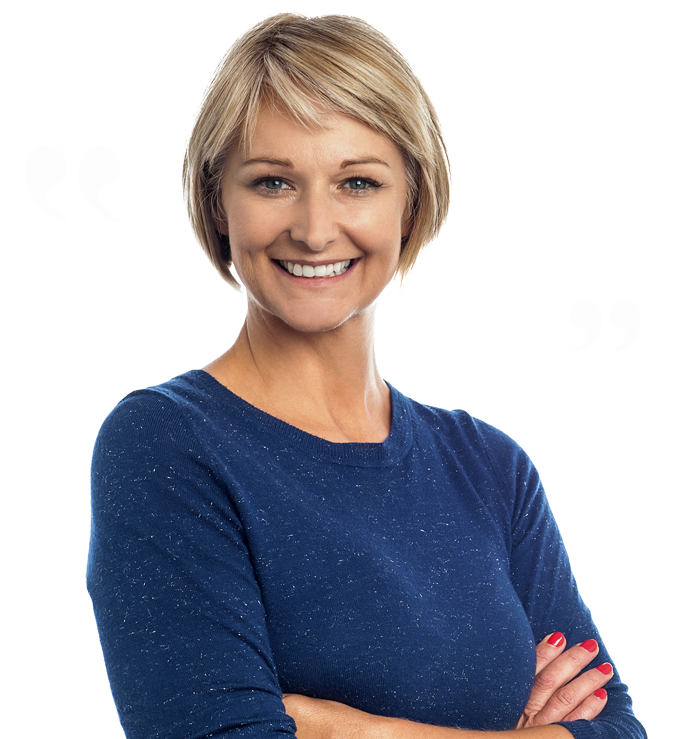 Testimonials
"Recommended to us by neighbors, Arrow arrived promptly to treat our new to us home. The house is built on a slab which small ants love to nest in.

Their program is such that they return til the problem is solved. Today was their third visit. Steve was very thorough, professional and had a great sense of humor. I am hoping not to see him again this season! I would recommend based on our current relationship.
Like"
Mary F.
Lakewood, NJ
Arrow Pest Control received an average rating of

5.0

out of

5

stars from

1380

reviews.
5.0
Read Google Reviews
Request Your
FREE

Estimate

Schedule Your No Obligation Inspection Today
Additional Services
Our solutions are designed for even your toughest pest problems.
Don't let pests affect your quality of life, here's how we can help:
Arrow Pest Control Blog
Read the latest articles & news