April 4, 2022
How To Get Rid Of Odorous House Ants In The House
Spring in New Jersey means more hours of daylight and warmer temperatures to enjoy. Of course, as is the case with every season, spring has a few drawbacks including the subject of this post- odorous house ants.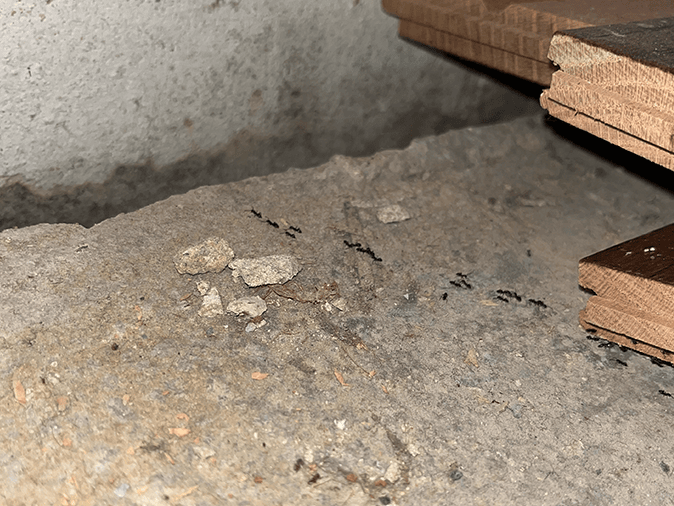 Already seeing these small ants in your New Jersey home
In the simplest terms, odorous house ant activity in New Jersey is currently exploding! It's been several months since homeowners in our state have seen these nuisance pests crawling around inside their homes but, if truth be told, they may not have gone away when it grew cold out last fall. It's entirely possible that they nested inside your home all winter long.
Where do odorous house ants nest?
Opportunists by nature, odorous house ants establish nests in a variety of places- both inside and out- including, but not limited to:
Wall voids
Near pipes and other sources of moisture
Under carpets and beneath floors
Close to heaters
Under appliances
Inside logs and woodpiles
Under rocks
In soil and mulch
How to you tell the difference between carpenter ants and odorous house ants
Odorous house ants aren't the only ants New Jersey residents encounter each spring; wood-destroying carpenter ants are another. Since the treatment is different for each, proper identification is a must. If you're not sure how to tell the difference between the two, start by looking at the size of the ant.
Whereas odorous house ants are small growing up to 1/8 of an inch in length, carpenter ants are larger ants that reach up to ½ inch in length. Of course, the reproductive members of a carpenter ant colony can span twice that length or 1-inch.
You can also examine the color of the ant for a clue to its identity. Odorous house ants are brown or black in color; carpenter ants may appear black, red, yellow, or in a combination of colors.
How do you get rid of odorous house ants in the house?
Back to the original question – how do you get rid of odorous house ants in the house? You could try to eradicate ant activity by planting mint, spraying them with vinegar and water, or destroying their scent trails with a lemon juice and water mixture but we think you'll find these natural remedies will fail.
If you want to get rid of odorous house ants and prevent them from coming back, contact Arrow Pest Control at the first sign of a problem. Our locally owned and family-operated New Jersey pest control company has been exterminating ants for close to 50 years and are ready to help you solve your ant problem- no matter how severe.
Effective ant control for Bergen County, Essex County & throughout our service area
To combat odorous house ants in Franklin Lakes, Elizabeth, and other New Jersey communities, Arrow's highly trained and fully licensed pest control pros are equipped with the best tools and products to exterminate these ants. What's more, we offer year-round home pest control services that not only eliminate current ant activity, it stops ants and other house-infesting pests from taking over.
Home Protection Program
Service consists of the elimination of your current pest or rodent problem, complemented by both interior and exterior year-round protection of your home, which is inclusive of three seasonal visits. The program covers your entire property including attics, mailboxes, playsets, sheds, and fences.
Pests targeted with Arrow's Home Protection Plan services include ants (excluding carpenter ants, pharaoh ants and acrobatic), bees, boxelder bugs, carpenter bees, carpet beetles, centipedes, cicada killers, clover mites, crickets, digger bees, earwigs, fabric & paper pests, fleas (inside only), ground beetles, hornets, mice, pillbugs, millipedes, rats, roaches, silverfish, sowbugs, spiders, springtails, stored product pests, and wasps.
*If you have a pool house that requires service, pricing would increase based upon the size of the structure.
Starting at
Program Price Calculator
Move the slider left to right based on your homes sq foot size for an estimated cost for services.**
**an initial set up fee will apply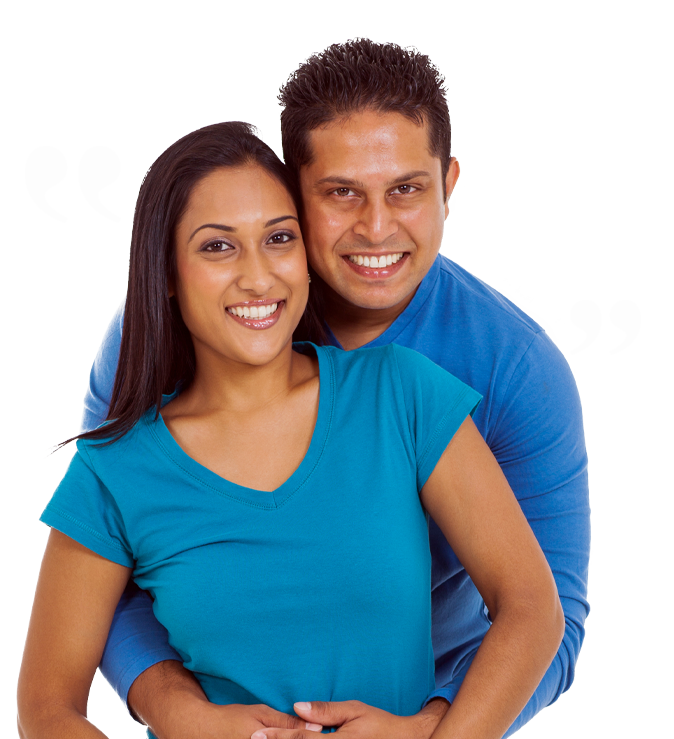 Testimonials
"Best customer service and the owner is the most honest business man. He will tell you the truth and not scam you like the rest of the big named pest control companies. Highly recommend Arrow has my business for life."
John C.
Bloomfield, NJ
Arrow Pest Control received an average rating of

5.0

out of

5

stars from

1380

reviews.
5.0
Read Google Reviews
Request Your
FREE

Estimate

Schedule Your No Obligation Inspection Today
Additional Services
Our solutions are designed for even your toughest pest problems.
Don't let pests affect your quality of life, here's how we can help:
Arrow Pest Control Blog
Read the latest articles & news