July 31, 2018
Home Defense Tips For NJ Mosquito Season
Summer is in full swing in New Jersey, and we are all eager to get outside and enjoy every minute of it, but there is also a downside to the return of the summer season: mosquitoes! During the warm stretch of weather in July and August, mosquito populations will peak and these summertime pests will be more and more active! It is important to be aware that mosquitoes have the potential to transmit pathogens like encephalomyelitis, Chikungunya virus, and West Nile virus. To avoid mosquitoes this season, it is important to understand what attracts them to your yard and what you can do to deter them from feeding and breeding on your property.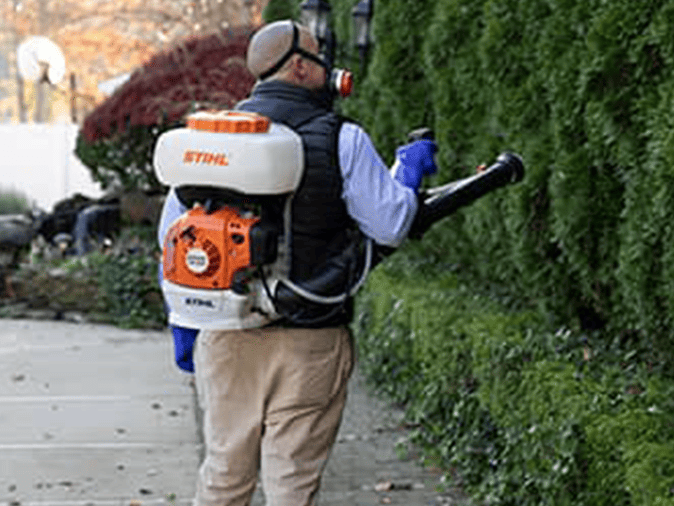 If mosquito populations are thriving on your property and you don't know why, the answer is most likely that you have standing water on your property. Mosquitoes need standing water in order to breed, and if your property has even a little standing water on it, mosquitoes will be able to increase their populations and become an even bigger problem on your property. While eliminating areas of standing water around your home will help mosquitoes become less attracted to your yard, they are still able to live on your property; mosquitoes can use tree cavities, water gathered in leaves or flower petals, and tiny puddles to continue increasing their population.
Awareness and preparation is key to lowering your risk against the potentially dangerous threat of mosquitoes. When spending time outdoors, wear insect repellent, long sleeves and pants to avoid being bitten. It is also important to implement active prevention and exclusion methods to keep these disease-spreading pests away from your New Jersey home and property.
Some helpful active mosquito prevention and exclusion tips include:
Replacing or repairing any missing or damaged screens placed in windows and doors
Keeping flowering vegetation a distance away from your home
Clearing all piles of clutter, wood, or debris from your yard
Keeping all outdoor trash securely covered
Eliminating any potential standing water sources including overturned toys, pools, food bowls, and bird baths
Clearing out any clogged ditches or gutters immediately
Keeping your lawn cut short and bushes trimmed back
Mosquitoes are extremely difficult to control and are impossible to completely eliminate, but it is possible to reduce the populations of these pests on your New Jersey property. To get the best possible results, however, it is necessary to enlist the help of a pest control professional.
Arrow Pest Control in New Jersey offers a "Bite Back!" Program to combat the mosquito and tick populations on your property. This program is effective in drastically reducing the number of mosquitoes in your yard, allowing you to enjoy your property to the fullest this season. Give us a call at Arrow Pest Control today; we would be happy to provide you with more information about our mosquito control program!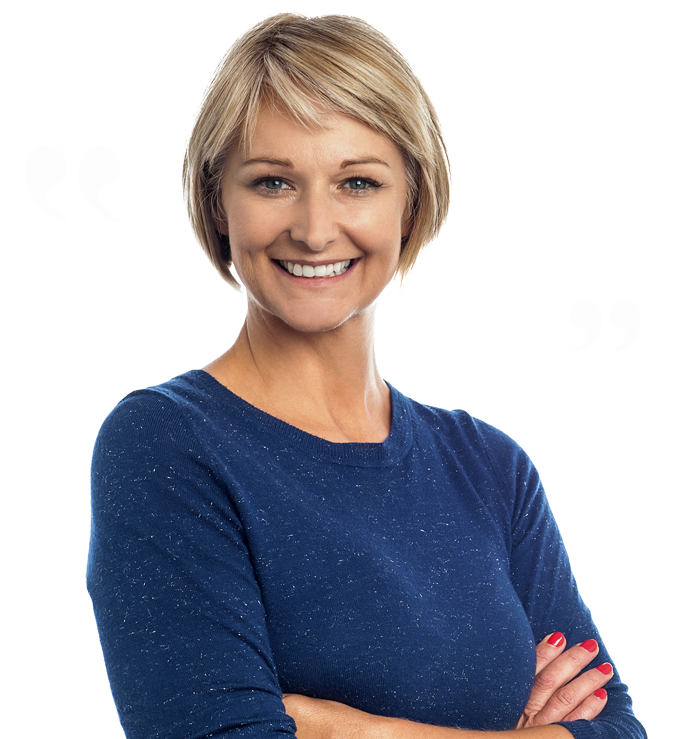 Testimonials
"Recommended to us by neighbors, Arrow arrived promptly to treat our new to us home. The house is built on a slab which small ants love to nest in.

Their program is such that they return til the problem is solved. Today was their third visit. Steve was very thorough, professional and had a great sense of humor. I am hoping not to see him again this season! I would recommend based on our current relationship.
Like"
Mary F.
Lakewood, NJ
Arrow Pest Control received an average rating of

5.0

out of

5

stars from

1380

reviews.
5.0
Read Google Reviews
Request Your
FREE

Estimate

Schedule Your No Obligation Inspection Today
Additional Services
Our solutions are designed for even your toughest pest problems.
Don't let pests affect your quality of life, here's how we can help:
Arrow Pest Control Blog
Read the latest articles & news