August 13, 2019
How Do Fleas Get Into New Jersey Homes?
Few pests are as pesky as fleas. Some are scarier, and some more dangerous—but not many are as annoying as a houseful of fleas. Obviously, the best way to avoid fleas is to keep them out of your house, but how do they get into New Jersey homes in the first place?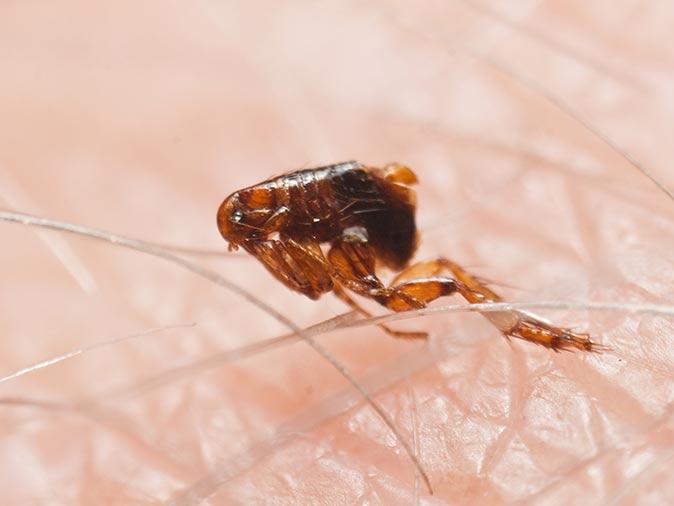 While it's possible for fleas to get into your home on their own, hopping in through an open door or window, it's far more likely that they'll come inside by hitching a ride on a person or pet.
Fleas get onto people and pets in a couple of different ways. It's possible for you to go to someone's home that has a flea infestation and end up leaving with a flea or two that you then bring home. It's also possible for them to get onto your lawn when wildlife visit. Once in your yard, it's very easy for them to hop onto your dog, cat, or kids, and end up coming inside with them.
How to Stop House-Infesting Fleas
Once fleas get into your house, they will rapidly multiply and make life miserable. They are not easy to get rid of because they lay their eggs deep within carpet fibers and other hard to reach areas. Even if you're successful in killing most of the adults, you'll still end up with another problem a few weeks down the road, once the eggs hatch and mature.
Your best bet is to avoid letting them in at all. The following tips can help.
Keep your pets up-to-date on flea treatments.

Vacuum and sweep frequently.

Wash all pet bedding on a hot water setting.

Keep your grass trimmed low.

Eliminate areas on your lawn where wildlife can hide, such as rock walls and wood piles.

Remove outdoor food and water sources so wildlife won't be attracted to your property.
What to Do if You Find Fleas in Your NJ Home
Fleas are annoying, and they can also cause health problems for your family, especially your pets. If you find them in your home, it's important to call Arrow Pest Control to take care of the problem right away.
Providing effective pest control services in Chatham, Holmdel, and Bloomfield as well as communities throughout our multi-county service area, we are the smart choice for pest extermination and prevention!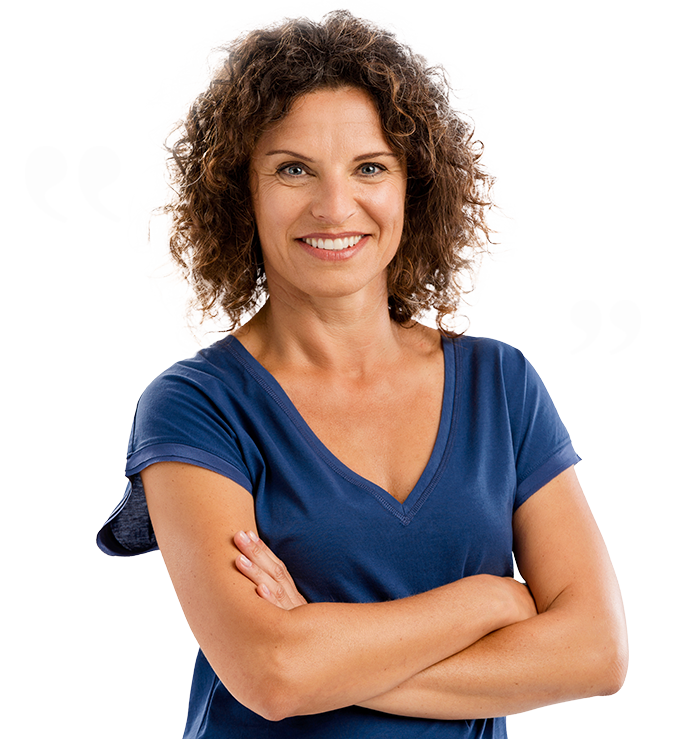 Testimonials
"We were very pleased with how easy it was to schedule a first appointment with Rob and how reassuring and thorough his inspection was. A few hours later Josh arrived for the first treatment and was professional and took the time to answer all our questions. We didn't hesitate to sign-up for Home Protection Program after seeing the quality and level of service we will receive."
Deborah S.
Monroe, NJ
Arrow Pest Control received an average rating of

5.0

out of

5

stars from

1380

reviews.
5.0
Read Google Reviews
Request Your
FREE

Estimate

Schedule Your No Obligation Inspection Today
Additional Services
Our solutions are designed for even your toughest pest problems.
Don't let pests affect your quality of life, here's how we can help:
Arrow Pest Control Blog
Read the latest articles & news