April 3, 2020
How To Get Rid Of Mosquitoes In Your Yard
Mosquito Control Is As Important As Ever
A couple of weeks ago, Joseph Conlon of the American Mosquito Control Association issued a press release reminding the public that mosquito control continues to protect public health during the coronavirus pandemic. As essential business that understands it is our job to protect families from the spread of mosquito-borne disease, we agree that getting rid of mosquitoes in the yard must remain a priority for homeowners in New Jersey. This is especially true as our backyards are where we're likely to spend most of our time as the weather warms up and the recommendation is to stay at home. As has been the case for over 40 years, our locally owned pest control company will continue to help our neighbors fight mosquitoes.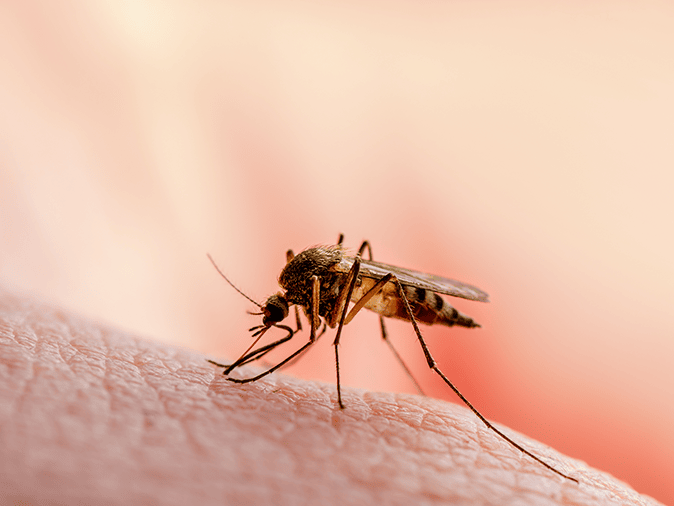 Getting rid of mosquitoes in your yard requires a little work on your part and help from us - the mosquito control experts serving South Orange, Montclair, and all of Essex County as well as Hudson, Union, Monmouth, Middlesex, Mercer, Ocean and Somerset counties. First let's discuss how you can help get rid of mosquitoes in your backyard this spring and summer.
Eliminate Standing Water
Female mosquitoes lay their eggs in water. By water, we mean streams, ponds, swamps, or even in the rainwater collected in a bucket in your backyard. In order to prevent mosquito breeding on your property, take a look around your yard. Is there anything in that has the potential to hold water? Kiddie pools, tarps, old tires, and empty plant pots are just a few of the common items our mosquito exterminators find when treating a property for these biting pests.
Don't Stop Mowing & Trimming
Mosquitoes avoid the warmest part of the day by resting in tall grass and dense overgrowth. If you'd like to make your yard less hospitable to these nuisance and disease spreading pests, you should mow often to keep the grass short – but not too short as you don't want to kill it. It is also wise to clear out overgrowth that often grows in areas not often visited.
Add Plants That Keep Mosquitoes Away
While female mosquitoes require blood in order to reproduce, they must still seek out flowering plants that provide nectar – their food source. In order to repel mosquitoes with plants, you must be aware of what plants mosquitoes prefer to avoid. Here's a basic list of plants that will keep mosquitoes away:
Basil
Garlic
Lavender
Catnip (be careful with this one, you may attract the neighbors' cats)
Lemon Balm
Citronella
Lemon Grass (if you're pregnant or a new mom, please ask your doctor about this plant or avoid it all together)
Marigold
Peppermint
Rosemary
Sage
Scented Geraniums
Bee Balm (This plant will also attract bees which is not a bad thing but should be pointed out in case anyone in the household is allergic to bee stings)
Arrow's Bite Back Program Significantly Reduces Mosquito Activity
For several years now, Arrow Pest Control has been providing seasonal, monthly mosquito treatments starting in May. When you sign up for mosquito control with Arrow, we'll send out a technician every month to spray your property for mosquitoes. Paying careful attention to areas where mosquitoes rest and where they breed, we'll kill adult mosquitoes and interrupt the breeding process. Returning every month through September (that's five mosquito treatments), we'll continue to control mosquito activity so that you can sit by your pool, enjoy a BBQ on the back deck, or just wander around your yard without worry of mosquito bites.
This treatment is effective in getting rid of ticks also!
That's right, our Bite Back Program not only reduces mosquitoes on your property, it also targets and eliminates ticks in New Jersey! Just like mosquitoes, ticks often hide in vegetation, waiting for a host to wander by. When our pest control technicians spray trees, bushes, fence lines, and other areas know to harbor mosquitoes, they're also attacking and reducing the tick population.
How our Bite Back! Program takes a bigger bite these pests
The weather here in New Jersey is warming up and as we've recently reported, tick activity is already being reported across the state. In order to get ahead of these pests, Arrow is now offering two additional treatments, one in April and one in October. When you sign up for this program, we'll come out in April to apply a granular treatment to your yard that is specific to ticks. We'll apply this same type of service in October to keep ticks away so you can enjoy the fall.
Getting started is simple
To enjoy a mosquito and tick free spring, summer (and fall), simply give us a call. You can also fill out the form below and we'll contact you as soon as possible!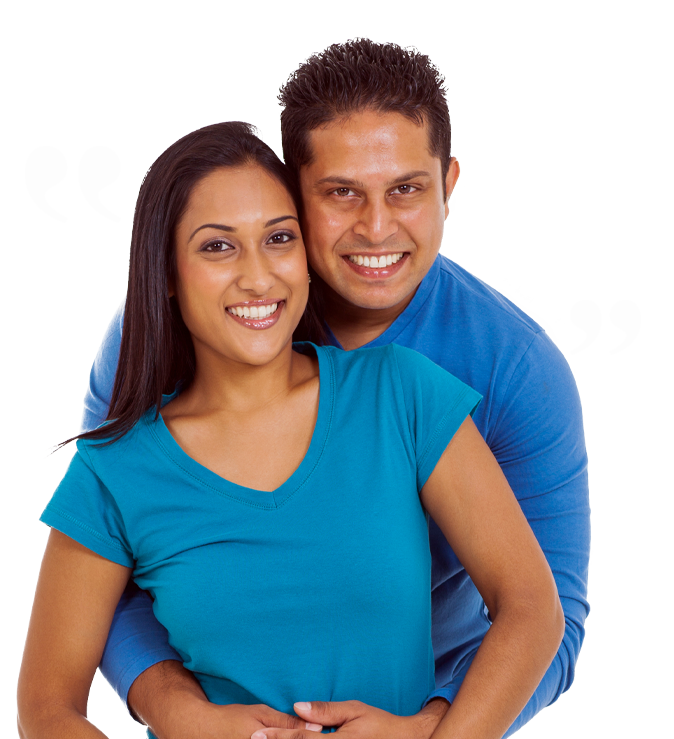 Testimonials
"Best customer service and the owner is the most honest business man. He will tell you the truth and not scam you like the rest of the big named pest control companies. Highly recommend Arrow has my business for life."
John C.
Bloomfield, NJ
Arrow Pest Control received an average rating of

5.0

out of

5

stars from

1380

reviews.
5.0
Read Google Reviews
Request Your
FREE

Estimate

Schedule Your No Obligation Inspection Today
Additional Services
Our solutions are designed for even your toughest pest problems.
Don't let pests affect your quality of life, here's how we can help:
Arrow Pest Control Blog
Read the latest articles & news