February 28, 2018
How To Spot Black Widow Spiders In New Jersey
As we know, there are a lot of different spiders in and around New Jersey. Sure they all have eight legs and perhaps are less than pleasing to look at, but it is also fair to say that not all spiders are created equal. Some are simply nuisance pests that don't pose any real threat aside from giving you a fright, and may even be considered a benefit as they feed on other pests. But there is one species of spider that is quite dangerous and should be seen as a real risk to have living near you and your family. The black widow spider is that spider.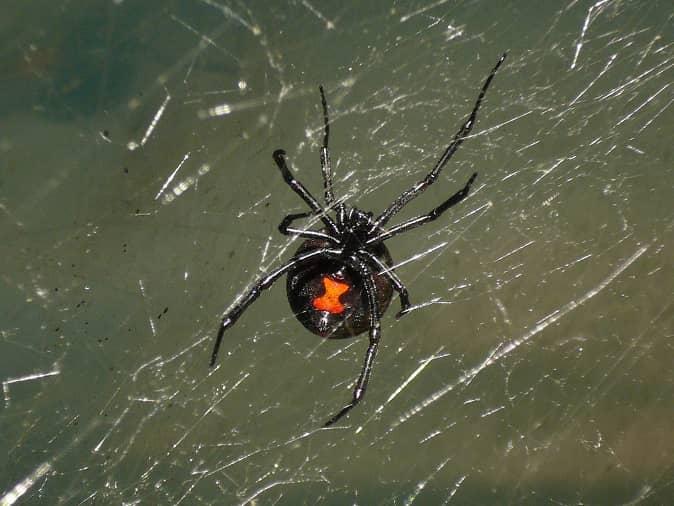 Black widow spiders are generally identified by their shiny black bodies and the distinctive red hourglass-shaped marking on the underside of their abdomens. With eight legs, an arrangement of two rows of eyes, four eyes in each row, and growing to almost an inch and a half in length, the black widow spider can still be a fairly intimidating species of arachnid despite their relatively small size.
While black widows are fairly uncommon in New Jersey, they are definitely here, and the dangers that they present are very real. Black widows are one of the most venomous spiders in North America, and that venom is powerful enough to have a serious effect on humans. The damage a black widow spider does depends on the location and amount of the injection that the spider delivers through its bite. The venom itself affects the nervous system, and though it's rare that a black widow bite creates long-term effects, the experience is much less than delightful. Should you think for any reason that you have received a bite from a black widow, seek medical attention immediately. Black widow spider bite symptoms include:
Stomach pain

Labored breathing

Fever

Swollen and itchy bite mark
The happy reality is, if you've found a black widow in your home, it's probably not too keen to stick around. Spiders, in general, are usually skittish, and the black widow is much more interested in avoiding humans than in biting them. In fact, you're unlikely to receive a bite at all unless the spider somehow ends up trapped against your skin. Still, sometimes they appear in or around the house, and sometimes they even lay eggs there. Preventing spiders is always better than removing them, and though it can be tough work, here are some tips to help:
Seal up cracks and crevices in foundations

Caulk and close up any gaps or holes around doors and windows

Seal up extra space created by things like wires and pipes entering your home

Install door sweeps on exterior doors

Keep windows and doors shut

Make sure holes and tears in window screens are repaired

Remove clutter in basements, closets, and attics

Keep yards neat and store woodpiles away from your home
Should you find yourself with a black widow infestation, call for professional help immediately. Without the knowledge and experience, trying to search out and eliminate black widow spiders could result in your being bitten. Calling a professional pest control technician not only saves you the work but keeps you out harm's way. Here at Arrow Pest Control we offer top quality spider control and the knowledge to back it up, and if you have a spider infestation we can absolutely help. Our spider control reassures you that your home is free of the dangers from black widow spiders year-round. The Home Protection Plan will provide you with three different options depending on your specific needs and requests. All of which will include several visits per year to ensure that once pests are removed they are not coming back, protection against more than 30 other pests, and free emergency service. By choosing one of our residential pest control plans, you don't have to worry about a thing, as one of our professionals will handle everything. We will focus on your entire house, including both the interior and exterior, attics, sheds, fences, and even your mailbox, removing and preventing pests along the way. To learn more about our pest control options, call Arrow Pest Control today!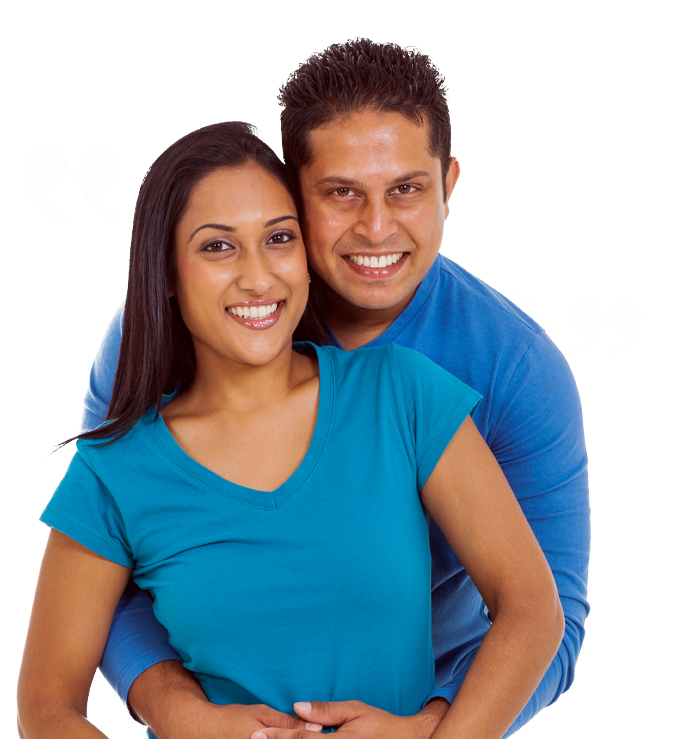 Testimonials
"Arrow is determined and dedicated to provide me with excellent pest control throughout the year. Today's visit was preventative and was described as my " Winter Treatment". Josh was friendly and efficient and showed concern for any pest problems I might be having."
Eugene G.
Allentown, NJ
Arrow Pest Control received an average rating of

5.0

out of

5

stars from

1380

reviews.
5.0
Read Google Reviews
Request Your
FREE

Estimate

Schedule Your No Obligation Inspection Today
Additional Services
Our solutions are designed for even your toughest pest problems.
Don't let pests affect your quality of life, here's how we can help:
Arrow Pest Control Blog
Read the latest articles & news