June 2, 2022
How To Stop Summer Pests In New Jersey From Taking Over
Summer in New Jersey, what's not to love except maybe the bugs. Mosquito bites, tick bites, wasp stings – we could go on but instead of dwelling on potential summer pest problems in Montclair, Paramus, and throughout New Jersey, let's take a look at the solution instead.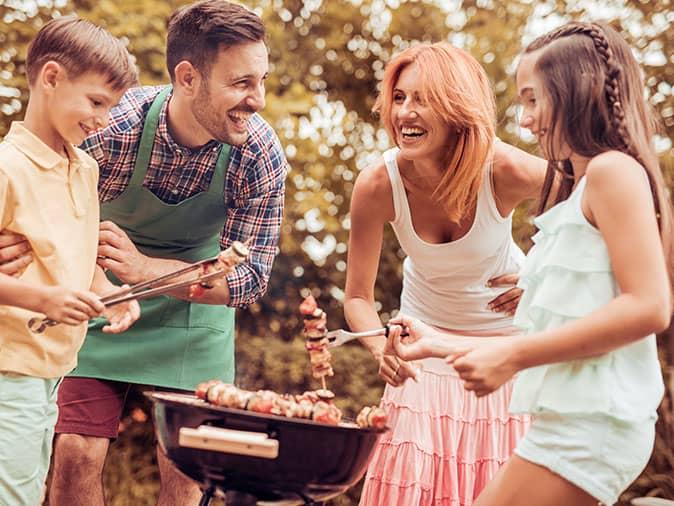 Common summer pests in New Jersey
With the official start of summer only days away, it only makes sense to take a second to call out those annoying and potentially harmful or destructive insects homeowners are likely to encounter this season:
Of course, this is not a comprehensive list but you get the point- there's a lot of insect activity to watch out for this summer. Now we're really ready to discuss the solution to summer pests in the Garden State.
A guide to preventing summer pest problems
Since most insects are relatively small, they can sneak into a home through any gap, crack, and opening from the foundation to the top of the roof. In order to minimize potential entry points, we recommend:
Sealing all openings on the exterior of your home
Installing, replacing, or repairing window screens
Keeping entry doors and garage doors closed when not in use
Installing vent covers or adding mesh screens that cover the vents
Deterring insects from using weep holes by adding steel wool
In addition to pest-proofing your home to stop insects from entering this summer, we suggest making your property less appealing to insects. Here are a few ways to discourage pest activity:
Maintain a well-manicured lawn
Trim tree branches, shrubs, and other landscape elements so that they do not touch the exterior of your house
Knockdown webs and the beginnings of nests (do not go near a stinging insect nest that is well established)
Clean out gutters so that water can flow through
Direct downspouts away from the foundation of the house
Remove leaves and other organic material from your property
Cut back overgrowth where lawn and woods meet
Eliminate standing water
Regularly dispose of trash and make sure your trashcan has a lid
Keep firewood away from your home and up off the ground
Make sure decks, porches, fences, and other woods are stained or sealed
We realize that despite best efforts, bugs still get inside. To ensure that they don't find everything they need to not only survive but thrive inside your home, we recommend implementing these indoor pest prevention tips:
Replace water damaged wood
Address any plumbing issues
Regularly run a dehumidifier if your home is prone to moisture issues
Keep your kitchen clean – that means no crumbs on the floor, no spills on the counters, and no grease on the top or sides of the stove
Do not leave dirty dishes in the sink for any length of time and especially not overnight
Vacuum regularly
Organize and/or declutter storage closets, the attic, and the garage
What to do if you find insect activity in your house or on your property this summer
If it's too late and you've found carpenter ants sneaking inside, have discovered a tick on yourself or another family member, can't enjoy your backyard without being attacked by mosquitoes, or some other summer pest has made its way into your home, reach out to Arrow Pest Control for help!
Serving Bergen and Essex counties as well as several other New Jersey counties, our top-rated, locally owned, and family-operated pest control company is ready to solve your summer pest problems as well as keep insects and rodents out all year round! Check out our home pest control plans and pricing below for more information and click here to learn more about our mosquito and tick reduction services!
**An initial set up fee will apply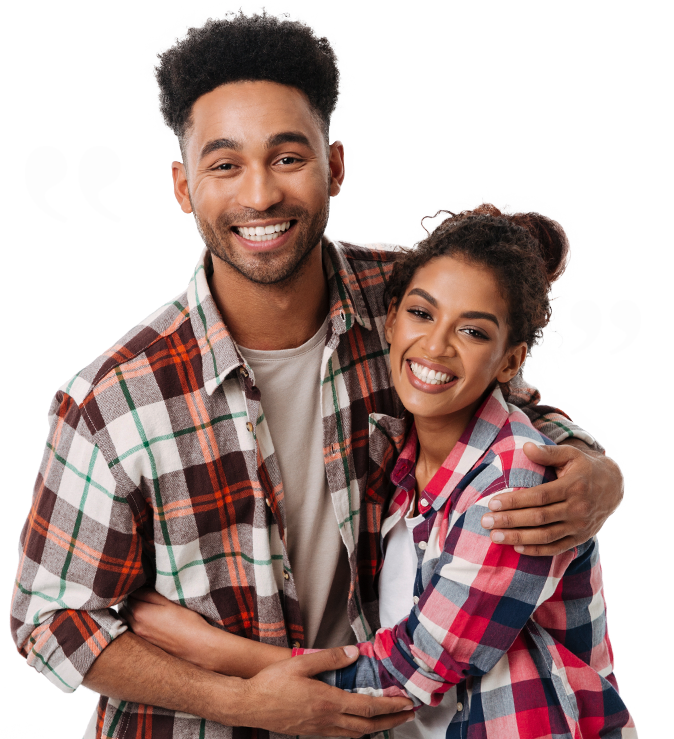 Testimonials
"Extremely professional and always on time. I was having an issue with mice and decided to call Arrow. They were able to get here next day and have an inspection. I set up with one of their monthly contracts and they were out to my home once a week continuously monitoring the situation until it was fully taken care of. I truly couldn't recommend them more."
Thomas N.
Monroe, NJ
Arrow Pest Control received an average rating of

5.0

out of

5

stars from

1380

reviews.
5.0
Read Google Reviews
Request Your
FREE

Estimate

Schedule Your No Obligation Inspection Today
Additional Services
Our solutions are designed for even your toughest pest problems.
Don't let pests affect your quality of life, here's how we can help:
Arrow Pest Control Blog
Read the latest articles & news