October 28, 2020
I've Tried Everything, How Do I Stop Bed Bugs From Biting?!
Channeling one of our favorite Golden Girls and her famous catchprase, picture it, you woke up one morning with itchy red bites on your body. You realize its bed bug bites and promptly head to the nearest store to arm yourself with every DIY bed bug control option on the market. Fast forward a week or even two later, you're still dealing with a bed bug infestation, you're stressed out, and your bank account is feeling the effects of your attempts to rid yourself of these biting pests. What's the next step? The answer is a professional bed bug treatment.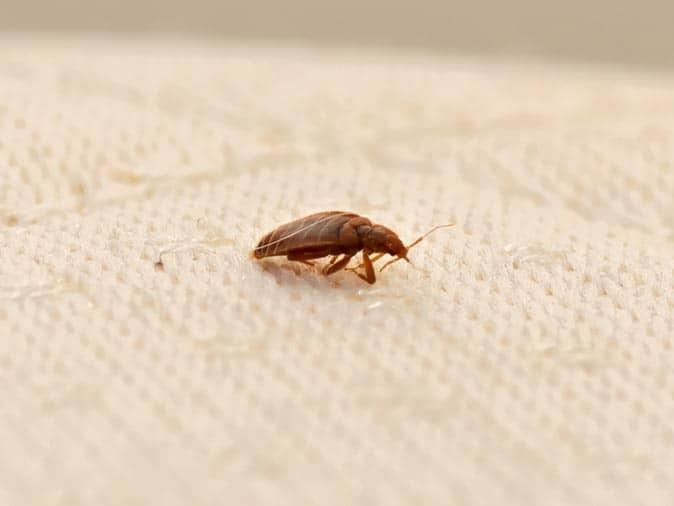 Professional bed bug treatment options in New Jersey
Here at Arrow Pest Control, we've been helping property owners in Chatham, Freehold and other New Jersey communities get rid of bed bugs for over 40 years. During our years spent fighting bed bugs in homes and businesses, we've refined how we eliminate these biting pests in order to deliver the very best in bed bug control. We'll discuss our bed bug extermination method a bit more in depth, but first let's talk about the available treatment options.
Freezing bed bugs
Carbon dioxide snow, which is about -110 degrees Fahrenheit, is sprayed onto bed bugs killing them instantly. According to Cryonite's website, it is safe to use on electronics, books, toys, clothing, bedding, and other items/places where residual treatments cannot be applied.
It should be noted that, in order to be effective, freezing products must make direct contact with insects and eggs. Also, it is often used in conjunction with other methods for the best results.
This is not a method used by the Arrow team.
Exterminating bed bugs using conventional treatment
The most common method for getting rid of bed bugs, conventional treatments use EPA registered products including liquid chemicals, dusts, and aerosols. Although this is not an exhaustive explanation, chemicals can be used to treat baseboards and floorboards and applied to cracks and crevices where bed bugs are hiding. Dusts are frequently used to reach areas where liquid or aerosol products cannot be reached or should not be used.
At Arrow Pest Control, we employ the use of conventional methods to eradicate bed bugs. We'll talk about our method and process in just a few.
Using steam to put an end to bed bugs
Best for treating bed bugs on the surface level and just into fabric surfaces, a steamer is used on areas where you see bed bugs and where they might be hiding. For best results, steam should be combined with another method that can effectively kill adult bed bugs and eggs in areas where steam cannot reach.
Arrow's bed bug exterminators use steam as part of a multi-faceted approach. More on that later.
Putting an end to infestations with thermal remediation (bed bug heat treatment)
Thermal remediation or heat treatment is widely regarded as one of the best and most effective ways to kill bed bugs. Minimally invasive, heat treatments work by creating and distributing an intense heat (120 degrees Fahrenheit or higher) to infested areas for approximately two to four hours (depending on the layout of the structure and the severity of the infestation).
Thermal technology is used by professionals to monitor the temperature and to ensure that it reaches and sustains temperatures lethal to adult bed bugs, nymphs, and eggs!
Heat is also part of Arrow's successful bed bug elimination process.
Arrow's bed bug treatment protocol
As mentioned, Arrow Pest Control uses conventional products, heat, and steam as well as physical removal to completely eliminate all stages of bed bug development. The approach we've mastered ensures these bugs are targeted on the surface, under the surface, and within.
When you contact us for help with your bed bug problem, here's what you can expect:
We'll perform a visual inspection to confirm bed bug activity. If we suspect bed bugs are present but cannot find them, we may recommend using a third-party bed bug dog and handler.
We'll use steam to treat bedframes and other furniture (unless it's upholstered).
We'll set up our portable heat chamber to eliminate bed bugs in mattresses, box springs, upholstered furniture, and other items that are commonly treated using heat.
We'll use chemicals judiciously on baseboards, tac strips, cracks where floor and wall meet, and behind outlets and switches as well as other areas where appropriate.
We'll employ our specially designed vacuums to remove bugs. Don't worry, we do not use our customer's equipment- EVER.
After our initial service, we'll come back two more times over a six-week period to ensure your days of being bed bug infested are over!
Prevent bed bugs from taking over
Once your property is free of bed bugs, you may choose to keep it that way by installing high-quality bed bug mattress encasements over your mattresses and box springs. While this won't stop bed bugs from entering your property, it will help you identify a problem quicker and allow you to pursue treatment sooner.
This is highly recommended for everyone and especially for those who are at risk for bed bug infestations due to travel often. Ask us for details.
Sleep tight, don't let the bed bugs bite!
If you suspect that you have a bed bug problem, contact Arrow right away to schedule your FREE bed bug inspection. Serving Essex, Hudson, Mercer, Middlesex, Monmouth, Morris, Ocean, Somerset, and Union counties, our team of experienced bed bug controls are ready to help!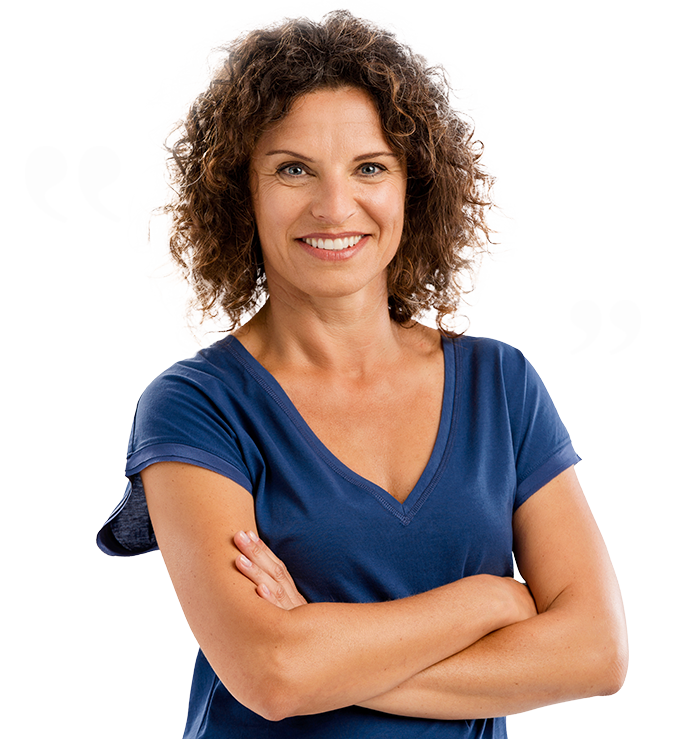 Testimonials
"Arrow and Brian with Arrow were amazing! He came same day when we heard scary noises in our attic. He found mice and a loose wire and even took a photo so we could see. He worked hard to crawl into a tiny space and we are so appreciate!! We can sleep tonight thanks to him."
Dr. Lisa L.
East Brunswick, NJ
Arrow Pest Control received an average rating of

5.0

out of

5

stars from

1380

reviews.
5.0
Read Google Reviews
Request Your
FREE

Estimate

Schedule Your No Obligation Inspection Today
Additional Services
Our solutions are designed for even your toughest pest problems.
Don't let pests affect your quality of life, here's how we can help:
Arrow Pest Control Blog
Read the latest articles & news