September 21, 2022
Is It Normal To See More Bugs Right After A Treatment?
You spent money on professional pest control only to find that your pest problem has gotten worse- not better. Is that normal? In the simplest terms, that answer is yes but before you question the effectiveness of home pest control services altogether, there's more to this explanation. Read on to discover why property owners might see an increase in pest activity right after treatment and what to do if it happens to you.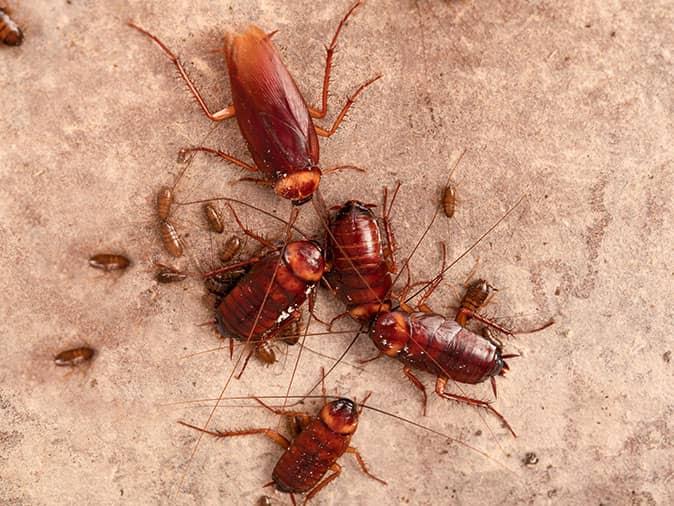 Yes, it's normal to see more bugs after you've had your home treated
Oftentimes when homeowners call Arrow Pest Control about a pest problem in their home, they don't realize the handful of bugs they've been seeing is part of a larger (sometimes much larger) infestation. As is often the case, there are simply more bugs hiding inside the home than foraging out in the open. When a pest control service is completed, it's not attracting more bugs but rather driving the ones that are hiding out into the open to escape the product applied. Of course, the treatment used will stop them, it just might take longer than you anticipate.
How some insect control products work
And speaking of products, some of the materials we use while highly effective, aren't necessarily immediate. That's intentional though. At Arrow, our pest control specialists use a combination of products and materials in order to achieve the best results. Sometimes those results are brought to fruition by using residual products. Said products are designed to be effective for extended periods of time and to interact with as many pests as possible to ensure the entire colony, nest, or infestation is eradicated and not just the foragers out and about. Conversely, we may use a nonresidual application that is effective immediately.
The way we eliminate termites is a great example of a residual treatment. By applying the Termidor® liquid termite treatment to the soil, we're allowing worker termites to come into contact with the product without dying straight away. Instead, they carry it back to the colony and spread the material with other members they come into contact with. By transferring the material from their bodies to the rest of the colony, it ensures that every single member of a termite colony is targeted and eradicated including the queen. If she's not around to reproduce, there's no chance of that colony becoming active again.
What to do if you're still seeing bugs several days out
Cockroaches, ants, and other bugs may continue to show up and wander about your home for a period of days after treatment. This is completely normal. If you're still seeing pest activity beyond several days after treatment, you should reach out to your pest control company to make them aware and let them advise you of the next steps.
Of course, if you have any concerns at any point during the process, contact your pest control team without delay.
Why it's important to choose a reliable pest control company
When it comes to having your home treated for pests, you want to make sure the company you hire is reputable, reliable, and committed to protecting your home and family.
At Arrow Pest Control, we offer home pest control services that are designed to eliminate existing pests and prevent new activity from occurring. We accomplish this by providing seasonal pest control services and free emergency service all year round! If a pest problem arises in between scheduled visits, all you have to do is give us a call and we'll come out to treat it right away.
Sign up for ongoing home pest control with the NJ pest control experts today!
If you're interested in signing up for service, please consider Arrow Pest Control! We've been providing residential pest control in Paramus, Montclair, Edison, and Englishtown as well as throughout our multi-county service area since 1973 and have earned an excellent reputation (check out our Google reviews)! Compare our home pest control plans below or simply give us a call!
**An initial set up fee will apply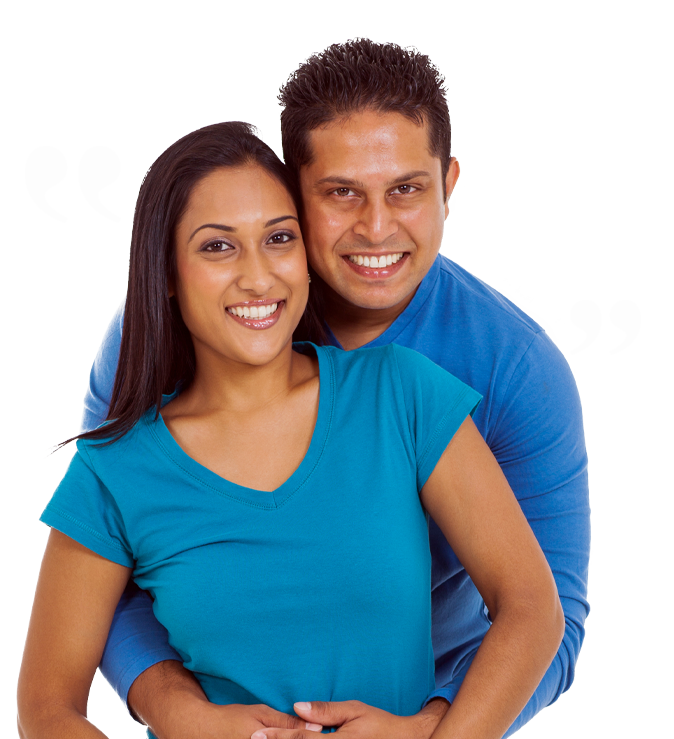 Testimonials
"Arrow is determined and dedicated to provide me with excellent pest control throughout the year. Today's visit was preventative and was described as my " Winter Treatment". Josh was friendly and efficient and showed concern for any pest problems I might be having."
Eugene G.
Allentown, NJ
Arrow Pest Control received an average rating of

5.0

out of

5

stars from

1380

reviews.
5.0
Read Google Reviews
Request Your
FREE

Estimate

Schedule Your No Obligation Inspection Today
Additional Services
Our solutions are designed for even your toughest pest problems.
Don't let pests affect your quality of life, here's how we can help:
Arrow Pest Control Blog
Read the latest articles & news