May 27, 2020
Termite Damage Can Happen Even When They're Not Swarming
Haven't seen a termite swarm this spring? That does not termites in NJ are not a threat.
Just because you haven't seen a termite swarm this spring, that doesn't mean your home or property is termite-free. In fact, these wood-destroying pests are very much active in Livingston, Montclair, and throughout Essex County and New Jersey. Don't let the lack of a termite swarm lull you into a false sense of security. Your home could be a potential target for destructive subterranean termites. Worse, they may already be inside eating your home from the inside out.
While a termite swarm is a clear sign of a termite colony nearby (either in your home or somewhere on or near your property), it is not the only sign of a termite infestation. Here's a couple other ways to tell if you have a termite problem.
Signs of a termite infestation
Mud tubes
Think of mud tubes as a highway for these wood-destroying insects. Mud tubes or tunnels allows termites to travel inconspicuously from their colony to their food source and prevents them from drying out while they forage above ground. Subterranean termite tunnels are constructed out of mud, termite feces, and their saliva and typically extend from the ground and crawl across the foundation of a home.
Wood damage
Wood damage caused by termites in New Jersey may appear similar to water damaged wood. Examples of termite damaged wood include:
Swollen floors and ceilings
Buckling wood
Bubbling or peeling paint
Windows or doors that were once easy to open are now difficult
Wood that sounds hollow when tapped
Infestations can be avoided with professional termite protection
Since termites are active 24/7/365, it is important to have year-round termite protection in place. When you partner with Arrow Pest Control, a local pest control company that specializes in termite control in New Jersey, you'll have years of experience at your disposal and a team of licensed pest control pros who have the tools and knowledge to identify termites (even the ones in the walls), eliminate and prevent termites from causing serious destruction to your home.
What's more, your home will be covered by Arrow's one-year renewable warranty against termite re-infestation. Simply put, that means while your home is covered, you don't have to worry about termites coming back! Our team will provide all the protection you need against these wood-destroying insects.
Providing termite treatments in Short Hills, South Orange, and throughout our multi-county service area, we are ready to get rid of termites today!
Arrow Premier
If you're looking for a program that protects your home and family from common household pests PLUS termites and other wood-destroying insects, we recommend Arrow Premier. With this program, you get quarterly pest control and a wood-destroying insect program in one package!
Protects your home all year long.
Consists of full interior and exterior inspections and treatments.
Covers your entire property* including the attic, mailbox, play set, shed, and fence.
Includes a certified termite inspection and ongoing termite control.
Pests targeted with Arrow's Premier includes cockroaches, silverfish, spiders, earwigs, clover mites, millipedes, centipedes, crickets, ground beetles, boxelder bugs, ants (including carpenter ants, pharaoh ants and acrobatic), fleas (inside only), pillbugs, sow bugs, fruit flies, stored product pests, bees, wasps, hornets, carpenter bees (no higher than 10ft), mice, and rodents PLUS termites
*If you have a pool house that requires service, pricing would increase based upon the size of the structure.
Starting at
Program Price Calculator
Move the slider left to right based on your homes sq foot size for an estimated cost for services.**
**an initial set up fee will apply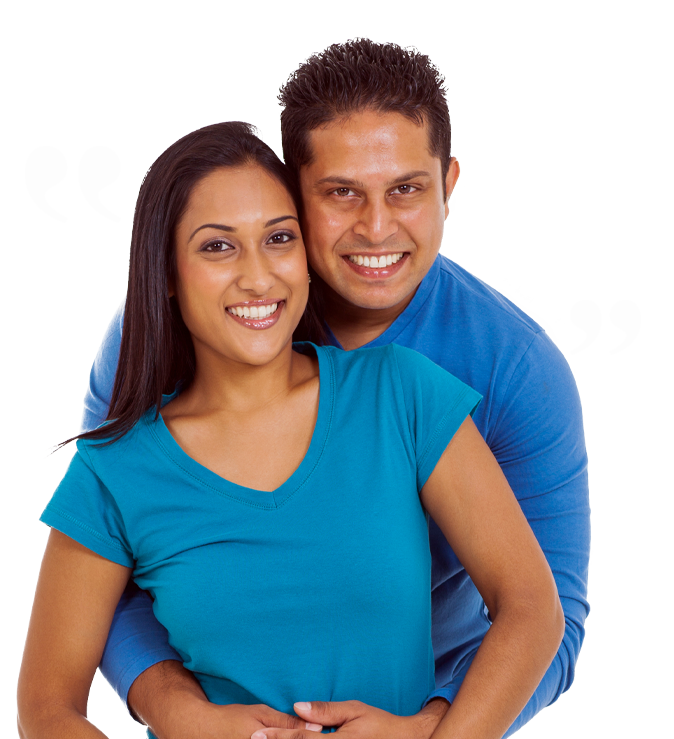 Testimonials
"Arrow is determined and dedicated to provide me with excellent pest control throughout the year. Today's visit was preventative and was described as my " Winter Treatment". Josh was friendly and efficient and showed concern for any pest problems I might be having."
Eugene G.
Allentown, NJ
Arrow Pest Control received an average rating of

5.0

out of

5

stars from

1380

reviews.
5.0
Read Google Reviews
Request Your
FREE

Estimate

Schedule Your No Obligation Inspection Today
Additional Services
Our solutions are designed for even your toughest pest problems.
Don't let pests affect your quality of life, here's how we can help:
Arrow Pest Control Blog
Read the latest articles & news