January 9, 2023
What To Do When You Have Mice In The Kitchen
When it comes to mice, it's not really surprising that these rodents would gravitate toward the kitchen. After all, that's where the food is. Unfortunately, mice in the kitchen are a big deal, and if not addressed not only will result in damage to your home but also jeopardize the health of your family. With that in mind, let's take a closer look at this common winter pest issue and what to do if you find your kitchen has been infested by mice.
Mice are a common problem for NJ homeowners during the winter months
As we mentioned in a previous blog about mice, these rodents are active all year round but tend to be more active or at least more noticeable inside homes when it's cold out. When there's snow on the ground and freezing temps cooling the air, life becomes a bit more challenging for these pests and their desire to be warm and fed will send them searching for the elements they need to survive. Unfortunately, food, water, and warm shelter can all be found within the comfy confines of New Jersey homes. And that's why more homeowners find themselves combatting mouse infestations during the winter months.
Mice will cause damage and they really are a threat to health
Mice, through their constant gnawing and nest-building, will cause minor to major damage inside homes (and buildings).
They'll chew on just about any material they can find which means nothing in your home is safe from their ever-growing incisors. They'll chew on wires which can lead to short circuits, malfunctioning equipment, and fire hazards. They'll also gnaw on pipes which can result in water leaks, floods, and damaged property.
They'll also chew on and tear up anything that can be used to make nests including insulation, sheetrock, fabrics, furniture, books, papers, magazines, holiday ornaments, toys and other items made from plastic, etc. Really the list could go on and on.
As far as health and safety concerns go, mice contaminate food and areas where food is stored and prepared with their urine and droppings. They also carry and transmit salmonellosis that can lead to food poisoning, tapeworms and other organisms that can be "shared" with people and pets, and can be an asthma trigger for some.
How do mice get into the kitchen and where do they hide?
Mice use any opening they can find to enter a home. Common mouse entry points include, but are not limited to:
Openings under garage doors and other entry doors

Gaps around utility pipes and electrical conduits

Via the attic

Holes along the roofline

Cracks or gaps in the foundation
Where mice hide in kitchens
While mice have no problem infesting homes, damaging property, or stealing food, they do not want to have any contact with the occupants of said houses. In order to maintain their anonymity, these primarily nocturnal creatures stay put during the daylight hours. Common hiding places in and around kitchens include:
The bases of kitchen cabinets

Wall voids

Under, in, or behind kitchen appliances

Among clutter in pantries and nearby storage closets

Out in the garage
What to do if you find mice (or signs of mouse activity) in your kitchen
If you've discovered mice in your kitchen or elsewhere in your home, you could grab a few mouse traps from the store on the way home from work but results are not guaranteed. Likewise, you purchase a rodenticide or other DIY rodent control product but again, buyer beware.
If you really want to get rid of mice in the kitchen or elsewhere in your home, contact a local exterminator that specializes in rodent control.
At Arrow Pest Control, we offer effective rodent control services in Essex Fells, Franklin Lakes, and Scotch Plains as well as throughout our multi-county service area that get results! Our locally owned and family-operated pest control company has the equipment and experience necessary to evict these destructive and health-compromising pests for good!
For homeowners who would like ongoing protection against both rodents and insects, we highly recommend signing up for a home pest control service. Compare plans and pricing below or simply give us a call to discuss your pest pressures.
**An initial set up fee will apply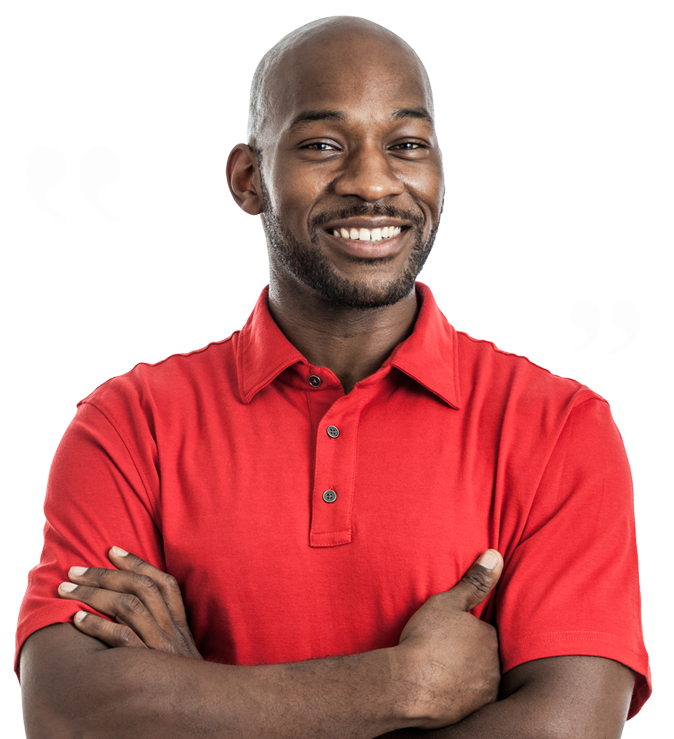 Testimonials
"We have a quarterly service plan with Arrow. They are not only focused on addressing issues they put preventative measures in place to prevent issues from happening, like looking for and sealing the places where bugs can get into the home. The team are professional, friendly, thorough and provide details about every step of their process. We have had several different technicians over the last 2 years and each follows the same process and guidelines. Definitely recommend for treatment and prevention."
Jared L.
Manalapan, NJ
Arrow Pest Control received an average rating of

5.0

out of

5

stars from

1380

reviews.
5.0
Read Google Reviews
Request Your
FREE

Estimate

Schedule Your No Obligation Inspection Today
Additional Services
Our solutions are designed for even your toughest pest problems.
Don't let pests affect your quality of life, here's how we can help:
Arrow Pest Control Blog
Read the latest articles & news