April 5, 2021
NJ Homeowners Already Seeing Ticks This Spring
While we wait in dread for mosquito season to arrive, there's another biting pest that demands our immediate attention. Unfortunately, ticks are already very active in New Jersey. In fact, we've already had dozens of calls from homeowners in Chatham, Parsippany-Troy Hills, and Livingston as well as throughout Arrow's multi-county service area and with good reason. These biting pests start moving when the ground temperature is consistently above 45 degrees Fahrenheit and don't stop until late in the fall season and as long as the mild weather sticks around. Because of this it is imperative that individuals and families remain on guard every time they step out outside to enjoy the spring weather.
Types of ticks that spread illness in New Jersey
What are tick-borne diseases?
Like mosquitoes, ticks are vectors for disease transmission. Illnesses transmitted by infected ticks are called tick-borne diseases. In New Jersey, there are several tick-borne diseases residents should familiarize themselves with.
Lyme disease
Noted by many experts as the most common vector-borne illness in the U.S., Lyme disease is caused by the bacterium Borrelia burgdorferi. It is spread to humans and some animals through the bite of an infected blacklegged tick. More commonly known as deer ticks, these biting pests are quite prevalent in Morris, Monmouth, and Essex counties as well as all of New Jersey.
Symptoms of Lyme disease include:
Fever
Headaches and/or migraines
Joint pain
Achy muscles
Bull's eye rash (not always present)
Unrelenting fatigue
In some cases, those affected many also suffer additional symptoms such as cognitive impairment, poor sleep, ringing or buzzing in the ears, eye floaters, and neurological presentations. Because of the symptoms experienced by many, Lyme disease patients have been misdiagnosed with fibromyalgia, ALS, Parkinson's disease, and depression among others.
Rocky Mountain spotted fever
A bacterial disease spread through the bite of an infected tick, Rocky Mountain spotted fever or RMSF is spread by a couple of ticks in New Jersey including American dog ticks and brown dog ticks.
Symptoms of RMSF include:
Fever
Headache
Rash that looks like red splotches or pinpoint dots
Nausea and/or vomiting
Stomach pain
Muscle pain
Left untreated, RMSF can become a life-threatening illness and in some cases can leave those affected by it with permanent damage including hearing loss and paralysis.
Anaplasmosis
A disease caused by the bacterium Anaplasma phagocytophilum, anaplasmosis is transmitted from the bite of an infected deer tick. As is the case with other tick-borne illnesses, anaplasmosis can cause fever, headache, chills, nausea, vomiting, diarrhea, and muscle aches. As the illness progresses, it can lead to respiratory failure and bleeding problems as well as other severe issues.
Ehrlichiosis
Ehrlichiosis is a disease caused by the bacteria Ehrlichia chaffeensis, E. ewingii, or E. muris eauclairensis. In New Jersey, it is spread by the bite of an infected lone star tick or blacklegged tick (AKA deer tick).
Common symptoms of the illness in its earliest stage include:
Fever and chills
Headaches
Muscle aches
Nausea and/or vomiting
Diarrhea
Loss of appetite
Confusion
Splotchy or pinpoint dot rashes
Symptoms in the late stage of the illness can be quite severe and include damage to the brain or nervous system, respiratory failure, and uncontrolled bleeding.
Tick checks are a must
While not 100% effective, checking yourself for ticks is a great way to prevent the transmission of tick-borne diseases. You can find ticks just about anywhere on your body but common places to find these pests include:
Waist
Head/scalp
Thighs
Armpits and arms
Belly button
Buttocks
Calves and ankles
What's the proper way to remove a tick?
If you find an embedded tick in your skin, you'll want to remove it as quickly as possible. That said, please don't rush in and yank on the insect. If you approach tick removal in that manner, there's a good chance you'll leave parts of the tick behind and you definitely don't want that. According to the CDC, the proper way to remove a tick is:
Use fine-tipped tweezers to grasp the tick as close to the skin's surface as possible.
Pull upward, applying steady even pressure. Twisting or jerking the tick can result in pieces of the tick being left behind in the skin.
Once the tick has been removed, wash the bite area thoroughly and with rubbing alcohol or soap and water.
The CDC also advises readers to dispose of the live tick by placing it in a sealed bag or container (if you want to send it away for testing) or flushing it down the drain. DO NOT crush the tick between your fingers.
How to keep ticks off your property
It is impossible to maintain a 100% tick free property. That's because these insects are carried on by deer, rodents, and other wildlife. It is also possible for people and pets to introduce them after they've spent time in areas where ticks are prominent. To keep ticks away from your family and off your property, we recommend implementing a seasonal tick control program.
At Arrow, we offer our Bite Back! Program, a seasonal program that targets ticks AND mosquitoes. This reduction service starts in April and finishes in October. It includes:
Granular treatments in April and October targeting areas where ticks are likely to be found.

Misting applications May through September that are focused on areas where both mosquitoes and ticks breed and rest such as ornamentals, tree leaves, fence lines, overgrown areas, and more.
If you're tired of worrying about ticks and the diseases they could spread to you, your family, and even your pets contact Arrow Pest Control to learn more about the program including how much mosquito and tick treatments cost.
Don't spend your summer indoors, take back your outdoor living space with help from the local pest control pros at Arrow!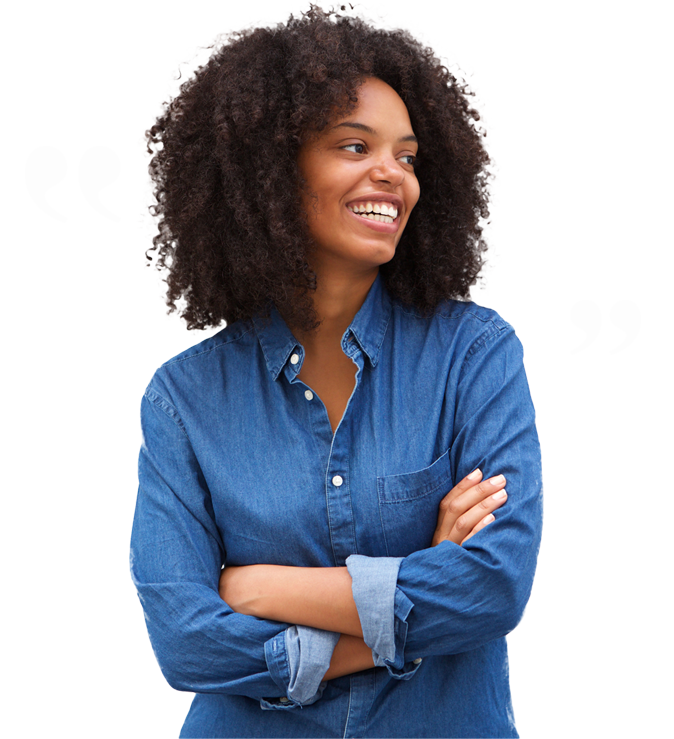 Testimonials
"Today was my first appointment with Arrow and Jason made everything seamless and efficient. Not only was he knowledgeable, he took his time explaining everything to me which proved he cared. I'm happy to have found Arrow and will continue to request Jason for my services! Thank you!"
Elena C.
Manalapan, NJ
Arrow Pest Control received an average rating of

5.0

out of

5

stars from

1380

reviews.
5.0
Read Google Reviews
Request Your
FREE

Estimate

Schedule Your No Obligation Inspection Today
Additional Services
Our solutions are designed for even your toughest pest problems.
Don't let pests affect your quality of life, here's how we can help:
Arrow Pest Control Blog
Read the latest articles & news