June 24, 2020
Off Structure Termite Swarms Over Father's Day, Carpenter Ant Activity Blowing Up
It seems to happen every year around Father's Day, off structure termite swarming that is. These wood-destroying insects spread their wings and set out on a course to find a mate and establish a new termite colony. What makes this particular swarming different from the other termite swarms we typically talk about is that they are off structure, meaning the swarm did not originate from a home or other structure. Let's take a closer look at this annual event in New Jersey as well as discuss what's going on with carpenter ants in Clark, Montclair, and throughout the Garden State.
Off Structure Termite Swarms
Our very own vice president, Beatrice was attempting to enjoy a good book on her deck over the weekend when swarming termites took over her backyard, covering her outdoor furniture and even her novel. Meanwhile her husband's job of skimming the pool yielded a net full of these pests. While annoyed Beatrice was not worried. She understood the presence of this nuisance swarm did not mean her home had a termite infestation. In fact, she knew her home's termite protection (provided by Arrow of course) was keeping these destructive insects from infesting and damaging her home. Would you be as confident as Beatrice if you witnessed a termite swarm on your property? If you notice any of the signs below, there is the possibility that you could have a termite problem:
Swarming termites INSIDE your home
Discarded wings on the floor and your windows
Termites crawling in the soil around your foundation
Mud tubes extending out of the ground and crawling across the exterior of your home
Termite damaged wood
A termite swarm outside your home does not automatically mean an infestation but it does mean that termites are in the neighborhood and scheduling a termite inspection is highly recommended. When Arrow dispatches one of its termite inspectors, that termite professional will assess the situation looking for evidence of termite activity, termite damage, and conducive conditions. If the termite swarm is an off structure one, termite treatment may not be necessary. If, on the other hand, all indicators point to an active termite infestation, the inspector will explain the findings and recommend a termite treatment option that exterminates these insects and prevents new colonies from establishing.
Carpenter Ants In Trees
Large black ants are easy to spot when they trek across the deck or crawl across the kitchen floor. What you might miss if you're not paying close attention is that the trees on your property could be crawling with these carpenter ants. Moisture is the key and trees that are rotting or already dead attract carpenter ants. In fact, they prefer to nest in wood that has excess moisture because the wood is already soft and weak, making it easy to carve out nesting sites.
At Arrow Pest Control, we've been getting multiple calls a day about carpenter ant activity (and these ants haven't even swarmed yet!) and our technicians are consistently finding these large black ants in trees around the properties they visit. The good news is that our carpenter ant control services include treating around trees to stop carpenter ants from making their way towards your house. Our goal is to eliminate and prevent ALL carpenter ant activity on your property and its one we take very seriously.
A Home Pest Control Plan That Covers Termites & Carpenter Ants
If you're concerned about termites, carpenter ants, and other house-infesting insects common to New Jersey, we recommend an ongoing home pest control plan like our Arrow Premier. Take a look at the plan below and reach out to us for more details and a free pest evaluation!
Arrow Premier
If you're looking for a program that protects your home and family from common household pests PLUS termites and other wood-destroying insects, we recommend Arrow Premier. With this program, you get quarterly pest control and a wood-destroying insect program in one package!
Protects your home all year long.
Consists of full interior and exterior inspections and treatments.
Covers your entire property* including the attic, mailbox, play set, shed, and fence.
Includes a certified termite inspection and ongoing termite control.
Pests targeted with Arrow's Premier includes cockroaches, silverfish, spiders, earwigs, clover mites, millipedes, centipedes, crickets, ground beetles, boxelder bugs, ants (including carpenter ants, pharaoh ants and acrobatic), fleas (inside only), pillbugs, sow bugs, fruit flies, stored product pests, bees, wasps, hornets, carpenter bees (no higher than 10ft), mice, and rodents PLUS termites
*If you have a pool house that requires service, pricing would increase based upon the size of the structure.
Starting at
Program Price Calculator
Move the slider left to right based on your homes sq foot size for an estimated cost for services.**
**an initial set up fee will apply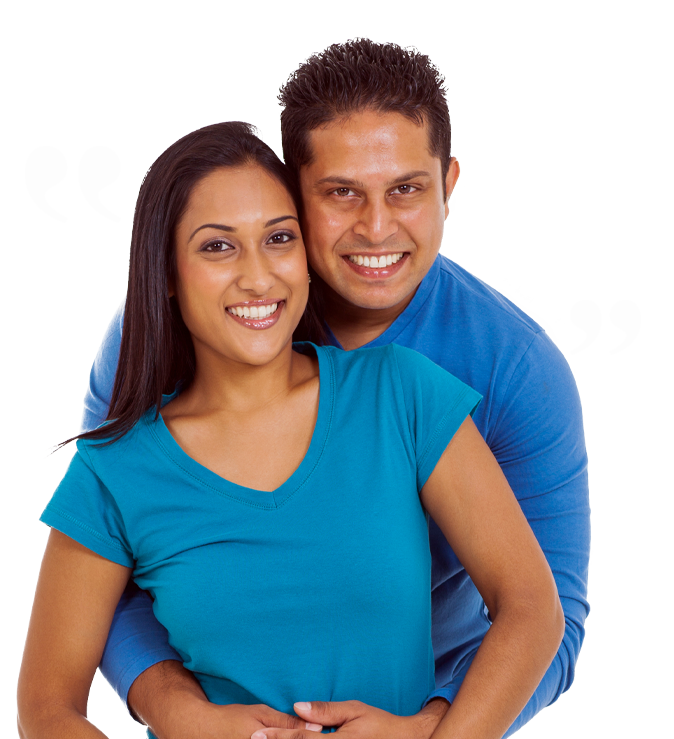 Testimonials
"I used Arrow Pest Control for the first time today and I was totally satisfied, I reached out to them on Sunday and spoke to Beatrice and she set me up an appointment for Monday morn for an estimate and Monday afternoon the technician came and serviced my house.....I wish I could have gave them 10 stars, very helpful, right to the point, very professional, on time and no games.....I highly recommend arrow pest control in Morganville.......thank you J.F."
Joe F.
Matawan, NJ
Arrow Pest Control received an average rating of

5.0

out of

5

stars from

1380

reviews.
5.0
Read Google Reviews
Request Your
FREE

Estimate

Schedule Your No Obligation Inspection Today
Additional Services
Our solutions are designed for even your toughest pest problems.
Don't let pests affect your quality of life, here's how we can help:
Arrow Pest Control Blog
Read the latest articles & news