December 19, 2019
Public Warning: Termites Remain Active During New Jersey Winters
If your home was in danger, you'd want to know it, right? If you found out a hurricane was headed your way, or a lightning bolt might hit your house, you would do everything you could to protect it. What if we told you there is a constant threat to your home? Termites can cause just as much damage to a home as the weather can, and they aren't constrained to a single season. Find out why you need to watch for termites and what you can do to protect your New Jersey home.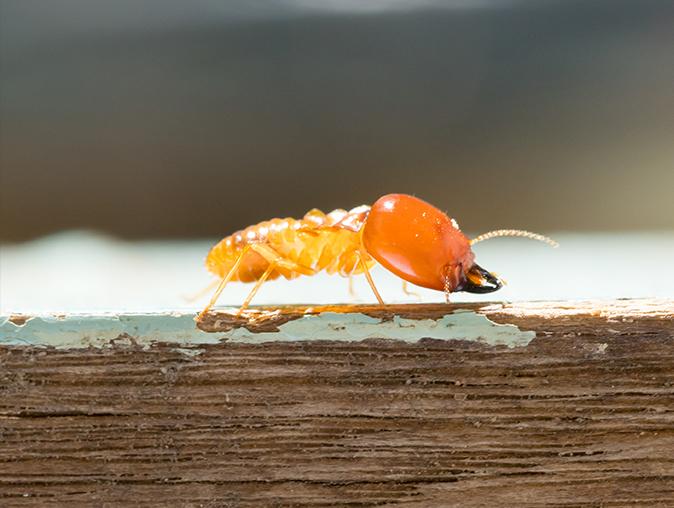 Termite season in New Jersey lasts all year long
While some dangers are only a threat during specific months of the year, others can be a problem year-round. Although we often make the mistake of thinking that bugs disappear with the summer, the reality is that many bugs, including termites, are just as problematic in the winter. In fact, termites can actually be more of a problem in the winter. As the weather outside gets colder, termites may gravitate toward the warmth of your home. This means that termite season lasts all year.
Termite damage is a significant issue
Termites destroy hundreds of homes a year across the United States. These pests feed on cellulose, which is found in wood, clothing, paper, cardboard, and some foods. Though termites can eat any of these things, the real problem comes when termites get inside your walls and start eating away at the wooden structures that hold up your home. Because termites live underground and are active only inside your walls, you probably won't ever see them. This means they can cause significant damage before they're noticed. You may find that your walls begin to bow outward or that the ceiling starts to droop. These are all signs that termites have already caused significant damage. If not caught and eliminated, termites could destroy a home to the point of collapse.
How to protect your home from termites
Being vigilant in the search for termites is always a good idea, but these pests are hard to see. Unless you have a way to look inside your walls, you might never know for sure whether or not you have termites. Fortunately, however, Arrow Pest Control has experience in dealing with termites. We can help you identify an infestation and treat it. Our products are quick and effective to minimize the damage done to your home. Arrow Pest Control also offers year-round prevention plans. We highly recommend this, as prevention is always the best defense against pests. Don't wait until termites have already come inside your home. Instead, let us help you forward with proactive steps. Our products are undetectable to termites so that when one termite is infested, it will carry the product into the colony to spread. Now that you know termites can remain active any time of year, make sure that you are active in your defense, with Arrow Pest Control at your side.
Arrow Premier
If you're looking for a program that protects your home and family from common household pests PLUS termites and other wood-destroying insects, we recommend Arrow Premier. With this program, you get quarterly pest control and a wood-destroying insect program in one package!
Protects your home all year long.
Consists of full interior and exterior inspections and treatments.
Covers your entire property* including the attic, mailbox, play set, shed, and fence.
Includes a certified termite inspection and ongoing termite control.
Pests targeted with Arrow's Premier includes cockroaches, silverfish, spiders, earwigs, clover mites, millipedes, centipedes, crickets, ground beetles, boxelder bugs, ants (including carpenter ants, pharaoh ants and acrobatic), fleas (inside only), pillbugs, sow bugs, fruit flies, stored product pests, bees, wasps, hornets, carpenter bees (no higher than 10ft), mice, and rodents PLUS termites
*If you have a pool house that requires service, pricing would increase based upon the size of the structure.

Starting at
Program Price Calculator
Move the slider left to right based on your homes sq foot size for an estimated cost for services.**
*some exclusions may apply
**Initial fees may apply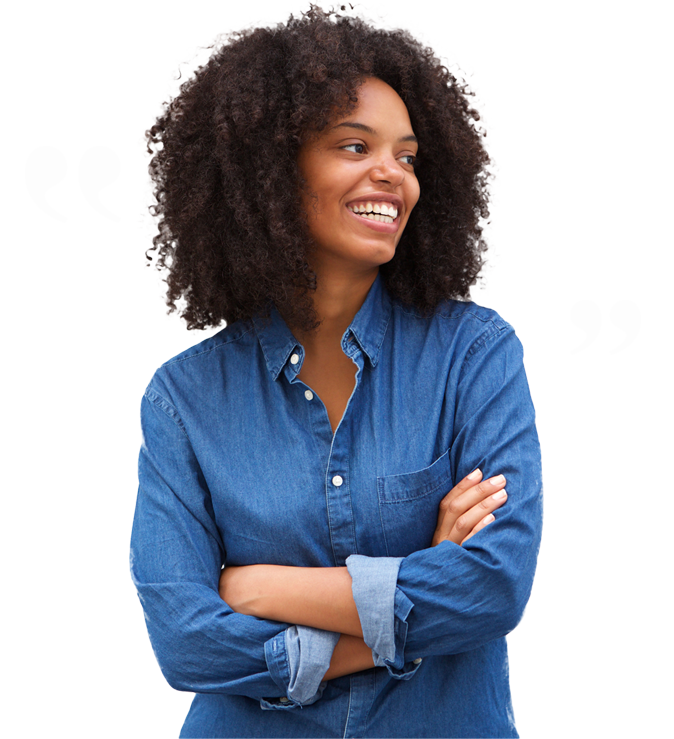 Testimonials
"We've been using Arrow for the last 4 years. We have a monthly plan, so they come and service the interior and exterior regularly. We can also call them anytime for anything we see...wasp, wasp nests, rodents, ants, whatever...our coverage literally includes the mailbox at the curb all the way to the furthest point of our backyard fence and everything in between. All the technicians we've had, including Jason, were friendly and knowledgeable. But, Jason, goes above and beyond with his service and willingness to do more for his customers. Highly recommend Arrow Pest Control!"
Renee R.
Short Hills, NJ
Arrow Pest Control received an average rating of

5.0

out of

5

stars from

1380

reviews.
5.0
Read Google Reviews
Request Your
FREE

Estimate

Schedule Your No Obligation Inspection Today
Additional Services
Our solutions are designed for even your toughest pest problems.
Don't let pests affect your quality of life, here's how we can help:
Arrow Pest Control Blog
Read the latest articles & news