March 7, 2023
Termite Awareness Week Is Back!
Termite Awareness Week is an annual event created by the National Pest Management Association (NPMA) and typically scheduled during the month of March. The purpose is to raise awareness about the damage that termites can cause to homes and other structures as well as to educate homeowners on how to prevent and control termite infestations.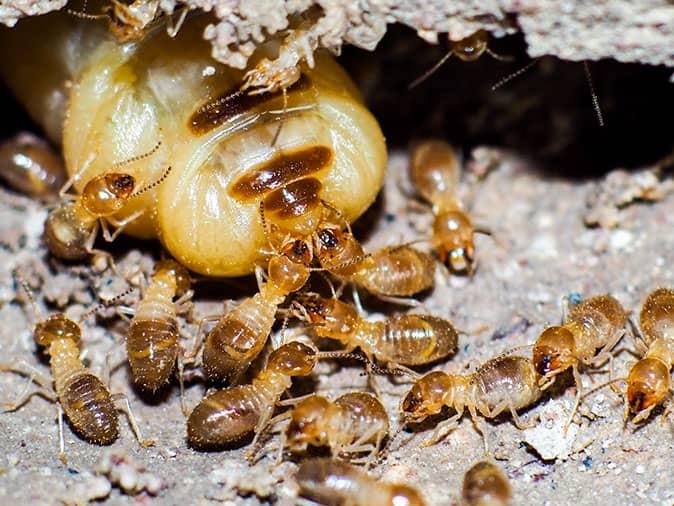 What are termites?
Eastern subterranean termites are a type of insect that feed on wood and other cellulose-based materials both outside in their natural environment and unfortunately inside homes, businesses, and other structures.
New Jersey residents should be concerned about termite activity on their property
Unfortunately, termites are not a benign pest. In fact, termites can cause significant damage to homes and other buildings that result in billions of dollars in property damage each year in the United States. Here in New Jersey, these pests are active across the state and since we are situated in Termite Infestation Probability (TIP) Zone #2, the potential for moderate to heavy termite infestation and damage is significant.
Signs of a subterranean termite problem in NJ
Here are some signs to look for if you suspect you may have an infestation of eastern subterranean termites:
Mud tubes
These are small, mud-colored tubes that termites use to travel between their nest and the wood they are feeding on. They are often found along the foundation of the home or on exterior walls.
Swarmers
Winged swarmers, the reproductive members of a Eastern subterranean termite colony, will leave an existing termite colony each spring in order to start new ones. These termite swarmers look like flying ants and can often be found around windows or light sources.
Wood damage
Termites feed on wood from the inside out, so the damage may not be immediately visible. However, if you tap on wood and it sounds hollow or feels soft, it may be a sign of termite damage. Sagging floors and ceilings are also indications of termite damaged wood as are windows that don't open easily and peeling or bubbling paint.
If you notice any of these signs of termites or even live termites in your home or in the soil around it, it's important to contact a pest control professional to conduct a thorough termite inspection.
Termite prevention tips
During Termite Awareness Week, homeowners are encouraged to learn more about these wood-destroying insects including what steps they can take to prevent infestations from occurring in the first place. If your home is currently free of termites, we recommend implementing the following termite prevention tips to reduce the chances of it becoming infested down the road:
Repair leaky pipes, faucets, and appliances
Address areas with high humidity or excessive moisture
Eliminate wood to ground contact
Seal all cracks, gaps, and openings on the exterior of the structure especially the foundation
Never store firewood or any wood debris against the house
Make sure water does not accumulate near the foundation
Avoid using mulch in your landscaping and instead consider crushed stone
Sign up for proactive termite protection
Arrow Pest Control offers comprehensive termite control in Bergen County & throughout our service area
Whether you've found evidence of termites in your home or you simply want to ensure they don't have the opportunity to infest and damage your house, Arrow Pest Control can help. Offering effective liquid termite treatments in Paramus, Franklin Lakes, and Closter as well as throughout our multi-county service area, these wood-destroying insects don't stand a chance when Arrow is on the job.
How our termite treatments stop termites from taking over
Using America's #1 termite defense product, Termidor®, Arrow creates a barrier of protection around the entire perimeter of a structure that termites cannot avoid. When they come in contact with the product, they will not be killed immediately. Instead, they carry the active ingredient back to the rest of the colony on their bodies. Once exposed, the entire termite population is eliminated -even the queen. If she's not around to reproduce, there's no chance of that colony re-establishing.
Arrow also offers the Arrow Premier for termites & pests
For even greater protection against termites, carpenter ants, and other house-infesting pests common to New Jersey, our locally owned and family-operated pest control company offers the Arrow Premier, a year-round home pest control plan. Check out the plans features below or give us a call for more information about termites or to schedule a termite evaluation.
Arrow Premier
If you're looking for a program that protects your home and family from common household pests PLUS termites and other wood-destroying insects, we recommend Arrow Premier. With this program, you get quarterly pest control and a wood-destroying insect program in one package!
Protects your home all year long.
Consists of full interior and exterior inspections and treatments.
Covers your entire property* including the attic, mailbox, play set, shed, and fence.
Includes a certified termite inspection and ongoing termite control.
Pests targeted with Arrow's Premier includes cockroaches, silverfish, spiders, earwigs, clover mites, millipedes, centipedes, crickets, ground beetles, boxelder bugs, ants (including carpenter ants, pharaoh ants and acrobatic), fleas (inside only), pillbugs, sow bugs, fruit flies, stored product pests, bees, wasps, hornets, carpenter bees (no higher than 10ft), mice, and rodents PLUS termites
*If you have a pool house that requires service, pricing would increase based upon the size of the structure.
Starting at
Program Price Calculator
Move the slider left to right based on your homes sq foot size for an estimated cost for services.**
**an initial set up fee will apply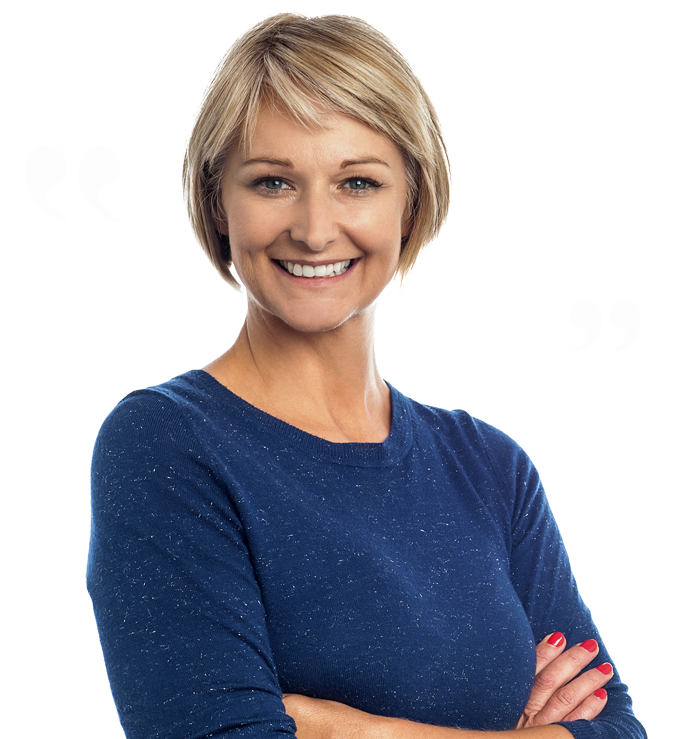 Testimonials
"I'm so happy we went with Arrow! We had been using another pest control company and still had a lot of spiders and crickets!! We switched to Arrow and after the first use with them, all the bugs were gone. They do a great job, very thorough, professional, friendly and very knowledgeable. I highly recommend using their services if you have any bug issues!"
Kathleen F.
Toms River, NJ
Arrow Pest Control received an average rating of

5.0

out of

5

stars from

1380

reviews.
5.0
Read Google Reviews
Request Your
FREE

Estimate

Schedule Your No Obligation Inspection Today
Additional Services
Our solutions are designed for even your toughest pest problems.
Don't let pests affect your quality of life, here's how we can help:
Arrow Pest Control Blog
Read the latest articles & news