April 26, 2017
The Termites Are Swarming In New Jersey
Spring is in full swing which means only one thing - termite swarms are occurring every day all across New Jersey. Termites are tiny, but they are mighty and by working together they are capable of causing massive amounts of damages to homes and properties in New Jersey and are responsible for billions of dollars' worth of damages all across the country. At Arrow Pest Control we want to provide you with the what, when, and who of termite swarms so that you can protect your home and property from these destructive pests.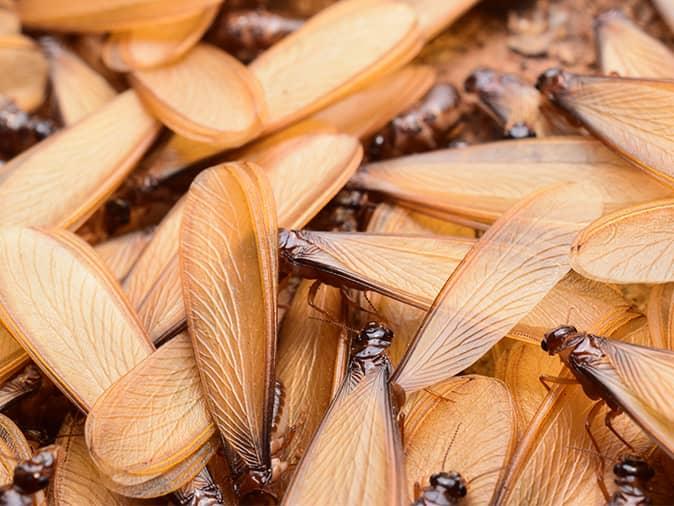 What is a termite swarm?
A termite swarm occurs to expand the termite colony and relieve the pressures that come along with a large, mature colony, including space and food shortages. Termites that swarm from the colony try to avoid predators, mate and create a new colony of their own.
When do termite swarms occur?
Termite swarms in New Jersey occur in the spring from March through May. Termite swarms generally occur on a warm sunny day following a rainstorm. The warmth, light, and moisture trigger the termites to swarm from their colony.
Who is involved in a termite swarm?
Termites aren't always winged, in fact the bulk of termites living and working in the colony are very small, soft-bodied and are pale in color. When the queen decides it is time to relieve pressure in her colony she allows reproductives to be produced; reproductives are larger in size, black, hard-bodied, and winged (although they quickly lose their wings after swarming).
A termite swarm usually only lasts a few minutes (they lose their wings quickly) and can easily be missed; luckily they do leave behind other signs.
Swarmers crawling on either interior or exterior walls.
Piles of wings found inside or outside underneath of doors and windows.
Piles of wings or dead termites on decks, porches, and walkways.
If you notice signs of a termite swarm, or even just suspect a termite swarm, quick action needs to be taken and a professional termite inspection should be completed. Finding evidence of a termite swarm inside of your home means that there may be an active colony inside your home that is feeding on its structural wood.
If you witness an off structure termite swarm or find evidence that one occurred outside your home means that there is probably a termite colony nearby and the likelihood of them invading your home to use as a food source is very high!
At Arrow Pest Control our termite control professionals don't just know termites, they KNOW termites, they are trained to completely understand termite biology and habits helping to ensure that Arrow is always providing the most effective termite control in New Jersey. Get started protecting your New Jersey property from termites today by scheduling a free onsite termite evaluation; after one of our technicians performs a thorough interior and exterior inspection they will report their findings and provide you with termite control estimate which includes information on how we'll treat, where we'll treat and the cost.
Contact us today to find out more information about Arrow Pest Control's effective termite control services!
Arrow Premier
If you're looking for a program that protects your home and family from common household pests PLUS termites and other wood-destroying insects, we recommend Arrow Premier. With this program, you get quarterly pest control and a wood-destroying insect program in one package!
Protects your home all year long.
Consists of full interior and exterior inspections and treatments.
Covers your entire property* including the attic, mailbox, play set, shed, and fence.
Includes a certified termite inspection and ongoing termite control.
Pests targeted with Arrow's Premier includes cockroaches, silverfish, spiders, earwigs, clover mites, millipedes, centipedes, crickets, ground beetles, boxelder bugs, ants (including carpenter ants, pharaoh ants and acrobatic), fleas (inside only), pillbugs, sow bugs, fruit flies, stored product pests, bees, wasps, hornets, carpenter bees (no higher than 10ft), mice, and rodents PLUS termites
*If you have a pool house that requires service, pricing would increase based upon the size of the structure.
Starting at
Program Price Calculator
Move the slider left to right based on your homes sq foot size for an estimated cost for services.**
**an initial set up fee will apply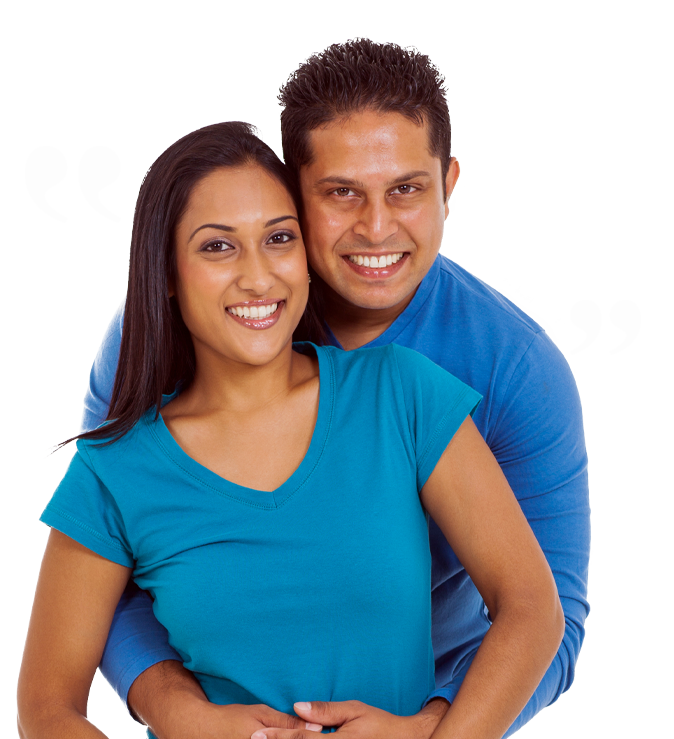 Testimonials
"With Covid hitting everyone, the exterminator that helped us was respectful of the safety with a mask, boots and gloves. He was very informative and explained everything as he did it."
Lauren C.
Old Bridge, NJ
Arrow Pest Control received an average rating of

5.0

out of

5

stars from

1380

reviews.
5.0
Read Google Reviews
Request Your
FREE

Estimate

Schedule Your No Obligation Inspection Today
Additional Services
Our solutions are designed for even your toughest pest problems.
Don't let pests affect your quality of life, here's how we can help:
Arrow Pest Control Blog
Read the latest articles & news