May 14, 2020
The Importance Of Pest Control During COVID-19
On any given day, Arrow pest control professionals are charged with protecting our customers' health and their properties from insects and rodents. Now as whole communities are forced to stay in place to prevent the spread of COVID-19, our job remains of utmost importance.
Pest Control Is An Essential Service In New Jersey
Pest control services have been mandated by the Department of Homeland Security and the State of New Jersey as essential and we cannot agree more. We know New Jersey residents are spending more time at home with their families, without a proper pest management plan in place, the threat of insects and rodents invading their homes will only grow.
Pest control is even more critical in urban areas. Pests that relied on trash from restaurants and other local businesses now working on a small scale or completely shuttered, are searching harder and farther for food. The lack of pest control services and the increase of pests will only result in a perfect storm for infestations.
As we mentioned in a previous blog about pest control and how COVID-19 is affecting services, the threat of pests is both inside and out. For example, mice and rats only need a small crack to slip through and once indoors will remain sheltered in your home, eating from your kitchen and using undisturbed areas for their bedrooms and bathrooms. Rodent droppings can carry infectious disease and the damage they inflict on electrical wires, drywall, and other building materials can be extensive and costly to fix.
Another example of pest problems capable of having serious consequences are ticks and mosquitoes. Since the pandemic is preventing people from moving too much, many are turning to their backyards for exercise and relaxation. Unfortunately tick and mosquito activity is increasing daily and with them, the threat of tick-borne disease and even diseases spread by mosquito bites. Lyme disease, Rocky Mountain spotted fever, and encephalitis are just a few of the illnesses spread by the bites of ticks and mosquitoes.
The National Pest Management Association said this about the current situation, "Homeowners may see pests in new and different places during this period of change. Pests are known to adapt easily to changes in their environment and are already quickly adjusting to our new normal."
Not contacting a pest control company at the first sign of an issue or worse, cancelling pest control services, could have serious repercussions affecting health and property.
How Arrow Is Continuing Its Mission To Protect People & Property
During these uncertain times, Arrow will continue to serve our residential and commercial customers. It will just look a bit different. Here's how:
We'll practice social distancing
We'll wear personal protective equipment
We'll provide exterior service only (unless it is necessary to come inside and then we'll continue to adhere to social distancing guidelines).
For those who are not a current customer of Arrow but have discovered a pest problem in or around their structure, we say call us! We're still here, still ready to serve our neighbors by providing the absolute best pest control in Montclair, Millburn, and throughout Essex County as well as several other counties in New Jersey.
Providing pest control services for carpenter ants and termites, carpenter bees and paper wasps, and other pests that infest properties in New Jersey, Arrow is the local pest control company to call!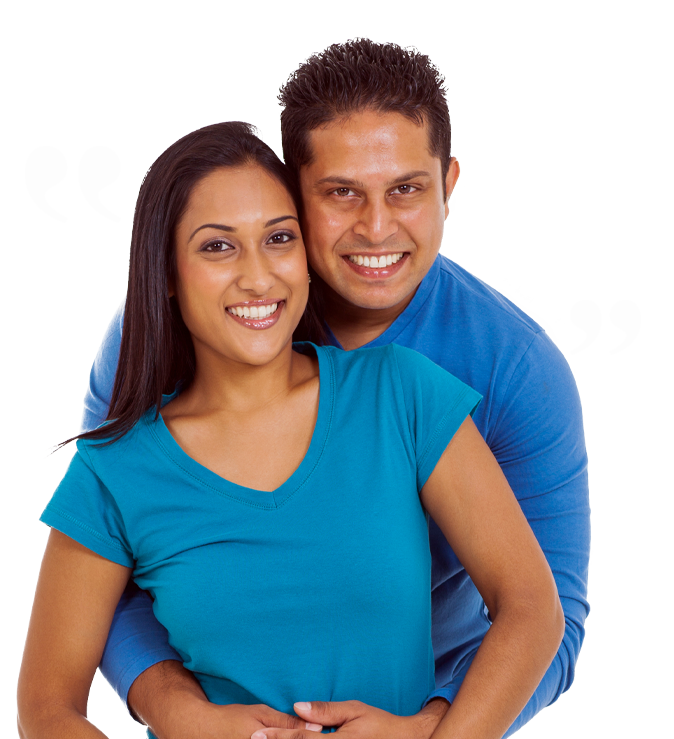 Testimonials
"Arrow is determined and dedicated to provide me with excellent pest control throughout the year. Today's visit was preventative and was described as my " Winter Treatment". Josh was friendly and efficient and showed concern for any pest problems I might be having."
Eugene G.
Allentown, NJ
Arrow Pest Control received an average rating of

5.0

out of

5

stars from

1380

reviews.
5.0
Read Google Reviews
Request Your
FREE

Estimate

Schedule Your No Obligation Inspection Today
Additional Services
Our solutions are designed for even your toughest pest problems.
Don't let pests affect your quality of life, here's how we can help:
Arrow Pest Control Blog
Read the latest articles & news