July 13, 2020
What COVID-19 Closures Mean For The Rat Population In New Jersey
How is covid-19 causing a rat problem in New Jersey?
Simply put rats are hungry. Their usual food sources (such as dumpsters, crates, and other trash produced by businesses) are not nearly as plentiful as they were before COVID-19 became an issue. Normally commercial areas and especially dense ones provided everything these rodents needed to survive. Without those food sources, rats have become more desperate and more aggressive, spreading out into communities throughout New Jersey.


What you can do to make your home and property less attractive to rats
To prevent a rat infestation, we recommend eliminating the conditions that attract these critters in the first place. Here are a few preventative measures you can implement on your own:


Seal up holes to prevent rats from slipping inside

A small gap or hole is all a rat needs to enter inside. Inspect the exterior and interior of your home to identify possible entry points. Here are a few places to check out:
Gaps around doors and windows
Areas where utilities enter the structure
Holes around pipes
Openings around floor and dryer vents
Floor drains
Holes into the basement, crawl space or attic
Openings in the roof or around the foundation

Eliminate potential food sources
Rats are opportunistic. Grease dripping from the grill or dog food left outside make excellent meals for these rodents. Other food sources that should be evaluated and corrected if necessary, include:
Gardens
Bird feeders
Outdoor trash cans
Compost bins or piles
Pet waste

Get rid of nesting sites
Food is the main reason for rats to occupy your property but shelter is another. Stop rats from nesting in your home or yard by making is inhospitable to them. Here are few ways to make your property less attractive to rats:
Elevate wood piles at least one foot off the ground and well away from your house.
Get rid of old tires, vehicles, and other items that rats could use as shelter.
Keep your lawn mowed and eliminate dense overgrowth on the perimeter of your property.
Trim trees, shrubs and landscaping so that they do not touch the exterior of the house.
Install a perimeter of crushed rock around the foundation.

What to do if you've already discovered rat holes in the yard or other evidence of a rat infestation
If you've discovered rats in the house or on your property, contact Arrow for effective rodent control. Servicing Maplewood, Short Hills, and communities throughout Essex and Union counties as well as our multi-county service area, our team of local New Jersey pest control pros have the tools and knowledge to get rid of rats.

Our comprehensive rodent control services include:
A thorough rodent inspection
Rodent population control that may include the use of mechanical rodent control devices
Exclusion work at points of entry*
Rodent monitoring
Prevention recommendations
When you contact Arrow, we'll send out a highly trained rodent inspector to look for signs of rats (or other rodents), identify conditions that attract these destructive pests, and to determine the scope of the problem. Once the inspector has evaluated your rat problem, he will document and explain his findings as well as provide you with a rodent control quote. Once you agree to the cost of the service, we'll get going and you'll be one step closer to a rat-free home!
Please reach out today with any questions about our rodent control or to schedule your inspection today!
*if exclusion work required is beyond our capabilities, we'll explain what needs to be done to fix the issue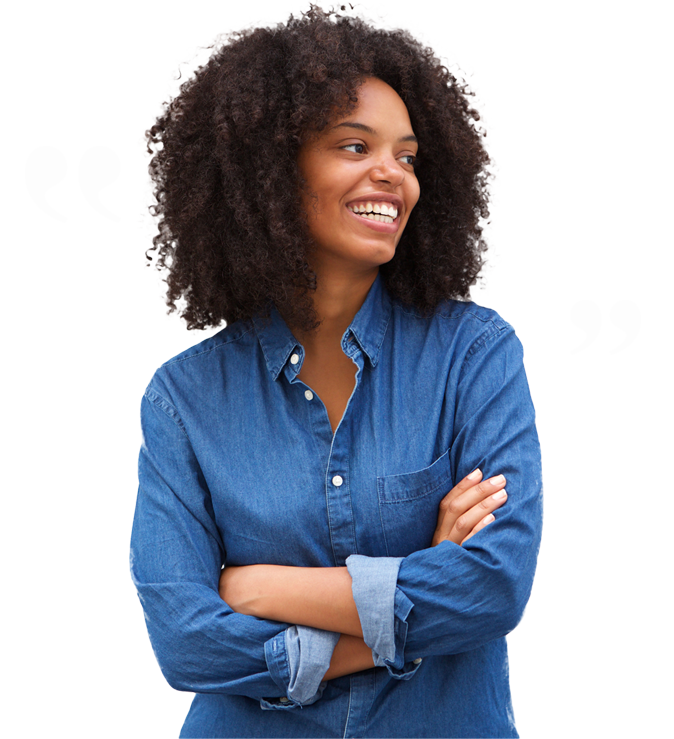 Testimonials
"We've been using Arrow for the last 4 years. We have a monthly plan, so they come and service the interior and exterior regularly. We can also call them anytime for anything we see...wasp, wasp nests, rodents, ants, whatever...our coverage literally includes the mailbox at the curb all the way to the furthest point of our backyard fence and everything in between. All the technicians we've had, including Jason, were friendly and knowledgeable. But, Jason, goes above and beyond with his service and willingness to do more for his customers. Highly recommend Arrow Pest Control!"
Renee R.
Short Hills, NJ
Arrow Pest Control received an average rating of

5.0

out of

5

stars from

1380

reviews.
5.0
Read Google Reviews
Request Your
FREE

Estimate

Schedule Your No Obligation Inspection Today
Additional Services
Our solutions are designed for even your toughest pest problems.
Don't let pests affect your quality of life, here's how we can help:
Arrow Pest Control Blog
Read the latest articles & news