May 11, 2021
What Is A WDIR & Do I Need One To Buy A Home In New Jersey?
While you might not put them in the same category as earthquakes and floods, it can be argued that termites are another natural disaster. Unfortunately for New Jersey homeowners, where their homeowner's insurance covers the former, most policies do not cover termite damage because this type of infestation is considered preventable. Fixing termite damage falls to the homeowner and can result in a significant repair bill. That's why it's essential for homeowners in Short Hills, Livingston, and Bedminster as well as throughout New Jersey to make sure their property is protected from these wood-destroying insects. And that's why it's absolutely critical for home buyers to know exactly what they're getting when they purchase a new home.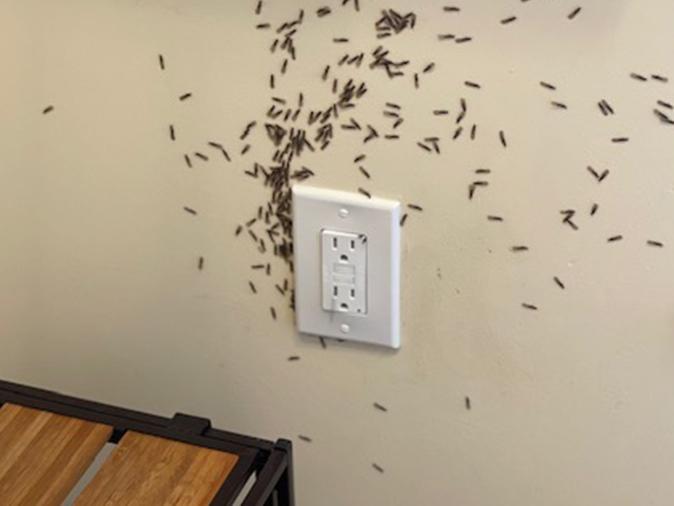 According to an article published on northjersey.com, April through the end of June is the busiest time for home sales in North Jersey. Currently an increase in suburban living, low inventory and cash offers are making it harder for buyers to find their dream home. And once they do, it's even more of a challenge to have their offer accepted. In fact, the article we just mentioned is encouraging buyers to act fast and be prepared among other tips. And while you may be ready to forgo some of the inspections that would normally be completed during a non-Covid pandemic real estate season, a wood-destroying insect inspection should not be one of those that are sacrificed for the deal.
Are Wood-Destroying Insect Reports in New Jersey required?
WDIR inspections are completed during a real estate transaction in order to ensure that termites are not currently active in the structure or that there's no new termite damage present. While they are mandatory for homeowners who are financing their purchase through a VA loan or traditional mortgage, it is not required if you are paying cash for the home.
But are they necessary? We say YES!
You know that expression buyer beware? Well, it's certainly appropriate when you consider the amount of damage termites are capable of inflicting if left to their own devices. In the United States, termites are responsible for over five billion dollars in damages every year! What's more, the Garden State is situated in the moderate to heavy zone on the termite infestation probability map.
Also, given that the average sale price has increased dramatically and potential buyers are offering 10K or more over the asking price in order to entice the seller, buyers are already spending more. Buying a home that has termite damage can end up costing way more than the buyer intended or budgeted.
If you're thinking, termite damage can't be that expensive to fix, we say maybe so but likely not. Termite damage can range from minor cosmetic issues to major structural damage. It can affect a section of a window frame or the entire house! How much it will cost to repair termite damage really depends on the severity of the damage.
Who pays for the WDIR?
Typically, it is the buyer's responsibility to cover the cost of a WDIR inspection although there are exceptions for VA loans or if there is another arrangement in place.
In our opinion, a WDIR is worth every penny spent. It can prevent you from making a big mistake on a big investment, it can open the door for conversation with the seller, or it can give you peace of mind that you're buying a home that is free of termites and new termite damage.
What happens if WDIR inspection reveals termites or termite damage that is not old?
Armed with the information the WDIR provides and if applicable, potential buyers can ask the sellers if they are willing to have the home treated for termites or pay for the repairs to correct the damage. If so, the deal is not lost. If the sellers aren't willing to remediate and repair, buyers can walk away – no harm, no foul.
Should sellers be proactive and make sure their home is termite-free before they put it on the market?
Hopefully the seller already has an active termite control plan that includes a termite warranty but if not, they may consider having their home inspected for termites before they get too far in the process. It's better to evaluate and to make those hard decisions before buyers come knocking!
Contact the NJ termite control pros at Arrow for help today!
If you're in the middle of a real estate transaction or are considering putting your house on the market and want a WDIR inspection completed, contact Arrow Pest Control!
One of our local termite pros will inspect your premises looking for active termite infestations or signs of one, termite damage (old and new) as well as moisture issues, wood rot and other conducive conditions. What's more, if there are other wood-destroying organisms infesting the structure, they will be noted.
Upon completion of the inspection, we'll complete the NPMA-33 report and provide copies to the necessary parties.
Need termite control in New Jersey?
Serving several New Jersey counties including Essex, Hudson, Morris, Monmouth, and Middlesex, our locally owned and family-operated pest control company has been tracking down termite infestations and treating them more than 47 years and is ready to help you get rid of termites and/or keep them away. We offer stand-alone termite control services if you're only concerned about these wood-destroying insects but for the most comprehensive protection for your home, we recommend the Arrow Premier.
Arrow Premier
If you're looking for a program that protects your home and family from common household pests PLUS termites and other wood-destroying insects, we recommend Arrow Premier. With this program, you get quarterly pest control and a wood-destroying insect program in one package!
Protects your home all year long.
Consists of full interior and exterior inspections and treatments.
Covers your entire property* including the attic, mailbox, play set, shed, and fence.
Includes a certified termite inspection and ongoing termite control.
Pests targeted with Arrow's Premier includes cockroaches, silverfish, spiders, earwigs, clover mites, millipedes, centipedes, crickets, ground beetles, boxelder bugs, ants (including carpenter ants, pharaoh ants and acrobatic), fleas (inside only), pillbugs, sow bugs, fruit flies, stored product pests, bees, wasps, hornets, carpenter bees (no higher than 10ft), mice, and rodents PLUS termites
*If you have a pool house that requires service, pricing would increase based upon the size of the structure.
Starting at
Program Price Calculator
Move the slider left to right based on your homes sq foot size for an estimated cost for services.**
**an initial set up fee will apply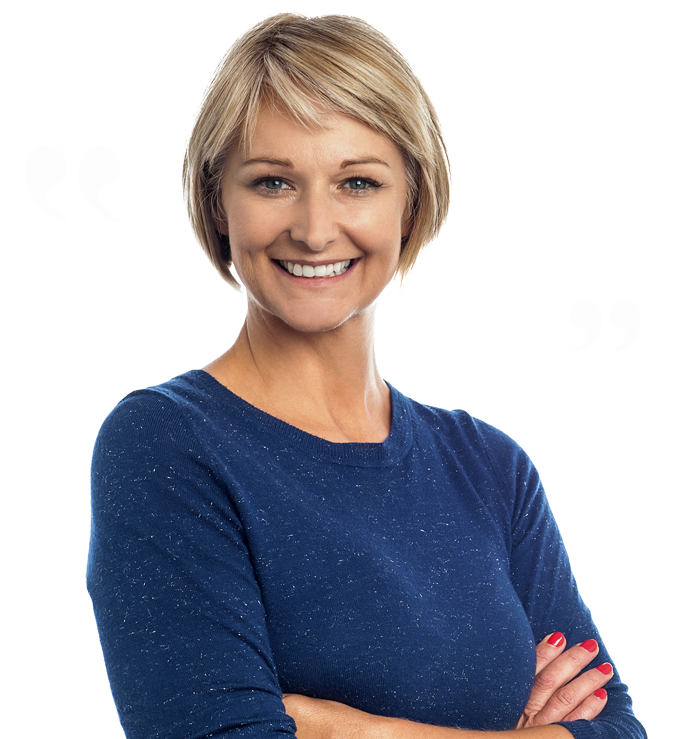 Testimonials
"Recommended to us by neighbors, Arrow arrived promptly to treat our new to us home. The house is built on a slab which small ants love to nest in.

Their program is such that they return til the problem is solved. Today was their third visit. Steve was very thorough, professional and had a great sense of humor. I am hoping not to see him again this season! I would recommend based on our current relationship.
Like"
Mary F.
Lakewood, NJ
Arrow Pest Control received an average rating of

5.0

out of

5

stars from

1380

reviews.
5.0
Read Google Reviews
Request Your
FREE

Estimate

Schedule Your No Obligation Inspection Today
Additional Services
Our solutions are designed for even your toughest pest problems.
Don't let pests affect your quality of life, here's how we can help:
Arrow Pest Control Blog
Read the latest articles & news