October 17, 2019
What's The Difference Between Deer Mice & House Mice In New Jersey?    
They might look cute and cuddly, sweet and harmless on TV, but these tiny rodents are anything but sweet and harmless in real life.
New Jersey residents experience a plethora of pests, but none are quite so nefarious as the unassuming mouse. Don't let their big eyes and furry bodies trick you: mice are ravenous creatures that never seem to find the bottom of their stomachs. Even worse, these rodents can spread bacteria, illness, and calamity across any house they infest.
Two major types of New Jersey mice are common home infiltrators: the slender deer mouse, and the humble house mouse. Despite their similarities, their surprising differences pose unique threats to homeowners across the state.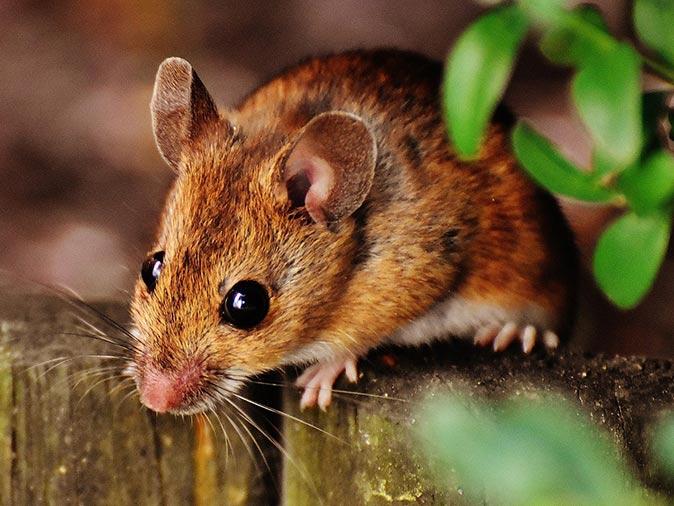 The big difference
Familiarize yourself with the similarities and differences between these two common rodents.
Deer mice have long, hairy tails as opposed to their house mice friends. Deer mice also sport brown or tan fur with white bellies instead of the solid brown or gray of the house mouse. Both mice are nocturnal and are most active during the dead of night.
Deer mice are known carriers of hantavirus, a pulmonary illness that can be fatal. Although the house mouse is not a known carrier of hantavirus, they are still a health threat in many other ways.
Deer mice tend to spend their days in wooded areas, but can sometimes find their way into sheds and garages when seeking shelter from the elements. House mice are literal homebodies that reside within human structures nearly all the time.
There are some preventative measures homeowners can take to keep both types of rodents out, such as sealing cracks around the home, covering up trash cans, and carefully sealing food sources. If you suspect any kind of mouse activity on your property or know that mice have begun to inhabit your home, get into contact with a reputable pest control company immediately.
Arrow maximizes your mouse protection
Despite their differences, both types of mice can be devastating to health and well-being even after they're eliminated from a home. Both can spread bacteria and diseases, contaminating food sources and food-prep areas. Homeowners should take caution when cleaning up areas where mice were infesting, especially when moving urine, feces, or carcasses. The most effective way to ensure that an infestation has been totally eliminated and to have a proper, safe cleanup, is to contact a professional pest control company like Arrow. We are your New Jersey experts on deer mice, house mice, and more.
For the last four decades and counting, our knowledgeable operatives have been proud to serve our loyal clients with superior skills, service, and speed. Reach out to us today to request your free home inspection and speak with a trained professional about your pest control needs. At Arrow, we always hit your target.
Home Protection Program
Service consists of the elimination of your current pest or rodent problem, complemented by both interior and exterior year-round protection of your home, which is inclusive of three seasonal visits. The program covers your entire property including attics, mailboxes, playsets, sheds, and fences.
Pests targeted with Arrow's Home Protection Plan services include ants (excluding carpenter ants, pharaoh ants and acrobatic), bees, boxelder bugs, carpenter bees, carpet beetles, centipedes, cicada killers, clover mites, crickets, digger bees, earwigs, fabric & paper pests, fleas (inside only), ground beetles, hornets, mice, pillbugs, millipedes, rats, roaches, silverfish, sowbugs, spiders, springtails, stored product pests, and wasps.
*If you have a pool house that requires service, pricing would increase based upon the size of the structure.

Starting at
Program Price Calculator
Move the slider left to right based on your homes sq foot size for an estimated cost for services.**
*some exclusions may apply
**Initial fees may apply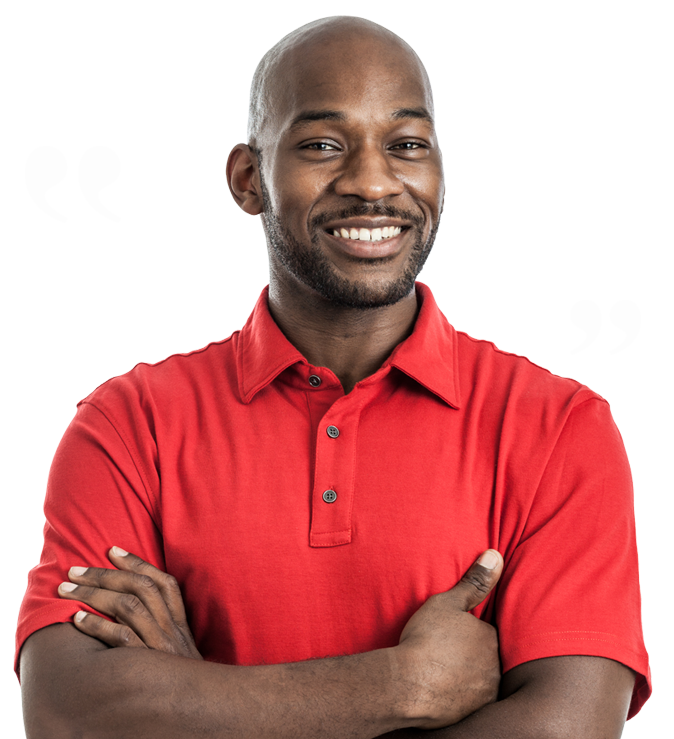 Testimonials
"We have a quarterly service plan with Arrow. They are not only focused on addressing issues they put preventative measures in place to prevent issues from happening, like looking for and sealing the places where bugs can get into the home. The team are professional, friendly, thorough and provide details about every step of their process. We have had several different technicians over the last 2 years and each follows the same process and guidelines. Definitely recommend for treatment and prevention."
Jared L.
Manalapan, NJ
Arrow Pest Control received an average rating of

5.0

out of

5

stars from

1380

reviews.
5.0
Read Google Reviews
Request Your
FREE

Estimate

Schedule Your No Obligation Inspection Today
Additional Services
Our solutions are designed for even your toughest pest problems.
Don't let pests affect your quality of life, here's how we can help:
Arrow Pest Control Blog
Read the latest articles & news