February 7, 2022
Where Do Mice Hide In New Jersey Homes?
Playing hide and seek when you were a kid was fun. Searching for mice hiding in your home – not so much. Unfortunately, winter in New Jersey means an increase in rodent activity INSIDE and while you might find signs of mice in the garage or basement or hear them running around in the ceiling overnight, you probably won't see mice scurrying around too much during the daylight hours. So where do mice hide when they're not out looking for food to keep their bellies' full? Let's find out!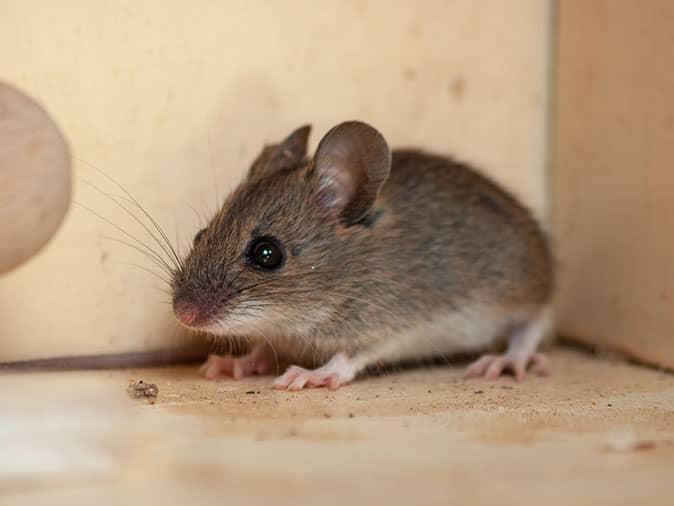 Common hiding places for mice
If you think your home has a mouse problem, here a few of the more common places to look for these critters.
Under, behind, and inside kitchen appliances
Kitchens are going to attract mice simply because it's where food is prepared and stored. Hiding places that are close to the food sources but allow them to live in relative obscurity include under and behind the range and refrigerator as well as other major appliances. They may also hide out inside the voids of the appliances. A bonus – the heat these appliances produce will keep them warm on a cold winter day.
Among boxes and clutter
If your attic, closets, or other storage areas are filled with boxes of stored items, holiday decorations, and other clutter that mice can tuck away inside of or behind, they'll be very happy rodents indeed.
Inside wall voids and insulation
Mice are often found in wall voids that are insulated and within close proximity to heat sources. Not only do they build nests in the insulation, they travel through the walls to get to other parts of the home, like the kitchen for instance.
Inside furniture
Couches, chairs, and other upholstered furniture are great places to hide for mice that want to avoid detection. These pests are able to crawl up inside the furniture and build cozy nests among the stuffing. The fabric covering the structure adds another barrier of protection between them and the legitimate residents of the house.
Really when it comes to hiding spots, there are no rooms off-limits to mice. Kitchens, bathrooms, storage closets, attics, crawl spaces, garages- the list goes on and on.
How to get mice out and keep them out of your New Jersey home
If you're concerned that you have a mouse problem but aren't sure how bad the infestation is, contact Arrow Pest Control to schedule a free home evaluation today!
Offering effective pest control for mice in Englishtown, Mountain Lakes, and Franklin Lakes, as well as throughout our multi-county service area, Arrow Pest Control is the local pest control company to call. We've been getting rid of mice from New Jersey homes for more than 47 years and with ongoing pest control plans starting as low as $35/month, you can count on our team of licensed pros to eliminate the mice and more than 30 other common household pests and that are already in your home as well as stop them from returning!
Home Protection Program
Service consists of the elimination of your current pest or rodent problem, complemented by both interior and exterior year-round protection of your home, which is inclusive of three seasonal visits. The program covers your entire property including attics, mailboxes, playsets, sheds, and fences.
Pests targeted with Arrow's Home Protection Plan services include ants (excluding carpenter ants, pharaoh ants and acrobatic), bees, boxelder bugs, carpenter bees, carpet beetles, centipedes, cicada killers, clover mites, crickets, digger bees, earwigs, fabric & paper pests, fleas (inside only), ground beetles, hornets, mice, pillbugs, millipedes, rats, roaches, silverfish, sowbugs, spiders, springtails, stored product pests, and wasps.
*If you have a pool house that requires service, pricing would increase based upon the size of the structure.
Starting at
Program Price Calculator
Move the slider left to right based on your homes sq foot size for an estimated cost for services.**
**an initial set up fee will apply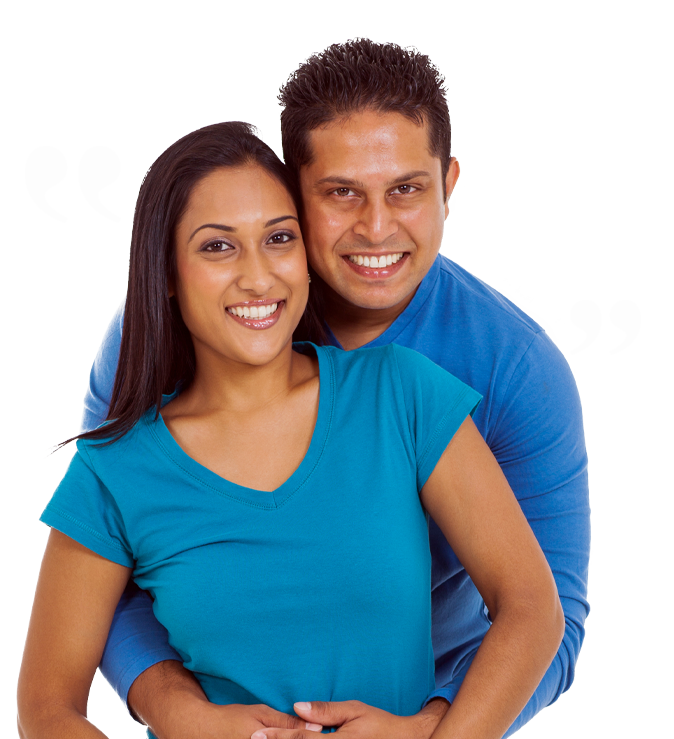 Testimonials
"Best customer service and the owner is the most honest business man. He will tell you the truth and not scam you like the rest of the big named pest control companies. Highly recommend Arrow has my business for life."
John C.
Bloomfield, NJ
Arrow Pest Control received an average rating of

5.0

out of

5

stars from

1380

reviews.
5.0
Read Google Reviews
Request Your
FREE

Estimate

Schedule Your No Obligation Inspection Today
Additional Services
Our solutions are designed for even your toughest pest problems.
Don't let pests affect your quality of life, here's how we can help:
Arrow Pest Control Blog
Read the latest articles & news