September 28, 2018
Why Bed Bugs Are Best Left to the Professionals
You may think that bug populations begin to decrease this time of year, and in some cases that's true. In the case of bed bugs, however, their populations are just now hitting their peak!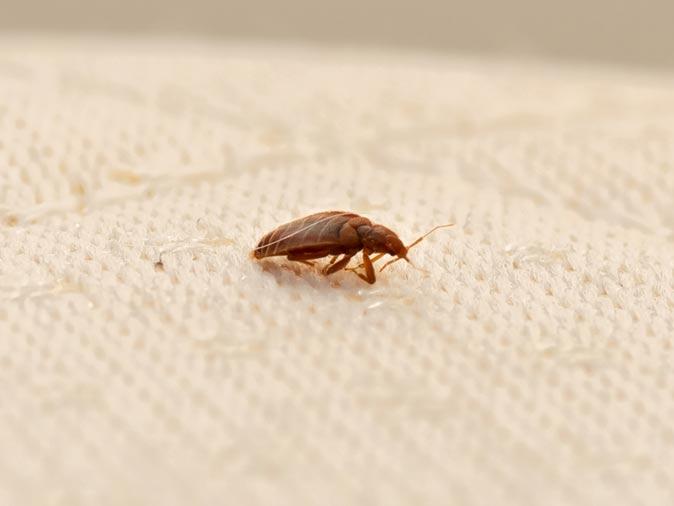 Bed bugs are expert travelers, hitching rides on clothing, bags, luggage, and more. These pests can climb onto these items and remain completely undetected, making it very easy to bring these pests into your home without noticing. Due to the fact that late summer and early fall is a busy time of travel for both vacationers and students heading back to college, this time of year is also the prime travel time for bed bugs! To help keep yourself and your home protected from a bed bug invasion, consider the following tips.
The best way to fight bed bugs is to not bring them home. Bed bugs can be found in any public place, so it is important to keep an eye out for these pests, especially when you're traveling.
Bed bugs like to hide and are quite good at remaining undetected. When inspecting for these pests, check these common hiding places:
Along the edges of mattresses, headboards, and footboards.
In the creases and corners of mattresses and other upholstered furniture.
Behind wall hangings and picture frames.
Along the edges of the floor and in corners.
In electrical outlets.
Besides seeing the bed bugs themselves, some other signs of their presence include:
Bites - If you wake up with clusters or lines of small bug bites, they could be from bed bugs.
Blood Spots - Finding tiny blood spots on your sheets or pillow could indicate that you've been bitten by bed bugs.
Black or Brown Streaks - Small black or light brown streaks on your sheets or pillow maybe bed bug excrement.
Casings - Bed bugs go through several stages of development and will shed each time. If you notice bug casings in any of the areas you inspected, they could be from bed bugs.
Musty Smell - Bed bugs release histamines which can emit a musty odor if the population is large enough.
All of the signs mentioned above indicate a bed bug infestation. If you notice any of these signs while traveling, it's important to contact the management of where you're staying so they can take care of the problem. If you encounter bed bugs while you are traveling, your possessions will need to be specially treated before you bring them home to ensure you don't also bring home any unwelcome visitors.
Bed bugs are not easy to eliminate on your own. In fact, they're such expert hiders that they're likely to be found in several locations throughout your home. If you notice any of these signs when you're home, it's important to contact the professional pest control experts at Arrow Pest Control. Our professionals can inspect your home, sometimes even using our specially-trained bed bug dogs to ensure that we locate every area of bed bug activity.
After we perform a thorough inspection of your home, we will customize a treatment plan for your unique situation. If you catch the problem early enough, a spot treatment may be all that is needed to eliminate these pests. However, if the problem has grown out of control, we will use more advanced methods to rid them from your home. From chemical applications to heat treatments, we'll make sure to get the job done right!
We'll also follow up with you to make sure that your bed bug problems have been completely taken care of!
At Arrow Pest Control, we know how frustrating a bed bug infestation can be, which is why we offer a variety of different bed bug control options to get rid of them. If you think you have a bed bug problem, give us a call at Arrow Pest Control today. We'd be happy to help!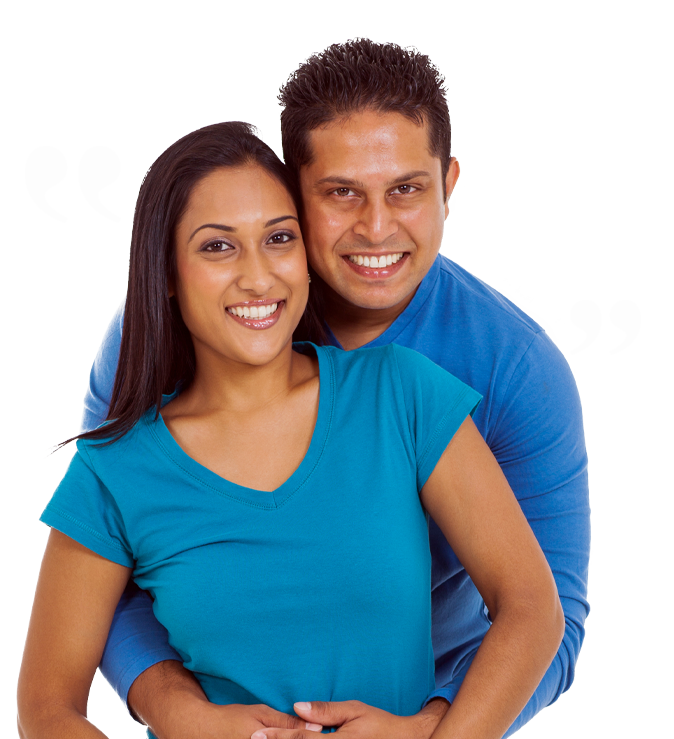 Testimonials
"With Covid hitting everyone, the exterminator that helped us was respectful of the safety with a mask, boots and gloves. He was very informative and explained everything as he did it."
Lauren C.
Old Bridge, NJ
Arrow Pest Control received an average rating of

5.0

out of

5

stars from

1380

reviews.
5.0
Read Google Reviews
Request Your
FREE

Estimate

Schedule Your No Obligation Inspection Today
Additional Services
Our solutions are designed for even your toughest pest problems.
Don't let pests affect your quality of life, here's how we can help:
Arrow Pest Control Blog
Read the latest articles & news