January 23, 2023
Cockroaches In Your Bathroom
Have you ever turned on the bathroom light only to watch a cockroach scurry behind your toilet or noticed one walking across your bathroom vanity? It certainly doesn't produce a pleasant feeling. Unfortunately, cockroaches aren't really interested in our feelings or staying out of our bathrooms. In this blog post, we're going to talk about how they get inside, why they're attracted to bathrooms, the health risks associated with these vile creatures, and what to do if you find them entrenched in your space.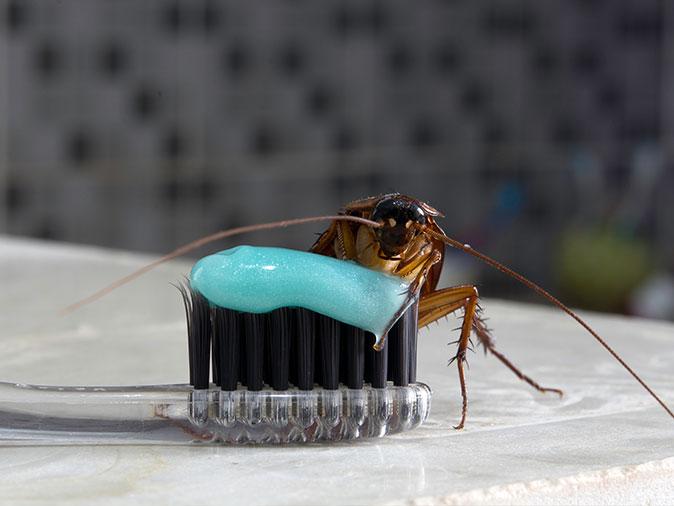 How cockroaches get into bathrooms
You may think it would be hard for cockroaches and other pests for that matter to find the bathroom(s) in a home since they don't have direct access to the outside but you'd be wrong. You see, these pests will enter through other parts of the house under doors that lack weather stripping, sneak through basement windows, crawl up through drains, and work their way through holes in the exterior - eventually, some may find their way into bathrooms, especially ones that have excessive moisture or that are perpetually humid.
Is your bathroom attracting cockroaches?
To be fair, other parts of the home (hello, kitchen) attract cockroaches too but today we're zeroing in on cockroach activity in bathrooms. You could be attracting roaches to your bathroom if:
There are leaking pipes and clogged sinks, standing water, and other maintenance issues

The bathroom trash can(s) have not been disinfected in a while

Your family has a tendency to leave wet towels and dirty laundry on the floor

There's plenty to eat – they're not picky and will eat soap, human cells, toothpaste, etc.

They can find a damp, dark place in which to hide and breed – an easy feat in most bathrooms
Health risks associated with cockroach infestations
When it comes to cockroaches, you can't always see the threat. As the experts at the National Pest Management Association state on their website, cockroaches leave behind traces of serious germs and bacteria including E. Colo and Salmonella. They can also induce asthma attacks and trigger allergic reactions.
Where there's one cockroach, there's sure to be more
While it's certainly possible to have a single cockroach in your bathroom, the likelihood that there are more cockroaches hiding out of sight is quite high. Remember you won't see them during the day because they're nocturnal insects and if you do see them while the sun is high in the sky, there's a good chance you have a larger infestation than you realized. Roaches aren't usually out in the opening during the day unless overcrowding has forced them to be there. Either way, whether you see one roach or several, immediate attention is a must
How to get rid of cockroaches
If you suspect your bathroom has been taken over by cockroaches, contact Arrow Pest Control right away. Our locally owned and family-operated pest control company offers free estimates and will inspect your home thoroughly to determine if you have roaches, and if so, how significant and reaching the problem is, and what conditions are attracting them to your bathroom or other parts of your home. Based on our findings, we'll recommend a treatment plan to completely eliminate cockroaches.
Year-round home pest control services keep roaches & other pests out!
Serving Paramus and Livingston as well as across Bergen and Essex counties and several other New Jersey counties, our five-star pest control pros are ready to solve your existing pest problem as well as keep insects and rodents out all year round! Check out our home pest control plans and pricing below for more information!
**An initial set up fee will apply
Commercial pest control services that curb cockroach activity
In addition to our residential pest control, Arrow Pest Control offers commercial pest control services that target roaches and other pests that frequently infest multi-unit housing, healthcare facilities, and other types of businesses. If you're searching for a pest management provider for your company, please reach out!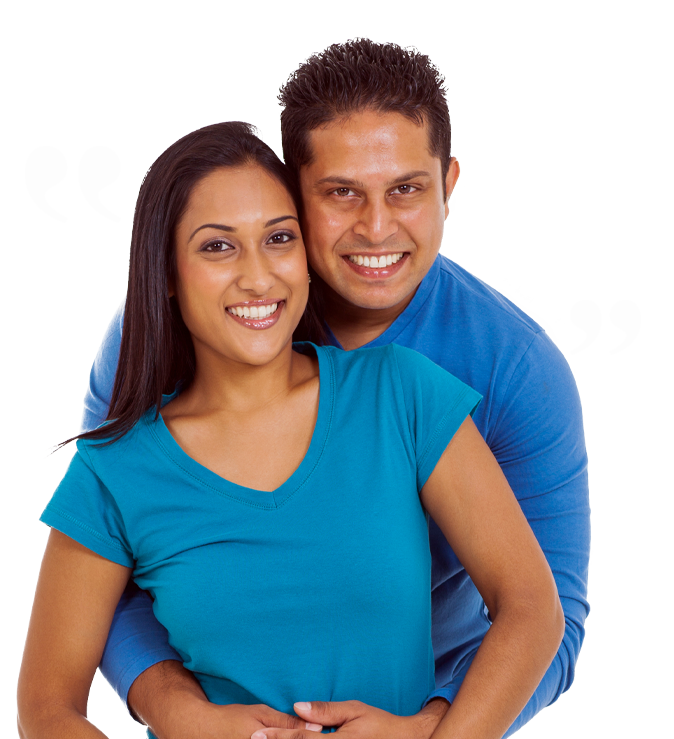 Testimonials
"I used Arrow Pest Control for the first time today and I was totally satisfied, I reached out to them on Sunday and spoke to Beatrice and she set me up an appointment for Monday morn for an estimate and Monday afternoon the technician came and serviced my house.....I wish I could have gave them 10 stars, very helpful, right to the point, very professional, on time and no games.....I highly recommend arrow pest control in Morganville.......thank you J.F."
Joe F.
Matawan, NJ
Arrow Pest Control received an average rating of

5.0

out of

5

stars from

1380

reviews.
5.0
Read Google Reviews
Request Your
FREE

Estimate

Schedule Your No Obligation Inspection Today
Additional Services
Our solutions are designed for even your toughest pest problems.
Don't let pests affect your quality of life, here's how we can help:
Arrow Pest Control Blog
Read the latest articles & news