September 23, 2019
Why Consider A Career At Arrow Pest Control?
Have you thought about making a change to your professional career, but are unsure where to go next? Pest management could be the perfect solution.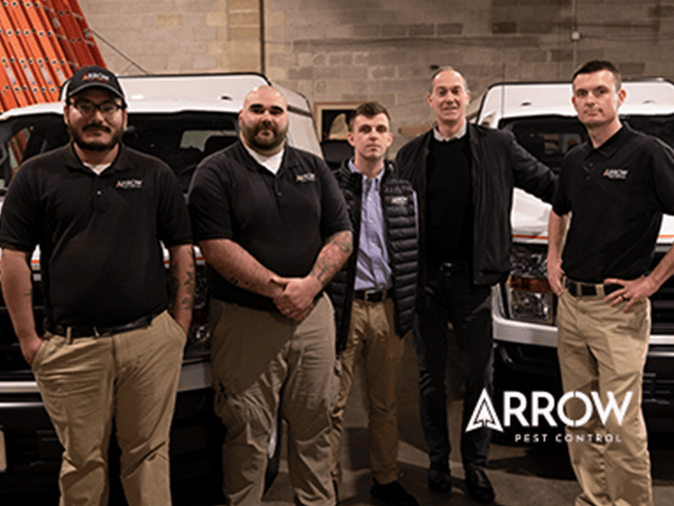 Let's take a look at the benefits a career in pest management can provide and why Arrow Pest Control should be your first choice when building a career in pest management.
Why choose a career in pest control?
Whether you're just starting out or are looking for a change, a pest service professional could be the career solution you're looking for.
As a pest control professional, you'll be visiting homes and businesses in your community to help them make their pest problems vanish. When residents have a pest problem, everything else in their lives gets put on hold. As a pest exterminator, you'll help the clients you service regain their peace of mind.
Pest control is an engaging career built around solving your clients' unique problems. Each stop on your route brings its challenges; every home is different, so every day is different. As such, pest control experts have the opportunity to work a customer-oriented, non-traditional job with lots of time spent in the field and not behind a desk.
Pest control is an industry with high career growth potential that will continue to expand in the coming years.
Why Arrow?
Arrow has been helping homeowners across the state of New Jersey remain pest-free for over 40 years by embracing a heavy internal focus on knowledge, passion, and commitment to family values. In that time, we've grown considerably and now provide pest services to over 120 cities across 8 counties. That growth is all thanks to our expert team.
At Arrow, our experience in the industry has helped us become experts at identifying talented potential team members. We then train them to become experts and provide them with the tools needed to solve all their customers' pest pressures. We have developed an excellent reputation based on our success and commitment to the communities we serve, cultivating a customer base that keeps coming back.
Arrow employees enjoy:
The ability to solve problems for the clients they serve
Paid initial and ongoing training
Company-supplied vehicles and gas to get them where they need to go
Working for an Eco-conscious company that utilizes an environmentally-friendly approach to pest control
A positive work environment equipped with state-of-the-art facilities, vehicles, and technology
A management team focused on training all its employees to become experts in the field of pest control
Being part of a team that treats its members like a family, investing in their success
Extensive benefits including healthcare, disability, and life insurance policies as well as 401(k) retirement savings plans
Opportunity to form positive relationships with members of their local New Jersey community
Flexible hours and a healthy work-life balance, with more family-friendly hours than our competitors
The ability to work independently, while knowing that they're part of a team that has their back
Opportunities to increase revenue by cross-selling services and training in how to do so
Commission incentives
A fulfilling career based on helping people
Arrow values long-lasting relationships with both our co-workers and clientele. Our employees enjoy great customer experiences because we equip them with the tools and knowledge to get the job done right.
When you join Arrow, we give you the tools to form a secure financial future. We're a company that's committed to continually improving our methods to stay relevant and stand out from the competition. As we continue to grow, we're always looking for great new additions to the team.
Arrow Pest Control is elevating the field of pest control by focusing on the success and independence of the team it supports. Even if you've never worked in pest control before, Arrow Pest Control will support the training and education needed to become a certified pest control professional.
Interested in joining the team?
Experience a job that allows you to genuinely help people by dealing with the problems that keep them up at night while receiving everything you need to start a steady new career. Begin a career in an engaging industry with opportunities for growth and get the tools necessary to succeed.
If you think you might be a good fit for our team, check our careers page for positions.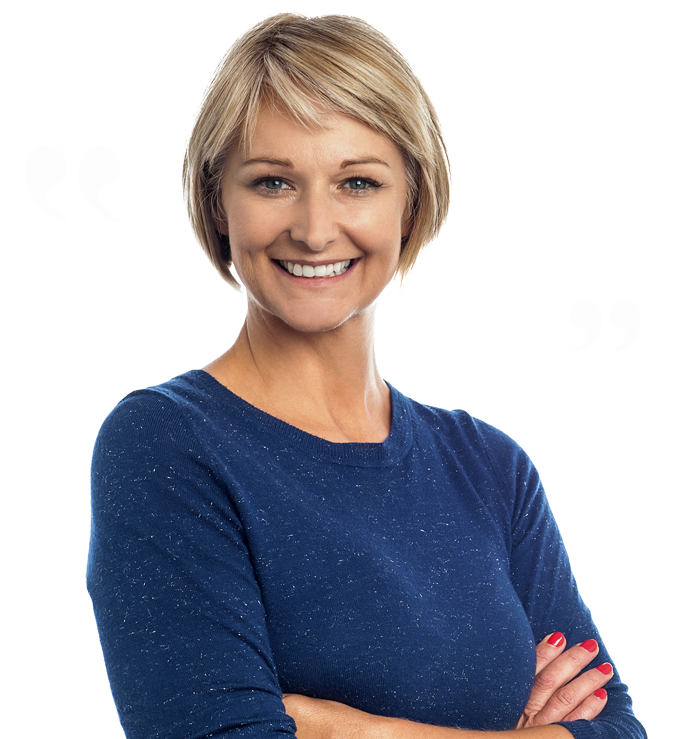 Testimonials
"Recommended to us by neighbors, Arrow arrived promptly to treat our new to us home. The house is built on a slab which small ants love to nest in.

Their program is such that they return til the problem is solved. Today was their third visit. Steve was very thorough, professional and had a great sense of humor. I am hoping not to see him again this season! I would recommend based on our current relationship.
Like"
Mary F.
Lakewood, NJ
Arrow Pest Control received an average rating of

5.0

out of

5

stars from

1380

reviews.
5.0
Read Google Reviews
Request Your
FREE

Estimate

Schedule Your No Obligation Inspection Today
Additional Services
Our solutions are designed for even your toughest pest problems.
Don't let pests affect your quality of life, here's how we can help:
Arrow Pest Control Blog
Read the latest articles & news