April 20, 2022
Types Of Wood-Destroying Insects In New Jersey
Let's face it, there are a lot of bugs in New Jersey but the ones that concern homeowners in Caldwell, Paramus, and across the state the most are wood-destroying insects. Unfortunately, the Garden State is home to more than one and in this blog post, our aim is to identify the most common types of wood-destroying insects in New Jersey and offer insight on how to protect against them.
Why termites are considered wood-destroying insects
Not only are termites considered wood-destroying insects, they are the one of the biggest threats to homes and structures in New Jersey. That's because these small insects attack and consume wood around the clock. The degree of damage they cause really depends on how long they've been active in a structure – in some cases the damage is minor and/or cosmetic. On the other hand, these silent destroyers can damage enough wood to cause major structural damage. As we mentioned in a previous blog post about termites, they are responsible for 6.8 million dollars in damage every year in the U.S.
Carpenter Ants
Carpenter ants are another common wood-destroying insect in New Jersey. While carpenter ants are not statistically as damaging as termites, these ants can still cause many problems for home and business owners.
Carpenter bees
Unlike other stinging insects, the carpenter bee will burrow it's nest into wood and other hard plant materials. The damage they cause to structures is apparent by the circular holes they drill to create tunnels inside wood.
Why carpenter bees are considered wood-destroying insects
Carpenter bees often return to the same nest year after year which, unfortunately, can cause moisture issues, rot, and decay. Though not nearly as destructive as other wood-destroying insects, carpenter bees can cause both cosmetic and structural damage.
In addition to the damage these bees directly cause, there's also the damage that is inflicted when woodpeckers start pecking away in carpenter bee holes in order to get to the carpenter bee larvae they love to feed on. Because they don't stop until they can't detect any more larvae, holes that were about a little finger in diameter will be larger when woodpeckers finally move. Of course, this leads to the unsightly holes and an increased risk of moisture, rot, and decay.
What to do if you find wood-destroying insects on your property
If you've found a tree crawling with carpenter ants, noticed a hole drilled into your deck, or have watched winged insects emerge from your walls or noticed a swarm outside, contact Arrow Pest Control.
Our locally owned and family-operated NJ pest control company has been exterminating carpenter ants, carpenter bees, and termites since 1973 and are ready to help you eliminate the threat these wood-destroying insects pose to your home. In addition to our stand-alone termite control, carpenter ant control, and stinging insect control, we also offer a year-round home pest control plan that targets all three PLUS a whole host of house-infesting pests. Check out our Arrow Premier program below or give us a call to discuss your pest pressures. Serving our neighbors for close to 50 years, our team of pest control specialists are ready to help you get rid of whatever's bugging you!
Our Wood-Destroying Insect Solutions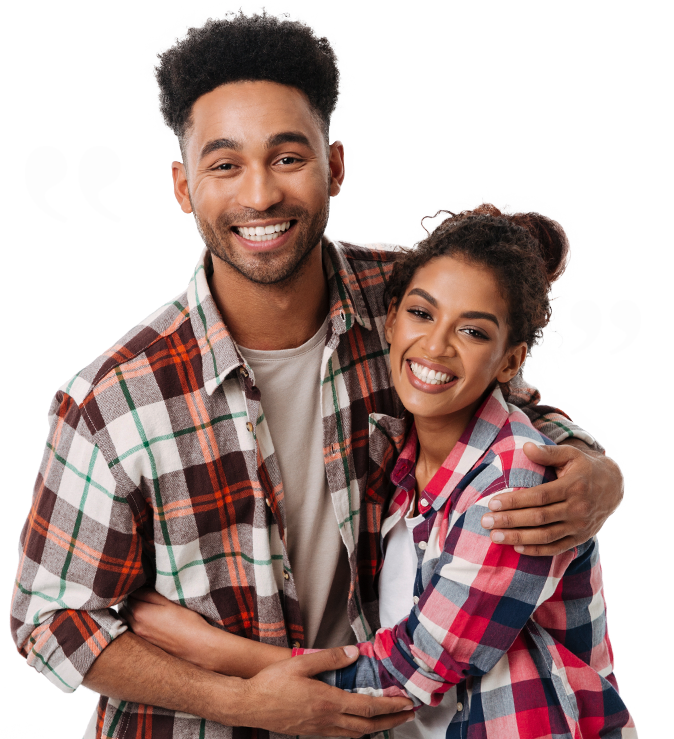 Testimonials
"Extremely professional and always on time. I was having an issue with mice and decided to call Arrow. They were able to get here next day and have an inspection. I set up with one of their monthly contracts and they were out to my home once a week continuously monitoring the situation until it was fully taken care of. I truly couldn't recommend them more."
Thomas N.
Monroe, NJ
Arrow Pest Control received an average rating of

5.0

out of

5

stars from

1380

reviews.
5.0
Read Google Reviews
Request Your
FREE

Estimate

Schedule Your No Obligation Inspection Today
Additional Services
Our solutions are designed for even your toughest pest problems.
Don't let pests affect your quality of life, here's how we can help:
Arrow Pest Control Blog
Read the latest articles & news