September 12, 2019
You Have To Be Tough On Fleas: Why Home Remedies Aren't Always Effective
Late summer may not seem like a dangerous time of year, but these minuscule monsters can be out, about, and infesting homes all winter long. Flea problems are easy to spot:
Itching pets can experience hair loss, pale gums, and red skin patches.
Fleas are easily spotted on light-colored animals.
Flea dirt (tiny black clumps of flea feces) may be apparent on pets, in pet bedding, or anywhere else a flea infestation is located. If spraying water on this 'dirt' creates a reddish-brown smudge, this is a strong sign that fleas are surviving, thriving, and feeding on pets and people inside your home.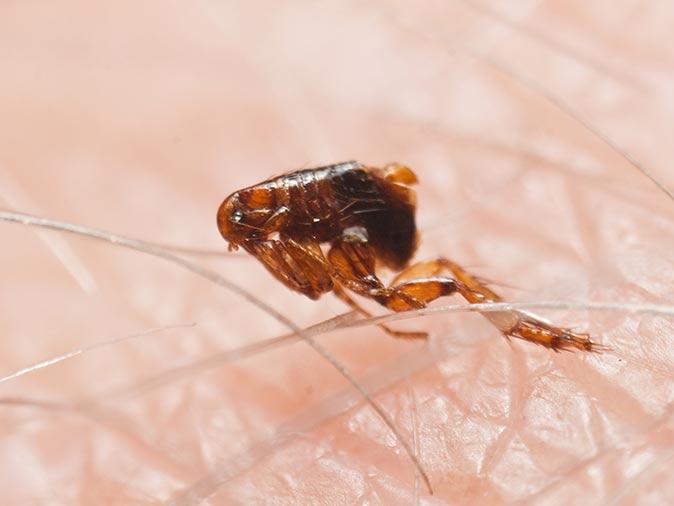 D-I-Why?
Once the initial signs of a flea infestation show up, many folks turn to home remedies and DIY methods of flea control Some of the reasons for this include:
The idea that DIY is cheaper
The idea that DIY is healthier or more natural
Internet fads or 'get flea free quick' articles
The majority of DIY methods for flea removal are ineffective at best and can be counterproductive.
Messy essential oils smear, smudge, and can stain certain materials.
Smelly vinegar or peppermint sprays leave less-than-pleasant aromas around your home and can't get rid of fleas in all stages of development.
Ineffective topical ointments will only treat the symptoms of the problem, not the root.
Buying many different items, trying over and over to get rid of fleas can end up being more expensive in the long run than turning to professional pest control right away.
Trying to get rid of fleas on your own is often an exercise in futility. You may think you have gotten rid of the problem, only to have it pop up again and again as flea eggs hatch and reinfest your home. Professional advice and treatments are the best way to protect the ones you love from the dangers of flea infestations year round.
Be Free from the Fleas
DIY efforts may appear to do the same work as professional abatement and fumigation, but the reality is that pest control companies can exterminate the root of the issue, while home remedies may only kill adult fleas. For true flea control on your property, collaborate with your vet and local pest control professionals for a treatment plan that's right for you.
Arrow Pest Control is proud to offer New Jersey customers the best flea treatments available on the market today. Reach out to our friendly professionals today to learn more about how we can best serve you. Don't let the promise of DIY flea protection leave you at risk for infestation. Call our office to request your free inspection and be on your way to being flea free!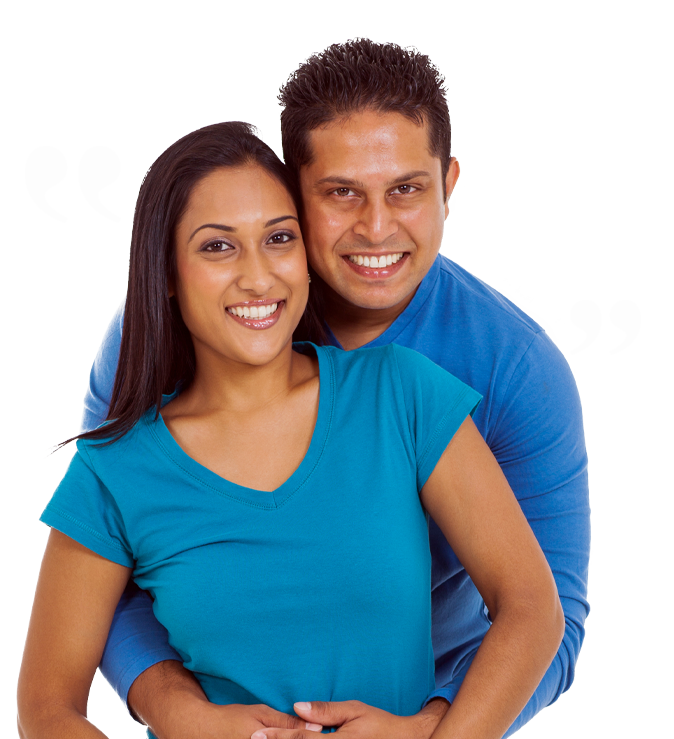 Testimonials
"Arrow is determined and dedicated to provide me with excellent pest control throughout the year. Today's visit was preventative and was described as my " Winter Treatment". Josh was friendly and efficient and showed concern for any pest problems I might be having."
Eugene G.
Allentown, NJ
Arrow Pest Control received an average rating of

5.0

out of

5

stars from

1380

reviews.
5.0
Read Google Reviews
Request Your
FREE

Estimate

Schedule Your No Obligation Inspection Today
Additional Services
Our solutions are designed for even your toughest pest problems.
Don't let pests affect your quality of life, here's how we can help:
Arrow Pest Control Blog
Read the latest articles & news