It happens every fall – stink bugs infest New Jersey homes in an attempt to secure a place where they can spend the winter without freezing to death- literally. While stink bugs have been in the United States for several years and first infiltrated southern New Jersey in 2005, these fall pests have spread throughout the state including the Paramus, Parsippany-Troy Hills, and other communities in northern Jersey where the trees are plentiful. With that in mind, we thought it seemed like a good idea to answer a few commonly asked questions about stink bugs.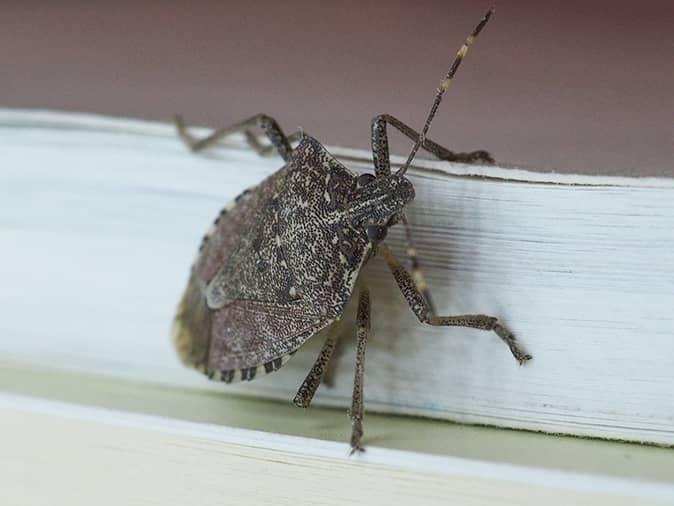 Can you vacuum up stink bugs?
Since this is the title of our blog, let's start with this burning question. Can you vacuum up stink bugs? If you've spotted a stink bug or several a quick fix is to grab up your vacuum and suck these nuisance pests right up. While that will solve the immediate problem, it does not address other stink bugs that might be looking for shelter no does it prevent them from coming into your home. We'll discuss a better solution in just a few minutes but first, let's get back to the vacuum.
If you choose to grab your dustbuster, Dyson, or other vacuum in order to suck up stink bugs, remember to dispose of the bag or empty the plastic container as soon as you're finished. Remember, don't toss the what you vacuum up in the kitchen trash. Instead seal up the contents in a bag and take it out to your outside trash receptacle.
Are stink bugs seasonal?
Stink bugs are a seasonal pest problem. In fact, they're sort of a two-season pest problem for homeowners here in New Jersey. Fall, as we mentioned above, is when these overwintering pests start moving indoors and that is where they'll remain until the temperatures rise in the spring. It should be noted that inside homes, stink bugs enter a hibernation-like state called diapause. During this time, their metabolism significantly slows down so that they can survive for an extended period with eating. It is worth noting that during this period of time, they do not reproduce either.
The other season for stink bug activity is spring. This is when stink bugs emerge from their overwintering sites to feed and reproduce. If they sought shelter in your home over the winter, you may notice them moving around inside as they try to find their way out.
We should mention that during the summer months, stink bugs may attack plants and crops but do not attempt to move indoors until later in August and through mid to late November.
Are stink bugs dangerous to human and pet health?
Though they are absolutely annoying when they infest your property in large numbers, they are not considered a dangerous bug.
There are species of stink bugs capable of biting but the brown marmorated stink bug, which is the species New Jersey residents must content with, do not. They also do not sting or transmit illness to people or pets.
There are also documented cases of allergic reactions in people who are sensitive to their secretions.
How do you get rid of stink bugs?
The best way to solve a stink bug problem is to prevent it from happening in the first place. Here at Arrow Pest Control, we offer professional stink bug control in Bergen, Essex, and Morris counties as well as elsewhere in our 10-county service that eliminate stink bugs. This service consists of exterior stink bug treatments and interior service and is focused in and around your home including the attic if it's accessible. While we are on the job, we'll seal up any potential opening that stink bugs (or any other pest, for that matter) could slip through in order to gain access to your home. We use the most advanced exclusion materials on the market for lasting protection against these pests.
Contact Arrow for help eliminating stink bugs today!
If you've found stink bugs in your home or even if you've found a bug you're not sure about, or if you want to be proactive in the fight against these shield-shaped pests, contact Arrow today. With close to 50 years of industry experience, we are the local team to take care of your pest problem and will start with a no-obligation inspection!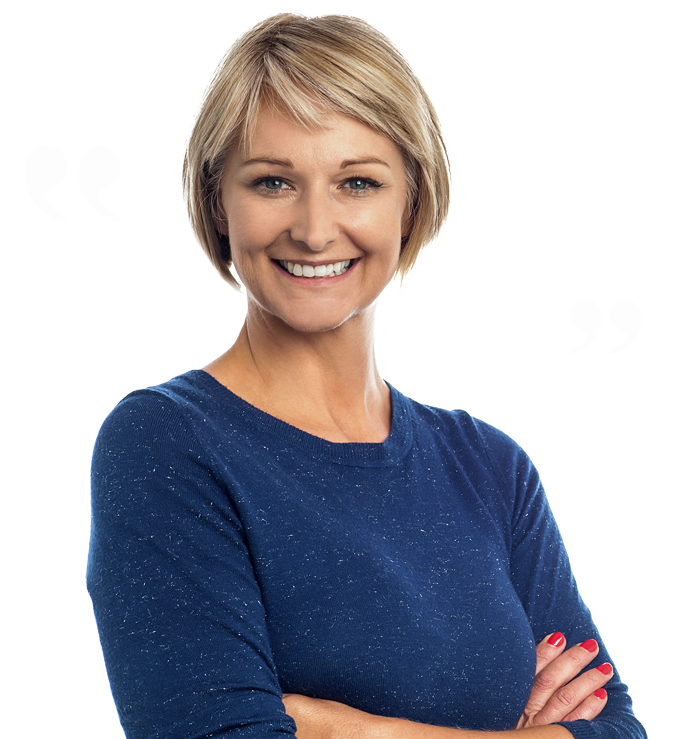 Testimonials
"Recommended to us by neighbors, Arrow arrived promptly to treat our new to us home. The house is built on a slab which small ants love to nest in.

Their program is such that they return til the problem is solved. Today was their third visit. Steve was very thorough, professional and had a great sense of humor. I am hoping not to see him again this season! I would recommend based on our current relationship.
Like"
Mary F.
Lakewood, NJ
Arrow Pest Control received an average rating of

5.0

out of

5

stars from

1366

reviews.
5.0
Read Google Reviews
Request Your
FREE

Estimate

Schedule Your No Obligation Inspection Today
Additional Services
Our solutions are designed for even your toughest pest problems.
Don't let pests affect your quality of life, here's how we can help: