What are click beetles?
Click beetles, like earwigs, silverfish, and many household pests, are occasional invaders that primarily live outdoors but may venture into homes and businesses by accident or because there are conditions that attract them.
What do click beetles look like?
Adult click beetles measure approximately ½ to 1 inch in length and have elongated shaped bodies that are black or brownish in color.
Adult click beetles are also in possession of a specialized body part that makes a clicking sound (hence their name) and that also causes their whole body to become airborne for a very brief period of time.
Are click beetles harmful?
Though you are likely to hear and possibly be startled by the clicking noise they produce and the acrobats they perform, there is no need to be alarmed. Click beetles are not harmful and do not cause serious damage. Their larvae do feed on plants and some vegetables so gardeners should be aware of this pest.
What are click beetles attracted to?
Some outdoor lighting attracts click beetles as do sources of moisture. During colder weather, click beetles may move indoors to stay warm.
How do I get rid of click beetles?
If you've heard or spotted click beetles in your home, please contact Arrow Pest Control to schedule a free evaluation. Our locally owned and family-operated pest control company has been helping New Jersey homeowners get rid of click beetles and other insects as well as rodents for 47+ years. In fact, our home pest control plans target over 30 household pests including these occasional invaders!
Can I prevent a click beetle infestation?
In order to prevent beetles and other occasional invaders from infesting your home, we recommend implementing the following prevention tips:
Seal any gaps, cracks, and openings on the exterior of the house.

Install outdoor lighting that repels bugs.

Keep doors and windows closed or covered with screens.

Clear gutters of leaves and debris.

Make sure downspouts are pointed away from the house to ensure water does not collect by the foundation.

Correct all moisture issues.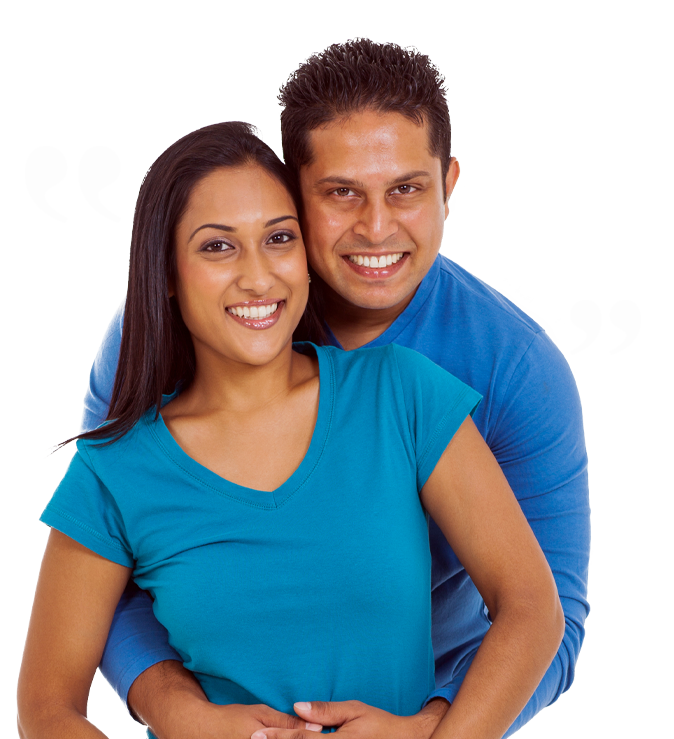 Testimonials
"Arrow is determined and dedicated to provide me with excellent pest control throughout the year. Today's visit was preventative and was described as my " Winter Treatment". Josh was friendly and efficient and showed concern for any pest problems I might be having."
Eugene G.
Allentown, NJ
Arrow Pest Control received an average rating of

5.0

out of

5

stars from

1380

reviews.
5.0
Read Google Reviews
Request Your
FREE

Estimate

Schedule Your No Obligation Inspection Today
Additional Services
Our solutions are designed for even your toughest pest problems.
Don't let pests affect your quality of life, here's how we can help: