A bed bug infestation is one of the most frustrating pest problems to have. These pests are extremely elusive and notoriously difficult to eliminate. Topical solutions fall short because bed bugs hide inside mattresses, box springs, and furniture. They also hide behind baseboards, inside wall voids, under carpets, and in other hard-to-reach and therefore hard-to-treat spaces. So treating them with chemicals alone is never the way to go. At Arrow Pest Control, we rely on heat treatments to eradicate those tormenting bugs which is a safer and more effective way to control these parasitic pests. Here are some of the ways heat works to eliminate bed bugs as part of a comprehensive bed bug treatment plan:
Bed bug heat treatments
If you've spent any time searching for ways to exterminate bed bugs then you are aware that heat treatments are on the top of the list. This is because heat is 100% eco-friendly and is able to radiate into the hard-to-reach spaces where bed bugs hide. But applying heat to kill bed bugs isn't easy. It must be done systematically and with sophisticated equipment to keep the heat under control. There are far too many unfortunate stories of DIY "heat treatments" gone wrong resulting in a loss of property and a loss of human life. Turning an oven on the highest temperature and opening the door is not only 100% ineffective at killing these bugs, but it is also dangerous. It's best to leave the heat treatments to the experts.
K9 bed bug inspections in New Jersey
The first step of a bed bug heat treatment is an inspection. For this, we may recommend the use of a canine bed bug inspection service to achieve the best results. While our highly-trained and licensed pest control technicians know what signs to look for and how to detect bed bug activity, there is nothing that can beat the power of a dog's sense of smell. Bed bug dogs are able to sniff out bed bugs in places our technicians are not able to detect them, like underneath a carpet. And those canine bed bug inspectors can move quickly through a room without moving or disturbing any of the items inside.
Steam treatments for bed bugs
Once we know where the bugs are hiding, we will employ the methods needed to eliminate them. One of those methods is the use of steam. When steam is applied to locations of infestation, it eliminates those bugs on contact, even when they're hiding inside a box spring, mattress, couch cushion, or under a carpet. Your technician will target the trouble areas and make sure the heat goes where it needs to go to eliminate them. And the best part of steam is that there is no risk of fire.
Portable heat chambers for bed bug elimination
If there are infested items in the home, these may be best treated with a portable heat chamber. Our heat chamber can treat clothing, electronics, books, and other small items, or be utilized to treat bedroom sets, furniture, and other large items. During the process of heating these items, your technician will watch closely to make sure everything runs smoothly and your belongings are kept safe.
Chemical treatments for bed bugs
Where needed, EPA-approved chemicals may be applied to ensure complete elimination of all the bed bugs on site. These will be applied in limited amounts and only in targeted locations. When the treatment is complete, it is safe for everyone to return to the residence.
Along with heat and limited pest control product, our technicians also rely on HEPA vacuums to suck up dead bed bugs, shed skins, and other contaminants. These are strong, industrial-strength vacuums that reach deep into the pores.
Professional bed bug control in New Jersey
Heat is a vital part of bed bug remediation. But it takes a trained and experienced pest control professional to employ this control method with success. The professionals know where to treat, how long to treat, and how to treat properly to ensure that bed bugs don't escape the treatment and go deep into wall voids. And if bed bugs have already found their way into your wall voids or in some other difficult location, there are ways to deal with them. Your technician may suggest mattress encasements, active mattress liners, and climb-ups to prevent bites, keep bed bugs from accessing key locations, and monitor for bed bug activity. With diligence and focused treatment strategies, your bed bug infestation will be dealt with completely and effectively!
If you have questions, take a moment to chat with us. We'd be happy to help you in any way we can. To reach out to us at Arrow Pest Control, give us a call or click here!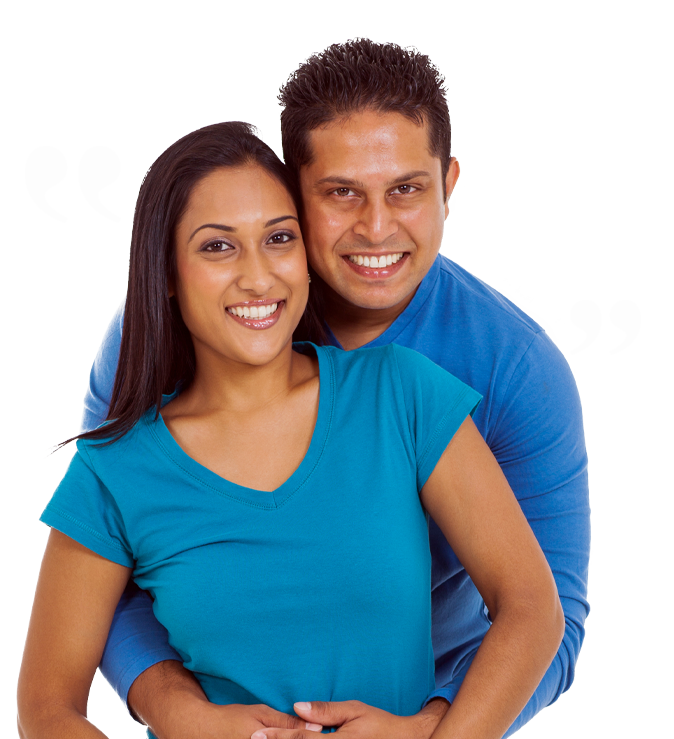 Testimonials
"I used Arrow Pest Control for the first time today and I was totally satisfied, I reached out to them on Sunday and spoke to Beatrice and she set me up an appointment for Monday morn for an estimate and Monday afternoon the technician came and serviced my house.....I wish I could have gave them 10 stars, very helpful, right to the point, very professional, on time and no games.....I highly recommend arrow pest control in Morganville.......thank you J.F."
Joe F.
Matawan, NJ
Arrow Pest Control received an average rating of

5.0

out of

5

stars from

1380

reviews.
5.0
Read Google Reviews
Request Your
FREE

Estimate

Schedule Your No Obligation Inspection Today
Additional Services
Our solutions are designed for even your toughest pest problems.
Don't let pests affect your quality of life, here's how we can help: