Prevention methods make the best stink bug control
Getting rid of stink bugs is pretty simple. If you have a vacuum, you can just suck them up and put the bag in your outside trash. Right? Well, that is great and all, but you're going to end up going through a lot of vacuum bags.
What about taking a 2-liter soda bottle and converting it into a stink bug trap? Doesn't that work? Yeah. It works great, if you want a plastic bottle filled with dead stink bugs and the chore of chasing stink bugs around your house.
Let's be honest. There are a lot of ways to capture bugs. But does capturing and throwing bugs out of our homes actually do anything to make our lives nicer? We submit to you that it does not.
There is a better solution than capturing or killing stink bugs. If you prevent those bugs from getting into your home in the first place, you won't have the chore of chasing them around with a soda bottle trap or vacuum. You won't be laying down sticky traps and picking up bugs every day. You won't be taking your curtains down and shaking them outside every few days. You won't be buying traps that promise to lure stink bugs in, only to have them still crawling on your walls, perching on your light fixtures, and clinging to your screens.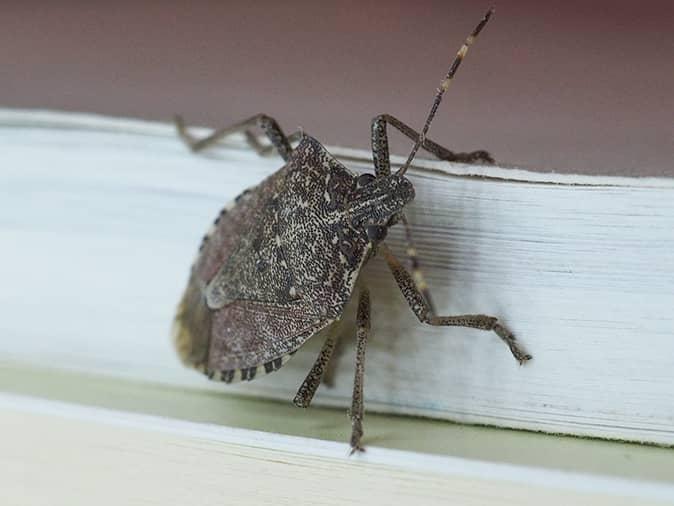 DIY stink bug control methods that won't work
First, you have to understand why those stink bugs are getting into your home. You might not know this but your home does not provide an environment that can sustain a significant population of stink bugs. Food options are few and far in between in a house. So, unlike other bugs, stink bugs don't come into your home looking for food.
They come in to get out of the cold
That means you're not going to really have an impact on stink bugs if you try to seal your pantry food and keep things clean in your home. While this may drive other pests back out, stink bugs will hardly notice.
Using fans a dehumidifiers
Another natural way for people to get bugs out is to use fans and dehumidifiers to make the interior too dry for bugs to thrive. But stink bugs aren't moisture pests. A dry home isn't going to make them blink--even if they could blink.
What should I do if I have stink bugs in my New Jersey home?
If you currently have stink bugs in your home, you have two options. You can wait for them to try to escape your home when spring comes, which often has them exiting wall voids into your common areas and the visible number of stink bugs increasing, or you can hire a pest control professional to get rid of them.
Stink bug extermination is a complicated process that requires a knowledge of modern pest control methods, special products, and the experience to get the job done right.
Stink bug prevention tips for NJ homeowners
As stated above, the best stink bug control is taking preventive measures to make sure they can't get into your home in the first place. When getting your home ready for stink bug season, here are a few important tips:
Do a detailed inspection of your exterior walls and foundation and seal any entry points you see.
Look closely around windows and doors for holes or openings that can be exploited by these insects.
Check your roofline for holes and seal them.
Examine your weather stripping on sliding glass doors and make sure they are making a good seal.
Cover vents with a mesh to keep the bugs out.
While these tips can prevent stink bugs from getting in, it won't prevent them from crawling all over your exterior walls and screens. And there is no way to guarantee that those bugs won't find a way in. Your home has a lot of entry points you don't even realize are there. For complete exclusion, it is often necessary to have a pest control company apply a chemical barrier.
For assistance with protecting your home from stink bugs and other pests in fall, or all year long, reach out to Arrow Pest Control. We provide the highest level of pest control service in Morganville and throughout New Jersey.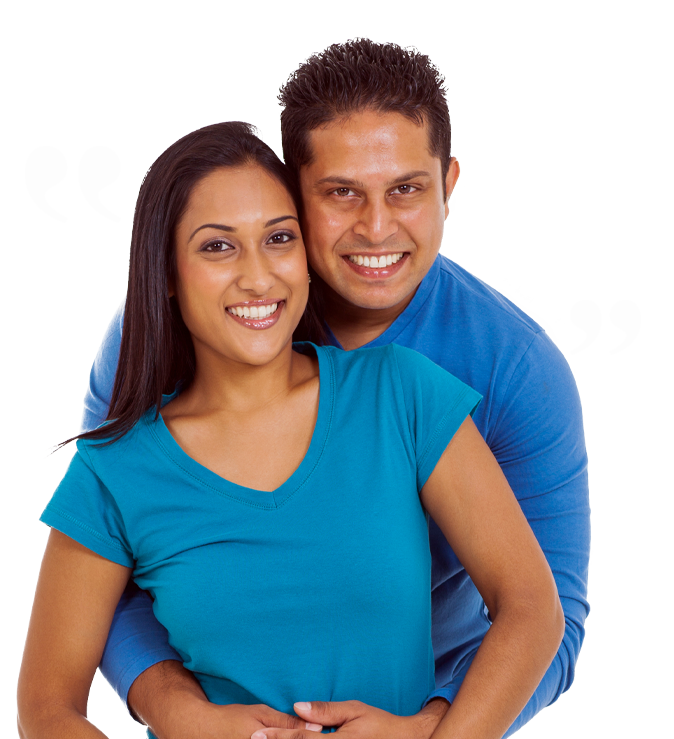 Testimonials
"With Covid hitting everyone, the exterminator that helped us was respectful of the safety with a mask, boots and gloves. He was very informative and explained everything as he did it."
Lauren C.
Old Bridge, NJ
Arrow Pest Control received an average rating of

5.0

out of

5

stars from

1380

reviews.
5.0
Read Google Reviews
Request Your
FREE

Estimate

Schedule Your No Obligation Inspection Today
Additional Services
Our solutions are designed for even your toughest pest problems.
Don't let pests affect your quality of life, here's how we can help: