If you own or manage a restaurant, there are three pests you're going to deal with at some point. Flies come in through open doors and open windows, rodents chew their way in, and cockroaches squeeze their way in. Once inside, these three pests spread harmful bacteria and diseases to stored food, utensils, food prep surfaces, plates, and more. And, while the control methods used to manage these unwanted invaders can be similar, we're going to focus on cockroaches for the purposes of this article.
There are several cockroach species that can present problems for a restaurant. The most common is the German cockroach. This is because it is the cockroach species that adapts best to living in human structures. But, no matter what type of cockroach you have, you'll need to apply the following pest management principles to control them.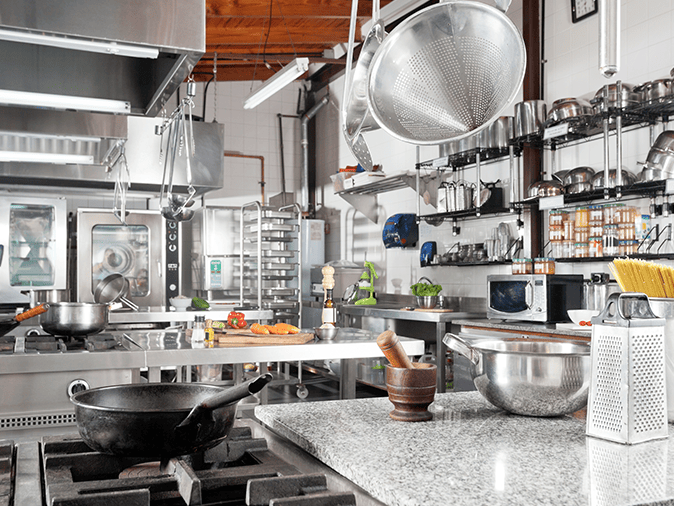 Exclusion and pest prevention tips
When cockroaches come onto your property and explore your exterior walls and foundation, it is vital that they don't find any entry points to exploit. Examine your perimeter for gaps, cracks, holes, and other openings. These may be found around pipes, electrical conduit, and other items that pass through your wall. They may be vents, exhaust, or other openings that need to be protected. Or they may be holes that have developed over time, for various reasons.
Use a caulking gun to fill any holes caused by water damage, animals, or bugs.
Repair screens, weather-stripping, and door sweeps, or install these if you don't have any.
If you have a chimney, look to see if it is pulling away from your exterior wall. Fill in any gaps that have formed.
Examine your foundation walls for cracks, especially around windows and doors. Use a liquid cement to do spot repairs.
Monitoring pest activity in your facility
When we think of roach traps, we often think of them as a way to fix cockroach problems. This is actually not the case. Roach traps do little to nothing to arrest a cockroach infestation. If cockroaches are not kept from entering the structure, they will continue to taint your food and dishes, make your employees sick, and cause illness for your customers. But this doesn't mean that cockroach traps don't have a purpose. They are great for monitoring activity. If you lay traps down and you don't see any cockroaches, you know that cockroaches are not getting in. That means your pest plan is working.
Traps come in many forms. They may be something as simple as glue boards, or they might be complicated boxes with bait inside. The best trap is the trap that allows you to see how many cockroaches you've caught.
Sanitation best practices to avoid attracting pests to your facility
The key to any cockroach control plan is proper sanitation.
Interior trash should be taken out at the end of every day.
Exterior trash should be removed weekly. Remember that, before cockroaches get into your restaurant, they are lured onto your property. Often what lures them in is the smell of trash.
The kitchen area should be cleaned daily, and deep cleaning of ovens and other areas that allow grease buildup should occur once every three to six weeks.
Stored food should be in the walk-in, or stored in sealed plastic containers.
Cockroaches can chew through paper, so it is important to put sugar packets and other condiments in a safe storage location at night.
Make sure things are dry before you leave for the night. Cockroaches don't just come in for the food. They need something to drink, as well.
Professional pest control for your NJ business
No cockroach control plan is complete without the application of pesticides. These insects can crawl up walls, walk on ceilings, and compact their bodies to squeeze in through the tiniest of gaps. It is easy to miss a hole that cockroaches can exploit. Creating a chemical barrier is the only way to ensure complete exclusion.
Pest control chemicals should always be applied by a certified pest control technician. This is especially true when it comes to businesses that prepare food. Professionals follow strict safety guidelines and use methods developed by industry experts.
If you are in our New Jersey service area and you need assistance developing and maintaining a pest control plan, we can help. We'll also help you deal with those rats, flies, and other disease-spreading pests. Request your free inspection today and let's get started.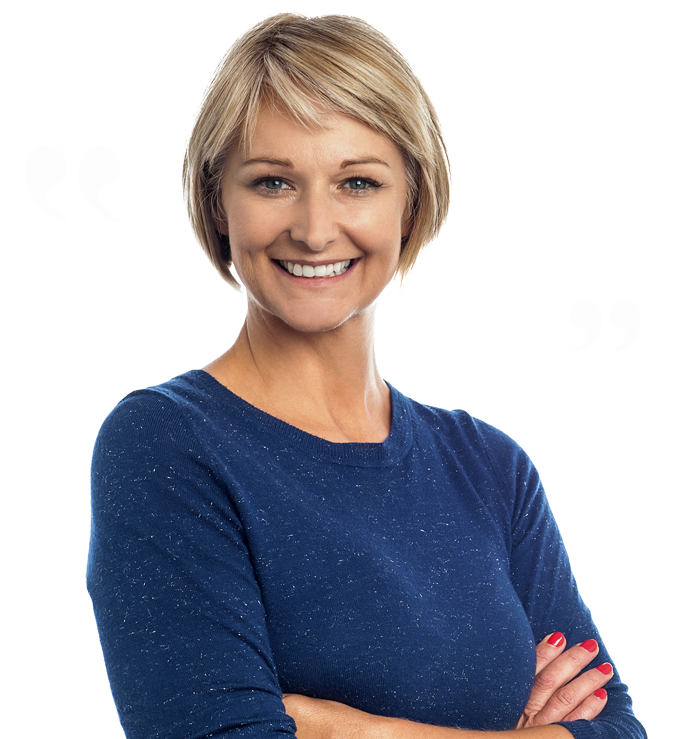 Testimonials
"I'm so happy we went with Arrow! We had been using another pest control company and still had a lot of spiders and crickets!! We switched to Arrow and after the first use with them, all the bugs were gone. They do a great job, very thorough, professional, friendly and very knowledgeable. I highly recommend using their services if you have any bug issues!"
Kathleen F.
Toms River, NJ
Arrow Pest Control received an average rating of

5.0

out of

5

stars from

1380

reviews.
5.0
Read Google Reviews
Request Your
FREE

Estimate

Schedule Your No Obligation Inspection Today
Additional Services
Our solutions are designed for even your toughest pest problems.
Don't let pests affect your quality of life, here's how we can help: