Have you heard of Houdini? There are few who haven't. He is a famous escape artist. He is known for escaping chains, straight jackets, locked boxes, a locked box thrown into the sea, a casket buried six feet under the ground, jail cells, milk cans, a milk can submerged in a tank of water, and doing many other clever stunts. Houdini was a master of getting out. Mice, on the other hand, are masters of getting in. Some would even say they're famous for it. Let's talk about some of the clever ways they get into New Jersey homes.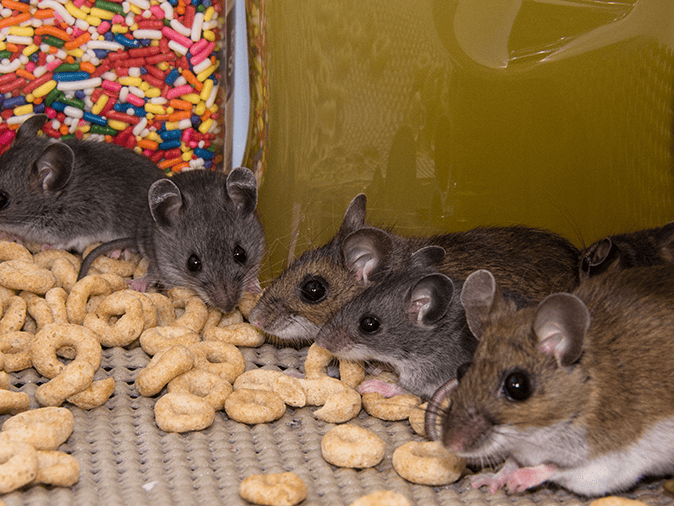 Don't ignore you mouse infestation
The secret to Houdini's ability to escape is connected to his unique ability to contort his body, dislocate his joints, pick locks and control his breathing. Without these specials talents, he would not have been able to perform his astounding tricks. Mice have special talents too; the most noteworthy of their talents is the ability to cut through building materials such as soft vinyl, plastic, rubber, wood and more, using their strong front teeth. If your home is completely sealed from pest entry, mice can still get in. When they do, they create holes for other pests to get in. That is why it is so important to make your foundation perimeter unwelcoming to mice. You can do this by removing weeds, trimming tree branches to allow sunlight in, removing clutter, preventing puddles, etc.
How mice get into your New Jersey home
When mice feel welcome near your home, they will explore your exterior for materials they are able to chew through. Some of the materials they will chew on are:
The rubber weather-stripping on doors
Your weather-stripping is strong enough to stand up to years of wear. You can open and close your door a thousand times and still have fully-functioning weather-stripping. But a mouse can get through weather-stripping in short order and slip right in. They only need to make a hole the size of a dime. Along with their ability to chew holes, they can compact their internal organs to squeeze through holes much smaller than you would expect.
The wood frames around doors and windows
If you have landscaping or objects around your home that provides cover near a door or window frame, a mouse could take advantage of that cover and gnaw a hole to get into your home.
The seals around door and window frames
Over time, gaps can form around frames. When they do, these are usually sealed with silicone caulk. Mice can easily chew through caulk material and gain access to a gap large enough to squeeze into. If they find a gap that isn't quite large enough, they can make it large enough. Keep in mind that mice can jump a foot in the air and scale walls. They can get access to the tops of your frames as well as the bottoms.
The seals around your roof penetrations
If a mouse finds a branch hanging over your roof or, worse, a branch that is touching your roof, it can use this to get onto your roof. It may also climb up your downspouts to gain access to your roof. Either way, it will find many opportunities to get into your attic spaces from your vulnerable roof area. Any object that passes through your roof will have a seal around it. As an example, an exhaust pipe will have a rubber seal. This rubber is no match for a mouse.
Damage caused by mice around your home
When mice get in, they can damage your property, spread harmful bacteria and diseases, introduce ticks, fleas and other parasites, and cut through electrical wires. Plus the holes they create can let other pests into your home and create a channel for rainwater to get in and damage your home. They are bad news. But how do you keep a critter that can jump a foot in the air, compact its body to squeeze through a hole the size of a dime, climb most vertical surfaces and chew through building materials, from getting into your New Jersey home? You make your exterior less interesting by reducing the food sources mice eat and by changing conditions that attract mice. This is best done by a licensed professional.
New Jersey rodent control experts
At Arrow Pest Control, we offer rodent control with our Home Protection Program. This year-round residential pest control service creates a barrier of protection around your home and makes your exterior less interesting to rodents. And if one of the clever critters ever gets in, we help you quickly get them out again.
For more information or to schedule service for your New Jersey home, reach out to us today and request a free pest control estimate. There is no better way to keep mice out.
Home Protection Program
Service consists of the elimination of your current pest or rodent problem, complemented by both interior and exterior year-round protection of your home, which is inclusive of three seasonal visits. The program covers your entire property including attics, mailboxes, playsets, sheds, and fences.
Pests targeted with Arrow's Home Protection Plan services include ants (excluding carpenter ants, pharaoh ants and acrobatic), bees, boxelder bugs, carpenter bees, carpet beetles, centipedes, cicada killers, clover mites, crickets, digger bees, earwigs, fabric & paper pests, fleas (inside only), ground beetles, hornets, mice, pillbugs, millipedes, rats, roaches, silverfish, sowbugs, spiders, springtails, stored product pests, and wasps.
*If you have a pool house that requires service, pricing would increase based upon the size of the structure.
Starting at
Program Price Calculator
Move the slider left to right based on your homes sq foot size for an estimated cost for services.**
**an initial set up fee will apply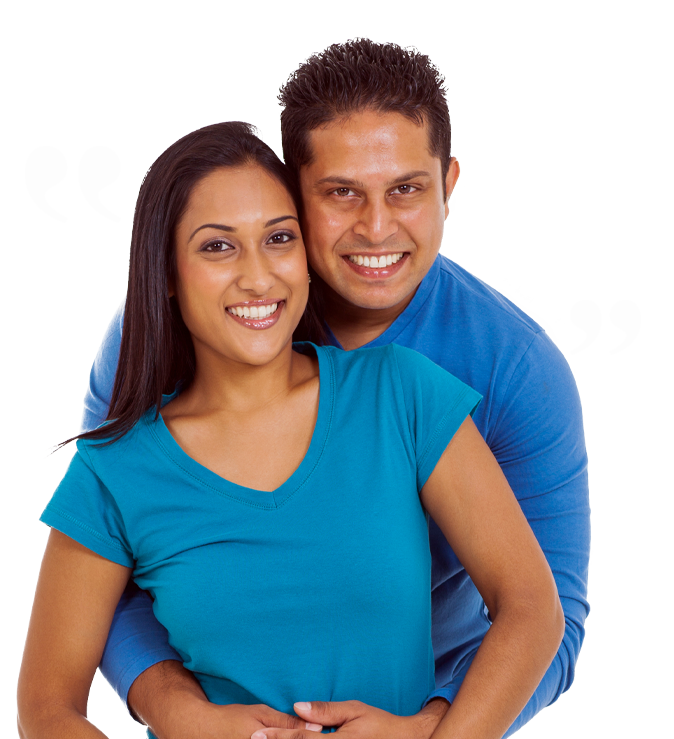 Testimonials
"With Covid hitting everyone, the exterminator that helped us was respectful of the safety with a mask, boots and gloves. He was very informative and explained everything as he did it."
Lauren C.
Old Bridge, NJ
Arrow Pest Control received an average rating of

5.0

out of

5

stars from

1380

reviews.
5.0
Read Google Reviews
Request Your
FREE

Estimate

Schedule Your No Obligation Inspection Today
Additional Services
Our solutions are designed for even your toughest pest problems.
Don't let pests affect your quality of life, here's how we can help: