Local Pest Control Specialists Serving Old Tappan, NJ
Like Tenafly, Paramus, and other parts of Bergen County, Old Tappan has its fair share of pest problems including cockroaches in the kitchen and ticks crawling in the yard. The good news though is Arrow Pest Control offers effective pest control services in Old Tappan that knock out insect and rodent activity! If you're searching for a locally owned pest control company that takes pride in helping New Jersey residents achieve and maintain pest-free properties, give us a call today!
Active Pests In Old Tappan, NJ
Home Pest Control Services In Old Tappan, NJ
Are you tired of finding ants in the bathroom or are losing sleep because mice are in your attic? Are there other pests infesting your home that you want to be exterminated – for good? At Arrow Pest Control, we offer home pest control services in Old Tappan, NJ that accomplish just that!
When you sign up for one of our home protection plans, you can rely on our team of licensed pest control specialists to find and eradicate pest activity in your home and around your property. With a year-round plan in place, you don't have to worry about pests infesting your home any longer. Compare our solutions below or reach out via form or phone if you'd like to learn more or sign up!
What's included:
Year-Round Pest Protection
3 Seasonal Services
Covers 30+ Pests
Free Emergency Service
Carpenter Ant Control

(Includes Carpenter Ants, Pharaoh Ants & Acrobat Ants)

Termite Monitoring Advantage
Termite Control
What's included:
Year-Round Pest Protection
3 Seasonal Services
Covers 30+ Pests
Free Emergency Service
Carpenter Ant Control

(Includes Carpenter Ants, Pharaoh Ants & Acrobat Ants)

Termite Monitoring Advantage
Termite Control
What's included:
Year-Round Pest Protection
4 Seasonal Services
Covers 30+ Pests
Free Emergency Service
Carpenter Ant Control

(Includes Carpenter Ants, Pharaoh Ants & Acrobat Ants)

Termite Monitoring Advantage
Termite Control
**An initial set up fee will apply
Old Tappan, NJ Termite Exterminators
Termites are a serious concern for homeowners in Old Tappan. That's because these wood-destroying insects are capable of causing significant and extensive damage right under your nose. Nicknamed silent destroyers, termites infest homes and often their presence goes unnoticed until it's too late. If you want to protection against termites, consider partnering with Arrow for termite control services in Old Tappan.
Specializing in liquid termite treatments, our exterminators will eradicate existing termite activity by creating a barrier of protection that goes around the entire perimeter of your structure. Once in place, will also prevent new termite activity.
For greater pest protection against termites and other house-infesting pests, homeowners in Old Tappan would benefit from signing up for the Arrow Premier.
Arrow Premier
If you're looking for a program that protects your home and family from common household pests PLUS termites and other wood-destroying insects, we recommend Arrow Premier. With this program, you get quarterly pest control and a wood-destroying insect program in one package!
Protects your home all year long.
Consists of full interior and exterior inspections and treatments.
Covers your entire property* including the attic, mailbox, play set, shed, and fence.
Includes a certified termite inspection and ongoing termite control.
Pests targeted with Arrow's Premier includes cockroaches, silverfish, spiders, earwigs, clover mites, millipedes, centipedes, crickets, ground beetles, boxelder bugs, ants (including carpenter ants, pharaoh ants and acrobatic), fleas (inside only), pillbugs, sow bugs, fruit flies, stored product pests, bees, wasps, hornets, carpenter bees (no higher than 10ft), mice, and rodents PLUS termites
*If you have a pool house that requires service, pricing would increase based upon the size of the structure.
Starting at
Program Price Calculator
Move the slider left to right based on your homes sq foot size for an estimated cost for services.**
**an initial set up fee will apply
Rodent Control In Old Tappan, NJ
Mice and rats are common in our region and unfortunately, damage homes, create fire hazards by chewing on electrical wires, and even spread disease. To keep rodents out of homes, we offer rodent control in Old Tappan that includes:
A thorough rodent inspection

Installation of mechanical rodent control devices and other population control strategies

Minor exclusion work to seal of points of entry

Rodent monitoring
We'll also let you know if we see any conditions in or around your home that could attract mice and rats. If you've found mouse droppings in your home or are hearing noises overhead at night, contact Arrow Pest Control today for accurate identification and treatment.
Seasonal Mosquito & Tick Treatments In Old Tappan, NJ
We've yet to meet anyone who enjoys being attacked by biting mosquitoes or worrying about ticks and the diseases they spread. If you count yourself among those who don't want mosquitoes and ticks infesting their outdoor spaces, contact Arrow for help. We offer seasonal mosquito and tick yard treatments in Old Tappan that include:
A granular tick treatment in April

Monthly yard spraying from May through September targeting mosquitoes and ticks

A final granular tick treatment in October
To learn more about our Bite Back! Program, reach out today and start enjoying your backyard!
Commercial Pest Control For Old Tappan, NJ Businesses
Whether you own a small business, manage a restaurant, or operate a large warehouse, implementing a pest management program just makes sense and for some industries, it's a requirement. For commercial pest control in Old Tappan, New Jersey, why not partner with a company that has been resolving and preventing pest problems in facilities for 50 years? Why not choose Arrow Pest Control?
Our local pest control company will tailor a pest control program to fit your facility and its pest pressures; it includes:
A comprehensive pest threat analysis

Thorough evaluation of the facility, its pest trends, problem areas, etc.

Customized treatments

Proper documentation of our findings, services performed, recommendations for the management and employees, safety data sheets, and more
Our highly trained and experienced pest control technicians rely on the principles of Integrated Pest Management (IPM), innovative technology and modern practices to control and prevent insects and rodents in commercial environments. For more information or to schedule your evaluation, please reach out today!
Job Openings In Old Tappan, NJ
Arrow Pest Control is looking for hard-working, problem-solving individuals to join our team. Working for a pest control company covers a wide range of interests including business, technology, and science making it an ideal career path for many people. Whether you're looking for a career as a licensed pest control technician or customer service representative, a future in pest control offers substantial opportunities for personal and professional growth.
For available positions, please stop by our careers page!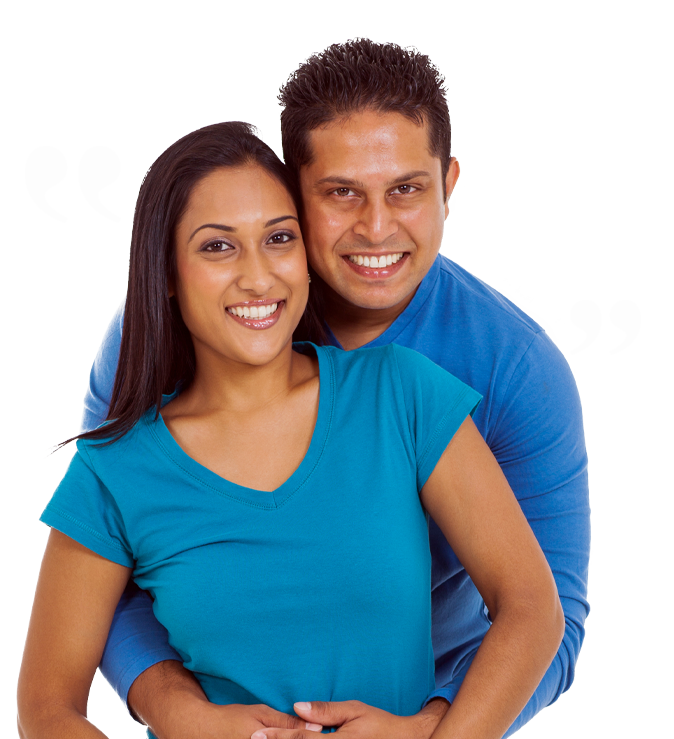 Testimonials
"Arrow is determined and dedicated to provide me with excellent pest control throughout the year. Today's visit was preventative and was described as my " Winter Treatment". Josh was friendly and efficient and showed concern for any pest problems I might be having."
Eugene G.
Allentown, NJ
Arrow Pest Control received an average rating of

5.0

out of

5

stars from

1380

reviews.
5.0
Read Google Reviews
Request Your
FREE

Estimate

Schedule Your No Obligation Inspection Today
Arrow Pest Control Blog
Read the latest articles & news