Top-Rated Pest Control Services In Paramus, NJ
Arrow Pest Control, a locally owned and operated New Jersey pest control company with more than 1300 five-star Google reviews, has expanded its service area to include parts of Bergen County! If you're looking for a pest control services in Paramus, our team of licensed and insured pros are the ideal solution. Providing solutions for ants, termites, rodents, and more, we are ready to help you exterminate your pest problem – no matter how tough!
Active Pests In Paramus, NJ
Home Pest Control In Paramus, NJ
No matter the season, pests are always trying to make their way inside homes. At Arrow, we have made it our mission to keep insects and rodents out and we take it very seriously. If you're looking for a company that offers home pest control in Paramus, please consider Arrow. We've developed affordable, year-round plans that eliminate and prevent odorous house ants, spiders, mice, and other house-infesting pests. Compare our plans below for more information!
**An initial set up fee will apply
Rodent Control Services In Paramus, New Jersey
If you've discovered mice in your pantry, are hearing activity in the ceiling at night, or have noticed rodents burrowing in your yard, reach out to Arrow Pest Control for professional rodent control in Paramus, NJ. Our comprehensive rodent solution targets mice and rats and includes:
A full inspection to determine if rodents are present, and if so what type. We'll also find out where they're getting in, and determine what conditions are attracting them to your home.

Population control that includes the use of mechanical rodent control devices.

Exclusion work to prevent new rodent activity from occurring.

Suggestions on what you can do to make your property less attractive to mice and rats.
Don't wait for mouse or rat activity to multiply, contact Arrow at the first sign of a rodent problem!
Paramus, NJ Termite Protection
Termites in Paramus homes are a matter of course; if you don't have a problem yet, just wait. Situated in a moderate to heavy termite zone on the termite infestation probability maps, property owners in Paramus and communities throughout Bergen County are likely to find themselves battling these wood-destroying insects at some point or another.
If you've witnessed a termite swarm in your yard or worse, inside your home, contact Arrow Pest Control for the best termite control in Paramus and throughout our multi-county service area. We've been eliminating termites for more than 47 years and have the tools, knowledge and experience to get rid of termites in your home. When you reach out, we'll perform a thorough inspection to determine if termites are present and if so, we'll provide you with a quote for a liquid termite treatment that includes a one-year renewable and transferrable warranty against re-infestation.
Mosquito & Tick Control In Paramus, NJ
Do you have an outdoor living space but can't enjoy for fear of being carried away by mosquitoes? Is your yard a no-go zone because of worry over ticks and the diseases they spread? If concerns over mosquitoes and ticks are preventing you from enjoying your home and property while the weather is warm, contact Arrow today!
Available in Paramus, our seasonal mosquito and tick reduction program, Bite Back!, targets these biting pests when they are active in New Jersey and includes:
A granular tick treatment in April

Monthly tick and mosquito spraying May through September

One more granular tick treatment in October
Our seasonal mosquito and tick treatment is a seven-service program that is backed by The Arrow Promise- if, for any reason, weather or any other factors interfere with your service efficacy, Arrow will re-do your treatment FREE of charge!
Bed Bug Treatments In Paramus, New Jersey
If you've discovered bed bug bites and want help getting rid of these biting pests, contact Arrow Pest Control at the first sign of a problem! We offer comprehensive bed bug treatments in Paramus that start with a visual inspection to confirm the presence of bed bugs and to determine the severity of the infestation. From there, we'll implement a plan of action that includes:
An initial intensive service visit that combines physical removal,

heat treatment

, and chemical application for the best results possible.

Two follow-up services performed over a six-week period of time with the last visit being another thorough inspection to ensure all bed bug activity has been eliminated!
Don't wait for the bed bug problem to go away (spoiler alert, it won't!), contact Arrow Pest Control to schedule a free evaluation!
Job Openings In Paramus & Bergen County, NJ
If you're looking for full-time job in Paramus that has competitive rates, great benefits, and an excellent team already established, consider applying with Arrow Pest Control. We're always on the lookout for motivated individuals to join us in the field or at the office. Visit our Careers page to learn more or to submit your application.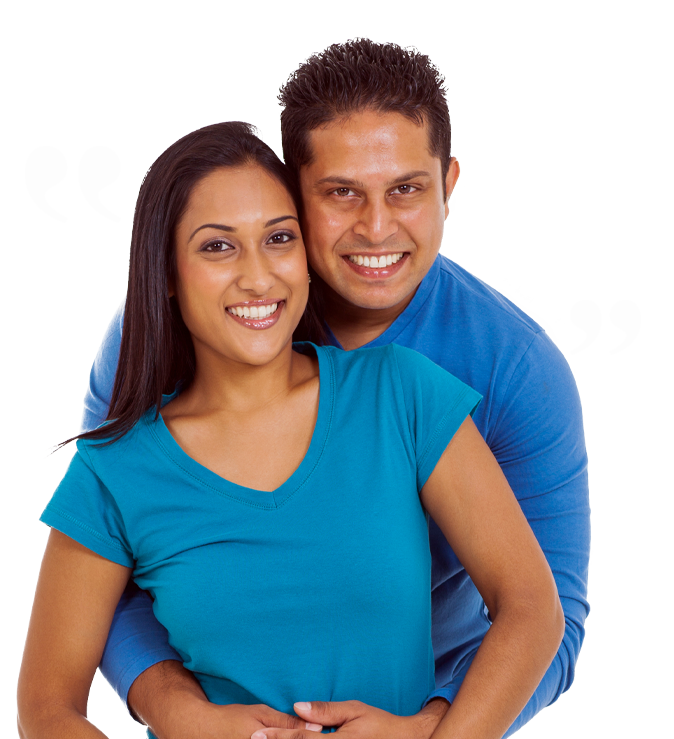 Testimonials
"I used Arrow Pest Control for the first time today and I was totally satisfied, I reached out to them on Sunday and spoke to Beatrice and she set me up an appointment for Monday morn for an estimate and Monday afternoon the technician came and serviced my house.....I wish I could have gave them 10 stars, very helpful, right to the point, very professional, on time and no games.....I highly recommend arrow pest control in Morganville.......thank you J.F."
Joe F.
Matawan, NJ
Arrow Pest Control received an average rating of

5.0

out of

5

stars from

1380

reviews.
5.0
Read Google Reviews
Request Your
FREE

Estimate

Schedule Your No Obligation Inspection Today
Arrow Pest Control Blog
Read the latest articles & news