Local Pest Control Pros Serving Aberdeen, NJ
Locally owned and operated since 1973, Arrow Pest Control has been protecting homes and businesses from nuisance and destructive insects and rodents in Aberdeen, Freehold, and Holmdel as well as communities throughout Monmouth County. To get rid of small black ants in the kitchen, mice in the basement or other pests in and around your property, contact Arrow today.
Active Pests In Aberdeen, NJ
Aberdeen, NJ Bed Bug Control
Bed bugs are tiny parasitic pests who feed on the blood of people. These apple-seed shaped pests are found hitchhiking their way across the country on people and their belongings. If bed bugs are ever accidentally introduced into your home, the following tips can help to prevent them from being able to thrive within your Aberdeen home.
Regularly wash all bedding, always using hot water. Then dry the bedding in the dryer on a high heat setting.
Place mattress encasement covers over all mattress and box springs found in your home, this will help to prevent them from being infested by bed bugs. The encasements take away prime bed bug real estate.
Routinely wash all outerwear that your family wears, again always using hot water.
Vacuum the floors and upholstered furniture found in your home on a regular basis; several times a year, shampoo the carpets found in your home.
Contact a professional bed bug expert at the first sign of these pests living in your home.
If bed bugs are ever found in your Aberdeen home immediately contact the bed bug control experts at Arrow Pest Control. We have the modern technology needed to eliminate bed bugs from any commercial or residential property. Give us a call to learn more!
Residential Pest Control In Aberdeen, NJ
There are many insects, rodents, and other pests that infest Aberdeen, New Jersey homes. To prevent these numerous pests from choosing your home to invade, partner with the New Jersey pest control experts at Arrow Pest Control. By implementing one of our year-round comprehensive pest control plans you can eliminate current pest problems from your home and prevent future pest invasions from happening.
**An initial set up fee will apply
Other services that we provide Aberdeen homeowners to help them maintain a pest-free home include:
Give us a call today to learn more about any of our services.
Carpet Beetles Prevention & Control In Aberdeen, NJ
Preventing carpet beetles from entering your home can be a tricky task, as they are tiny and can enter on their own or accidentally on items that are already infested with their larvae. The following tips can help you to prevent these damaging pests from making their home inside of your home, personal belongings, and pantry.
Inspect plants and flowers before bringing them inside from the outside, carpet beetles can often be found living outside on both.
Carpet beetles feed on animal products. Regularly vacuum and dust your home to get rid of any hair, lint, debris, and dead insects that could attract or act as a food source for carpet beetles.
Have carpets, draperies, and upholstered furniture cleaned regularly to ensure there are no carpet beetles living inside them.
Check your window screens and replace any that have holes or rips in them to help prevent these insects from invading your home on their own.
Store items in your home that are made of animal products like wool inside of air-tight plastic containers.
If carpet beetles do ever find their way into your Aberdeen home, the best way to get rid of them from your home is to contact a pest control professional that has the experience and specialized products needed to eliminate these pests, contact Arrow Pest Control!
Commercial Pest Control In Aberdeen, NJ
To avoid the constant threat of pests in your Aberdeen commercial facility, you can't just put a "band-aid" on the problem areas; you need to implement a long-term pest control solution within your facility. To implement a long-term pest control solutions in your commercial facility, turn to the experts at Arrow Pest Control. We have experience protecting a wide variety of industries including: education, hospitality, retail, healthcare, food service, and many more!
At Arrow Pest Control we utilize the principles of Integrated Pest Management (IPM) to control pests. Through IPM we control and prevent pest problems by focusing on biological, mechanical, and cultural means of pest control, not just with the use of insecticides. By turning to Arrow Pest Control for your commercial pest control needs you can expect the following exceptional services:
Pest threat analysis
Evaluation
Treatment
Documentation
Employment Opportunities In Aberdeen, NJ
Arrow Pest Control is always looking for hard-working individuals to join our pest control team! Pest control is an essential service and is necessary to protect people and property from pests and the risks they pose. If you're dependable, willing to learn, and enjoy helping people solve problems, you may be the next Arrow team member! Visit our careers page to view our open positions and to fill out an application.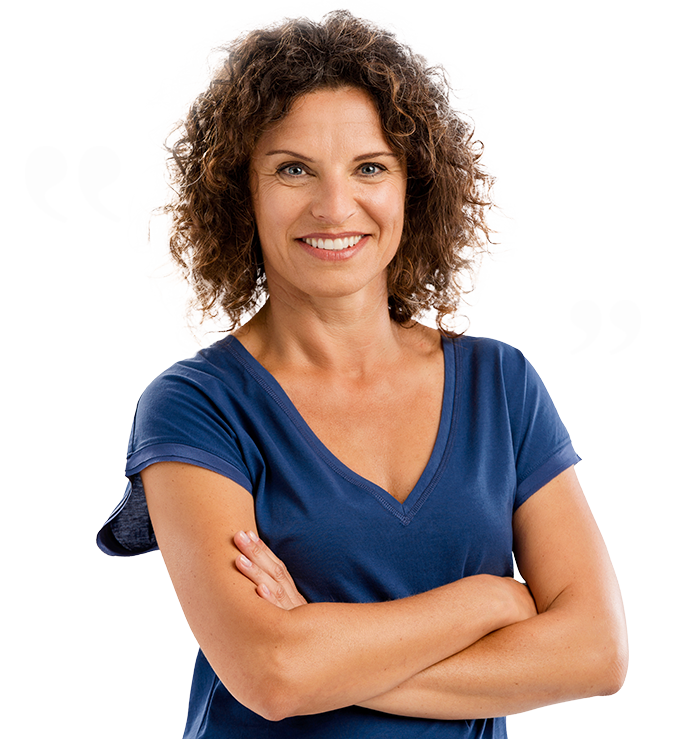 Testimonials
"Arrow and Brian with Arrow were amazing! He came same day when we heard scary noises in our attic. He found mice and a loose wire and even took a photo so we could see. He worked hard to crawl into a tiny space and we are so appreciate!! We can sleep tonight thanks to him."
Dr. Lisa L.
East Brunswick, NJ
Arrow Pest Control received an average rating of

5.0

out of

5

stars from

1380

reviews.
5.0
Read Google Reviews
Request Your
FREE

Estimate

Schedule Your No Obligation Inspection Today
Arrow Pest Control Blog
Read the latest articles & news