Providing Pest Control Services In Allenhurst, NJ
Arrow Pest Control is a family owned and operated business that values honesty, and hard work; we take pride in developing long-term relationships with both our employees and customers. To protect your Allenhurst, New Jersey property from pests, reach out to the local pest pros at Arrow today!
With over 47 years of experience handling pest problems in New Jersey, we have a keen understanding of the insects and rodents that infest properties in Allenhurst and are equipped to wipe out pests, no matter how severe the infestation is. For the best pest control services in Allenhurst and Monmouth County, turn to the pest management experts at Arrow Pest Control.
Active Pests In Allenshurst, NJ
Residential Pest Control Services In Allenhurst, NJ
Don't let pests in your home add to the stress of your daily life, let the professionals at Arrow Pest Control provide the services needed to keep them out and prevent them from damaging the structure of your home, contaminating your family's food, introducing disease and bacteria to you and your family, and causing loss of sleep. At Arrow, we offer a selection of programs to ensure that we are able to meet your home's exact needs. Our most comprehensive option is our Arrow Premier program. It provides customers with the benefits of 4 seasonal service visits, coverage for more than 30 common household pests, carpenter ant control, termite monitoring, termite control, and free emergency service. Our other two programs include:
Home Protection: General pest control that covers over 30 pests.
Home Protection Plus: General pest control that covers over 30 pests, plus, carpenter ant control, and our Termite Monitoring Advantage.
To have questions answered about our exceptional and effective home pest control plans, give us a call at Arrow Pest Control today.
Allenhurst, NJ Termite Exterminators
Termites in Allenhurst are very common and very destructive pests. These wood-destroying insects attack structural wood and feed on building materials and other items made from wood or that contain cellulose.
To avoid a termite infestation in your home or business, the local termite control pros at Arrow recommend the following termite prevention tips:
Seal any cracks and crevices found in your home's foundation, caulk openings found around utilities entering into your home, install door sweeps, and make sure that gaps found around doors, especially basement doors are caulked.
Fix any leaky pipes or fixtures found in and around your home, and install dehumidifiers in basements areas to reduce humidity levels.
Remove any structural wood from your property that has been damaged by water, replacing it with sound wood.
Remove dead trees, tree stumps, piles of lumber and other organic material from your property.
Use treated lumber when building decks, porches or any part of your home that has direct contact with the ground.
If you've spotted termite swarmers inside or have noticed foraging termites in the soil, or discovered other signs of termites, please contact Arrow right away! We offer effective termite control services in Allenhurst that not only exterminate the existing termite population but prevent new termite colonies from establishing.
Identifying & Eliminating Bed Bugs In Allenhurst, NJ
It is important to be able to recognize what a bed bug looks like so you can get the professional help needed to eliminate an infestation as quickly as possible. Bed bugs are prolific breeders, meaning an infestation of just a few bed bugs can quickly grow out of control!
Adults are the easiest to identify. Their appearance varies slightly depending on whether or not they have had a blood meal. Before feeding, bed bugs have a flat oval-shaped body that is about 1/4 of an inch long. They are reddish-brown, have six legs, and are wingless. After feeding, the body balloons and elongates, and turns a deeper purplish-red color. If you spot insects that resemble apple seeds in furniture, behind door and window moldings, or inside crevices in mattresses and box springs, contact the bed bug experts at Arrow Pest Control immediately.
We can identify the intruders and provide the necessary treatment needed to completely rid your home of these blood-feeding pests. Our bed bug control service includes an initial intensive service visit, two follow-up visits which are completed over a six week period, and a final inspection. To have questions answered about how we can completely eliminate bed bugs from any Allenhurst property, contact us today and speak with one of our helpful professionals.
Commercial Pest Control Solutions in Allenhurst, NJ
At Arrow Pest Control, our highly trained, skilled, and licensed pest control technicians focus on controlling pests in commercial and industrial facilities, not with the use of pesticides, but by concentrating on their biological, mechanical, and cultural needs. Our industry-leading technologies exceed industry standards and effectively control pests in a wide variety of businesses. Our commercial pest control services includes:
Pest threat analysis
Evaluation
Treatment
Documentation
Partner with Arrow Pest Control to ensure that your facility, employees, and customers are protected from pests that threaten health and damage property.
Allenhurst, NJ Career Opportunities In Pest Control
Looking for a position in an ever-growing field? A profession in pest control may be right for you! This booming industry is looking for reliable, trustworthy, and passionate individuals to join the workforce. Working for a pest control company covers a wide-range of interests including business, communication, and biology; making it an ideal career path for many people. Whether you're looking for an occupation as a licensed exterminator or receptionist, a career in pest control offers plenty of opportunities for personal and professional growth.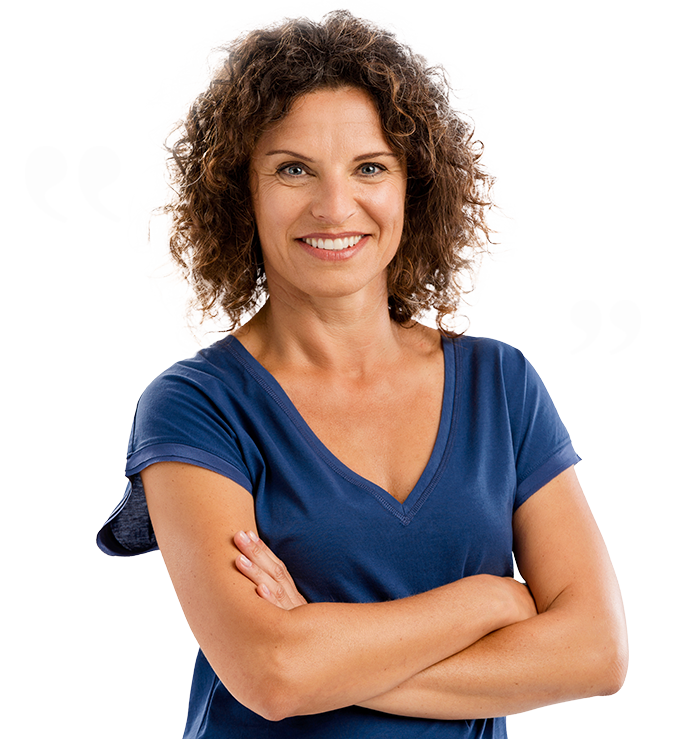 Testimonials
"We were very pleased with how easy it was to schedule a first appointment with Rob and how reassuring and thorough his inspection was. A few hours later Josh arrived for the first treatment and was professional and took the time to answer all our questions. We didn't hesitate to sign-up for Home Protection Program after seeing the quality and level of service we will receive."
Deborah S.
Monroe, NJ
Arrow Pest Control received an average rating of

5.0

out of

5

stars from

1380

reviews.
5.0
Read Google Reviews
Request Your
FREE

Estimate

Schedule Your No Obligation Inspection Today
Additional Services
Our solutions are designed for even your toughest pest problems.
Don't let pests affect your quality of life, here's how we can help: