Local Avon-by-the-Sea, NJ Pest Control Services
Started in 1973 in Freehold, New Jersey, Arrow Pest Control has been delivering superior pest control services in Avon-by-the-Sea and Monmouth County for four decades. Today, we continue to build strong relationships with our customers and protect people and property from pests including cockroaches, rodents, and termites. If you have a pest problem in Avon-by-the-Sea, don't hesitate to reach out to the NJ pest control pros at Arrow!
Active Pests In Avon-by-the-Sea, NJ
Carpenter Ant Treatments In Avon-by-the-Sea, NJ
Carpenter ants are a destructive species of ant that can cause significant structural damage inside homes and other buildings. Carpenter ants, like other species of ants, are often found foraging for food in and around our homes. Once inside they may decide to stay and create satellite nests behind a home's walls inside of structural wood; they are especially attracted to wood that has been damaged by water. While carpenter ants don't actually consume wood as termites do, the tunnels and nesting galleries that they create can over time cause significant structural damage that can become quite expensive to repair.
To help protect your Avon-by-the-Sea home from being damaged by carpenter ants it is important to put into place a year-round pest control program that offers carpenter ant control. At Arrow, both our Home Protection Plus and Arrow Premier programs offer the services needed to protect your home from carpenter ants. We also offer a stand-alone service that offers the following to guard your home against carpenter ants:
Inspection
Exterior treatment
Interior treatment (if needed)
Follow up services
One year renewable carpenter ant warranty
To schedule an inspection of your home to prevent/treat problems with destructive carpenter ants, give us a call at Arrow Pest Control today.
Residential Pest Control In Avon-by-the-Sea, NJ
Your home should be your sanctuary, a place that you can come home to after a day at work or a day at the beach; it should be a place that you can wind down and enjoy spending time with your family in. However, your home can't be a peaceful sanctuary if you are continuously sharing it with insects or rodents. To eliminate stressful pest problems that you are currently experiencing in your Avon-by-the-Sea home and to keep them out for good, implement a year-round home pest control program from the experts at Arrow Pest Control. At Arrow, we offer 3 home pest control programs. By offering a selection we ensure that your exact pest control needs will be met. A quick overview of our programs are listed below:
**An initial set up fee will apply
To learn more about our home pest control programs and how they work to ensure that your home becomes and stays the pest-free sanctuary that you deserve, give us a call today!
Commercial Pest Control In Avon, NJ
Ants, flies, roaches, termites, spiders, rodents, and pantry pests are all examples of pests that can find their way into your Avon business to cause structural damage, introduce disease, damage equipment, and destroy inventory. Along with destroying "things" pests can easily destroy your business's reputation and employee morale.
To prevent pests from negatively impacting your New Jersey shore business, partner with the commercial pest control experts at Arrow Pest Control. We use the most modern, industry-leading technology and solutions to provide the effective services needed to maintain a pest-free environment inside your commercial facility.
Our tailored commercial pest control services include a pest threat analysis, an extensive interior and exterior inspection, an evaluation of the inspection, treatment, and a comprehensive report of our findings. Call us today to begin a long-term partnership that will help sustain an environment within your commercial facility that simply won't allow pests to thrive; keeping yourself, customers, and employees happy!
Preventing & Exterminating Bed Bugs In Avon-by-the-Sea, NJ
There are many things you can do in your day-to-day life to avoid a large-scale bed bug infestation from happening in your Avon-by-the-Sea home.
Keep personal belongings such as bags, purses, and coats up off the floor of public places.
Always wash clothing purchased from a store as soon as you bring the items home.
Don't purchase used furniture, mattresses, or rugs for your home.
Regularly wash and dry outerwear that you and your family wear on high heat settings.
Regularly wash and dry your family's bedding on a high heat setting.
It is also very important to regularly vacuum the floors in your home, along with any mattresses, box springs, and upholstered furniture.
If you are concerned that bed bugs have found their way into your Avon-by-the-Sea home, contact the professionals at Arrow Pest Control. We will provide a thorough inspection and provide a customized bed bug treatment program to completely eliminate the infestation from your home. To learn more about our bed bug control services and have questions answered, give us a call today.
Job Openings In Avon-by-the-Sea, New Jersey
Looking for a career and not just a job? Are you a problem solver? Do you enjoy helping people? If you answered yes to the above questions, then a career in the pest control industry may be the right fit!
Arrow Pest Control is looking for eager and hard-working individuals to join our team. Working for a pest control company covers a wide-range of interests including business, technology, and science making it an ideal career path for many people. Whether you're looking for a career as a licensed pest control technician or receptionist, a future in pest control offers substantial opportunities for personal and professional growth.
For available positions, please stop by our careers page!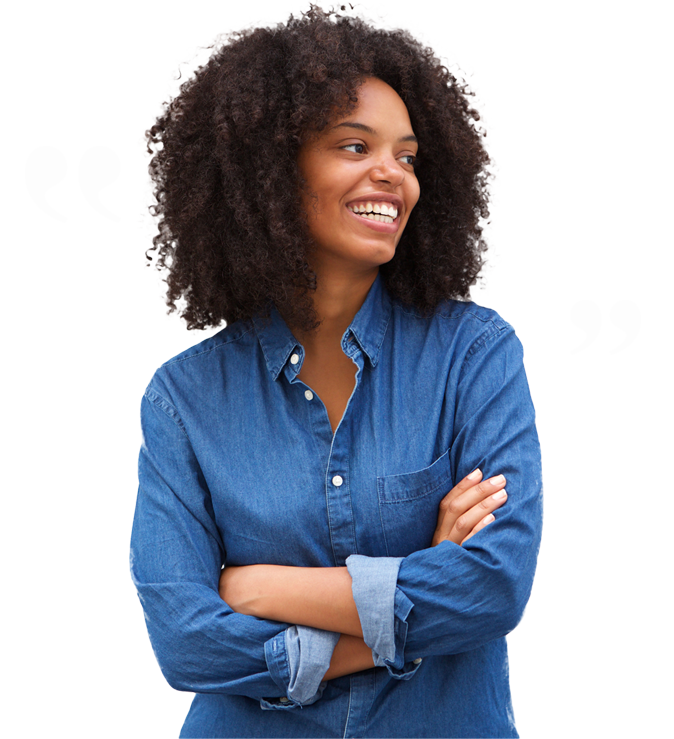 Testimonials
"Today was my first appointment with Arrow and Jason made everything seamless and efficient. Not only was he knowledgeable, he took his time explaining everything to me which proved he cared. I'm happy to have found Arrow and will continue to request Jason for my services! Thank you!"
Elena C.
Manalapan, NJ
Arrow Pest Control received an average rating of

5.0

out of

5

stars from

1380

reviews.
5.0
Read Google Reviews
Request Your
FREE

Estimate

Schedule Your No Obligation Inspection Today
Arrow Pest Control Blog
Read the latest articles & news