Experienced Bayonne, NJ Pest Control Specialists
Unfortunately, it is not just people that thrive in Bayonne's urban environment. Insects, rodents, and many other pests take advantage of the easy access to food, water and shelter that Bayonne homes and businesses offer. To help keep properties in Bayonne free of pests, trust the professionals at Arrow Pest Control. At Arrow we have developed modern, affordable, highly effective, and customizable pest control programs that can meet the needs of any of our residential or commercial customers. Arrow Pest Control is a family owned and operated company that has been protecting people and property from pests for over 40 years. We are a local company that understands the local needs of all our New Jersey customers; learn today why so many Bayonne, New Jersey residents trust Arrow Pest Control with all of their pest control needs!
Active Pests In Bayonne, NJ
Residential Pest Control Services In Bayonne, NJ
Year-round pest control services are needed in your Bayonne home to protect your personal belongings, the structure of your home, and the health and safety of your family from pests. Insects and rodents are not just annoying, they are damaging and can cause significant health concerns for you and your family. To help combat pests and keep them out of your home year-round, we have created 3 home pest control programs. Each of our programs have the unique ability to provide you with the exact pest coverage that you need, at a price that you can afford. Our most comprehensive program is our Arrow Premier program; it provides customers with the benefits of year-round pest protection, 4 seasonal service visits, coverage for more than 30 common household pests, carpenter ant control (includes control for pharaoh and acrobatic ants), termite control, and free emergency services. Our two other quality home pest control programs are as follows:
Home Protection program - This program provides customers with the benefits of year-round pest protection, 3 seasonal service visits, coverage for more than 30 common household pests, and free emergency service.
Home Protection Plus program - This program provides customers with the same benefits found in the Home Protection program, PLUS carpenter ant control (carpenter ants, pharaoh ants, and acrobat ants).
To request your free home estimate or to learn more about controlling pests in and around your Bayonne, NJ home, get in touch with Arrow Pest Control today!
Problems American Cockroaches Can Cause In Bayonne, NJ
American cockroaches really enjoy living in moist environments and can most often be found crawling around sewers. Unfortunately, American roaches don't just stay in the sewers; they have a habit of infesting homes and businesses. Inside, American roaches can be found living and hiding out in areas that typically have high humidity levels like basements, bathrooms, laundry rooms, crawl spaces, and underneath of sinks. The problem with American cockroaches living inside of homes and businesses is that they pose significant risks to the health and safety of people.
While they aren't aggressive and don't bite or sting, they carry a lot of bacteria and parasites on their legs and body; remember they crawled out of the sewer, before crawling into your home! They will contaminate food prep areas and food with their fecal matter and saliva, and their shed skins and feces can trigger asthma attacks in some people and intensify allergies in others. It is very important that if American roaches enter into your Bayonne structure that they are quickly dealt with and removed.
Contact Arrow Pest Control at their first sight, we will provide the quick relief that is needed from these pests through treatments that are proven effective!
Commercial Pest Control Solutions In Bayonne, NJ
Pests enter into structures many different ways including, through the tiniest of cracks in its exterior, through open garage doors, inside of deliveries, or by hitchhiking their way in on people. The point being that any commercial property could be invaded by pests at any time. To help keep your facility free of pests all year long, trust the commercial pest control services that are offered by Arrow Pest Control; we have experience eliminating and controlling pests in the following types of commercial businesses
Hospitality
Healthcare
Retail
Industrial
Foodservice
Commercial property management
Multi-family housing units
At Arrow we are so successful at protecting commercial properties from pests because we don't just get rid of pests; we put into place a solution that will protect your facility from pest invasions long into the future. Our top rated professionals have the experience, technology, and modern strategies needed to provide a long-term solution to your facilities pest problems. Give us a call today and learn about our quality services and how they can protect your business, your customers and your employees from insects, rodents, and other invasive pests!
Tips To Avoid Bed Bugs In Bayonne, NJ
Bayonne is a large city that located very close to other large cities; this means that on a daily basis people are moving in and out of Bayonne at an alarming rate. What is even more alarming is that many of these people may be carrying more than just their briefcases, suitcases, and shopping bags; they could be carrying bed bugs, leaving a few behind wherever they happen to spend time. Avoiding coming into contact with bed bugs can seem like an impossible task, but there are some things that you can do to help prevent them from finding their way inside of your home and taking over!
Inside your home it is important to protect your home's mattresses and box springs from becoming shelter to bed bugs by placing bed bug encasements over them. These encasements also work to give them less places to live and hide in, potentially helping your to discover and infestation sooner rather than later.
When spending time in public places like airports, bus stations, libraries, movie theaters, fitness centers, and hospitals we cannot stress enough how important it is to keep bags, coats, purses, and other personal belongings up off of the ground.
While it may seem like the deal of the century, a couch and loveseat practically brand new for only $150.00; don't do it. We never recommend purchasing used mattresses, box springs, or other furniture for your home, the risk of introducing bed bugs from these items into your home is too high to make the deal worth it!
Make sure to regularly vacuum the carpets of your home and shampoo them many times a year.
Routinely wash outerwear that you or family members wear on a regular basis in hot water, followed by a spin in the dryer on the highest heat setting.
If bed bugs do ever find their way into your home, the pros at Arrow Pest Control can eliminate the entire infestation quickly through our highly effective bed bug control services. Give us a call to learn more about bed bugs, and how we can partner together to eliminate them from any Bayonne home or business!
Apply At Arrow Pest Control Today!
As an essential business, Arrow Pest Control remains committed to protecting people and property from the insects and rodents and the problems they cause. If you're looking for a career in a stable industry, why not consider pest control? We're currently hiring for all positions; no experience necessary just a great attitude and a desire to work hard!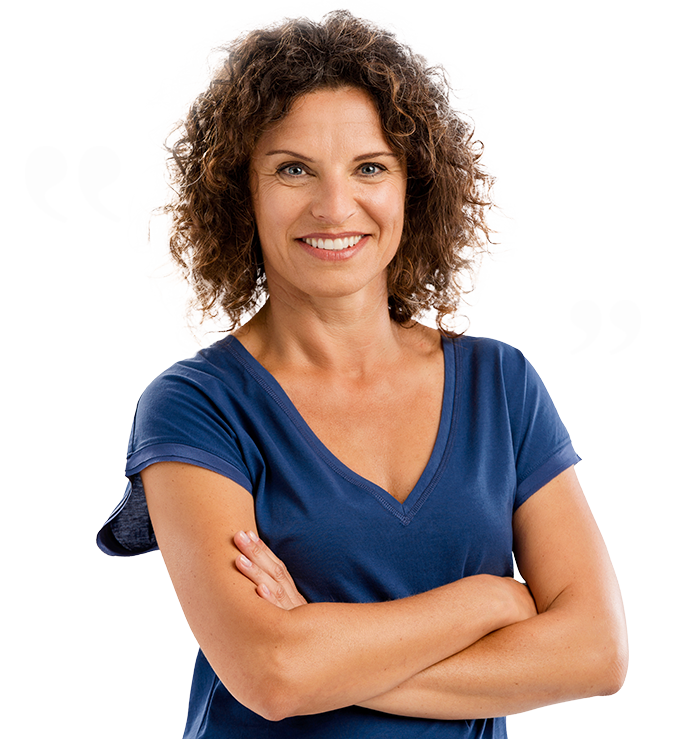 Testimonials
"Arrow and Brian with Arrow were amazing! He came same day when we heard scary noises in our attic. He found mice and a loose wire and even took a photo so we could see. He worked hard to crawl into a tiny space and we are so appreciate!! We can sleep tonight thanks to him."
Dr. Lisa L.
East Brunswick, NJ
Arrow Pest Control received an average rating of

5.0

out of

5

stars from

1380

reviews.
5.0
Read Google Reviews
Request Your
FREE

Estimate

Schedule Your No Obligation Inspection Today
Arrow Pest Control Blog
Read the latest articles & news