Trusted Belleville Pest Control Services For Over 47 Years
Belleville is a New Jersey township that has the unique distinction of being the "Cherry Blossom Capital of America"! In addition to being full of beautiful cherry blossoms, Belleville is full of great people, community pride, excellent schools, safe neighborhoods, and economic opportunities. To keep your family and property safe from the many insects, rodents, and other pests that live in Belleville, turn to the pest professionals with over 47 years of experience - Arrow Pest Control. At Arrow Pest Control we maintain a deep commitment to our customers and to ensuring that the properties we treat become and stay free of potentially dangerous and damaging pests.
Active Pests In Belleville, NJ
Residential Pest Control in Belleville, NJ
At Arrow Pest Control we offer three different residential pest control programs that provide the seasonal pest control services that are needed to keep your Belleville home free of invasive, annoying, and dangerous pests throughout the year. Our three residential pest control programs include:
**An initial set up fee will apply
In addition to our year-round programs, we also offer targeted services to get rid of specific pests from your home and property. To learn more about our year-round programs or our rodent solutions, mosquito & tick services, or stink bug services, get in touch with us today at Arrow Pest Control!
Stink Bug Prevention Tips for Belleville, NJ Residents
During the spring, summer and early fall months stink bugs can be found happily living outside. However, when the weather cools in the late fall these pests seek warm indoor shelter and if precautions aren't taken, that indoor shelter could be your Belleville home.
Stink bugs can enter homes in large numbers and the foul smell that they emit can be very unpleasant to deal with. In order to prevent problems with invasive stink bugs, the professionals at Arrow Pest Control recommend being proactive.
Give us a call around midsummer so that one of our professionals can to come to your property and perform our highly effective stink bug control service. To prevent stink bugs from entering your home this fall, we will perform an exterior treatment and seal entry points found around your home. To learn more about keeping stinky stink bugs out of your Belleville home once and for all, call us today!
Commercial Pest Control Services in Belleville, NJ
Whether you own a business in the healthcare industry, restaurant industry, retail industry, hospitality industry, or other business, ensuring that pests are kept out of it and away from your customers and employees is vital to its success.
At Arrow Pest Control we can help you become successful at maintaining your goal of a pest-free business through our comprehensive and customizable commercial pest control services. Our professionals will implement a pest control program that is tailored to meet the unique needs of your business, industry, facility, and specific pest pressures.
To learn more about putting into place a long-term solution against pests in your Belleville business, contact the New Jersey commercial pest control experts - Arrow Pest Control.
Protect Your Belleville, NJ Home from Termite Damage
If spending your hard earned savings on making structural repairs to your home, that aren't covered by your homeowner's insurance doesn't sound like your idea of fun, then partner with the termite control experts at Arrow Pest Control!
To protect your property and bank account from highly damaging termites, the professionals at Arrow Pest Control offer a variety of services to get rid of, control and prevent termites. To begin, our professionals will perform a thorough interior and exterior termite inspection. If we discover termites or termite activity we will provide you with a termite activity report which will include how the infestation will be treated, where we will provide treatment, and a cost estimate. Our termite experts highly recommend treating a termite infestation using America's #1 termite defense product - Termidor®.
Termidor is applied along your foundation or the exterior perimeter of your structure, once termites come in contact with Termidor, they will quickly be eliminated. To ensure that the treatment was successful, 90 days after the treatment is concluded our professionals will return to ensure that it was effective and that all the damaging termites have been eliminated. Contact us today to schedule a free onsite termite evaluation and stop any termite activity in its tracks!
Arrow Job Opportunities In Belleville, NJ
Looking for a job in a prosperous field? A profession in pest control may be right for you! This ever-growing industry is looking for diligent, driven, and dedicated individuals to join the workforce. Working for a pest control company covers a wide-range of interests including communication, customer service, and chemistry making it an ideal career path for many people. Whether you're looking for a profession as a pest control technician or receptionist, a trade in pest control offers abundant opportunities for personal and professional growth.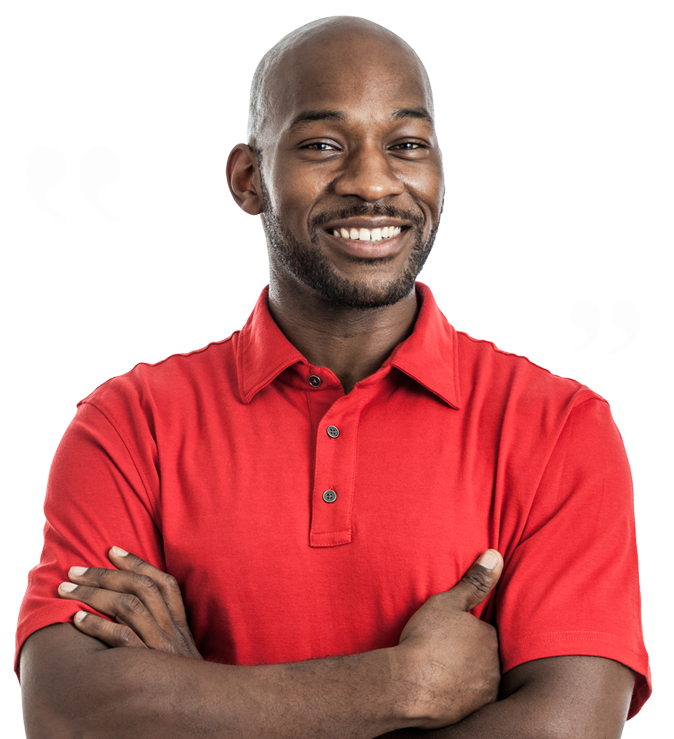 Testimonials
"My family has used Arrow since the early 80's. In our new home we use them as well. Jason came yesterday and did a great job. Thanks again for your great service to our community!"
Jeff K.
Farmingdale, NJ
Arrow Pest Control received an average rating of

5.0

out of

5

stars from

1380

reviews.
5.0
Read Google Reviews
Request Your
FREE

Estimate

Schedule Your No Obligation Inspection Today
Arrow Pest Control Blog
Read the latest articles & news