Professional Pest Control Services For Berkeley Heights, NJ
Berkeley Heights is home to vibrant people, tree-lined streets, eye-catching houses, and a community that works together to make this town a place that any family or individual can thrive. To help protect your Berkeley Heights property from the insects and other pests that also thrive in this area, turn to the local pest control experts at Arrow Pest Control.
For over 47 years the second generation family-owned Arrow Pest Control has been offering comprehensive pest control services to protect Berkeley Heights families and their properties from the dangers associated with pests. Contact us today to learn more about our highly effective, progressive solutions to New Jersey pest problems.
Pests Active In Berkeley Heights, NJ
Residential Pest Control In Berkeley Heights, NJ
More often than not, many homeowners put pest protection for their home on the back burner, thinking that pests are not really something they have to worry about. But in reality, it is never a question of if insects or rodents will breach the barrier into your Berkeley Heights home, but when. Protecting your home against pests before they have a chance to get inside and cause damages is the best way to save time and money, and avoid unneeded stress. You can easily put into place a comprehensive and highly effective residential pest control program from the New Jersey pest control experts-Arrow Pest Control to help protect your home and family from pest-related threats. Our three residential pest control programs allow our customers to choose a program that can be tailored to their exact needs and budgetary requirements.
**An initial set up fee will apply
Get in touch with us today to learn which year-round home protection program is best suited for your Berkeley Heights home.
Tips To Avoid American Cockroaches In Berkeley Heights, NJ
American cockroaches are often referred to as "waterbugs" because of their affinity for moist environments. These roaches are commonly found living inside of sewers, where they pick up dangerous bacteria on their bodies and legs. They will introduce this bacteria into your home when they find their way inside and live in its humid areas like crawl spaces, basements, bathrooms, and laundry rooms. In addition to the bacteria and feces that they will contaminate your Berkeley Heights home with, cockroaches can trigger asthma attacks in some people, especially they young. To help keep these dangerous, disease-spreading pests out of your home and away from your family, the professionals at Arrow Pest Control want to offer the following prevention tips:
Eliminate food sources by quickly cleaning up spills and crumbs in kitchen and pantry areas, making sure to wash dirty dishes daily, and storing pantry items and pet food inside containers that have an air-tight lid on them.
American roaches are attracted to moisture. Reduce moisture levels in your home by repairing leaky or dripping pipes, faucets, or fixtures, installing dehumidifiers in basement areas, and placing fans in kitchen and bathroom areas.
Eliminate entry points into your home by sealing cracks and crevices found in the foundation or exterior walls of your home. Make sure that weather stripping is intact around windows and doors, and seal any spaces found around utilities entering into your home.
If American cockroaches ever become a problem inside of your New Jersey property, contact Arrow Pest Control immediately. We can quickly eliminate these dangerous pests and put into place the measures needed to keep them from returning.
Commercial Pest Control In Berkeley Heights, NJ
Unfortunately, any New Jersey commercial facility can be vulnerable to pests. There are a number of ways that insects and rodents can find their way inside including in deliveries, through open doors and windows, cracks in exterior walls, or even on your employees or customers. To protect your commercial facility and its reputation from common New Jersey pests, turn to the commercial pest control experts at Arrow Pest Control.
By following the principles of Integrated Pest Management we can provide a solution to your facility's pest problems that will extend far into the future. Integrated Pest Management focuses on biological, mechanical and cultural means to control pests in order to help your business avoid pests while not having to rely solely on pesticides. Trust our modern, industry-leading technology to provide you with the effective services needed to keep pests out of your commercial facility and to keep your customers returning year after year.
Contact us today to learn more about implementing a year-round pest control program in your New Jersey business by partnering with the dedicated experts at Arrow Pest Control.
Damage Termites Can Cause in Berkeley Heights, NJ
Termites living inside any Berkeley Heights property is bad news, and the situation should be rectified as quickly as possible. Termites quietly enter into homes and other buildings where they silently begin eating its structural wood from the inside out. If termites have invaded your home or commercial property you will eventually begin to notice the following signs:
Doors and windows in your home that have become warped and become more difficult to open and close properly.
Floors that blister, sag, or feel spongy when you walk across them.
Painted or wallpapered walls that appear blistered or that sound hollow when you tap on them.
Ceilings that are sagging or warped in appearance or that have cracks running across them.
Termites travel through mud tubes, if termites are present in your home you will find these mud tubes running on the ground toward your home or running up its foundation or basement walls.
At the first signs of a termite infestation at your Berkeley Heights property, immediately contact the experts at Arrow Pest Control. We have the techniques and modern technology needed to quickly and completely remove any size termite infestation from any New Jersey property.
Employment Opportunities In Berkeley Heights, NJ
Looking for an occupation in a developing field? A profession in pest control may be right for you! This expanding industry is looking for trustworthy, zealous, and dependable individuals to join the workforce. Working for a pest control company covers a wide-range of interests including leadership, business, and biology; making it an ideal career path for many people.
Whether you're looking for a career as a exterminator or receptionist, a job in pest control offers abundant opportunities for personal and professional growth.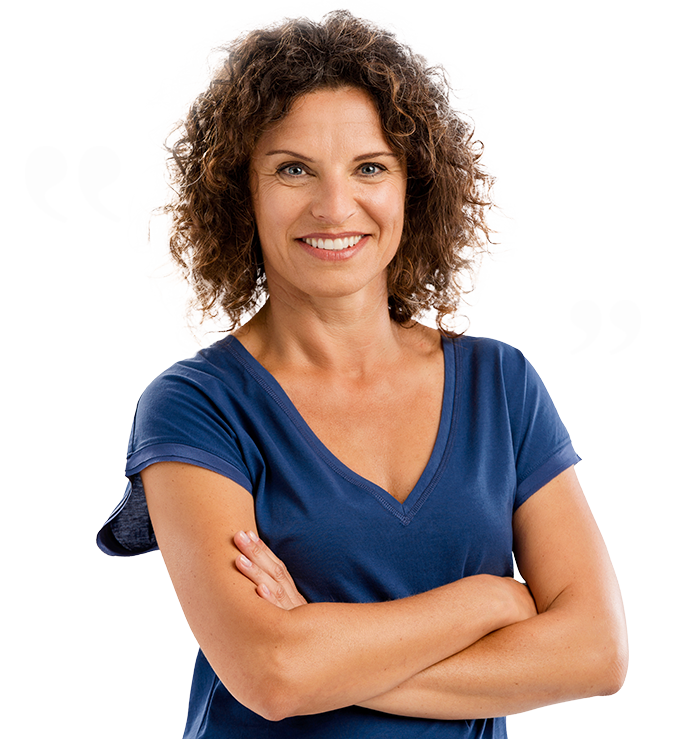 Testimonials
"Arrow and Brian with Arrow were amazing! He came same day when we heard scary noises in our attic. He found mice and a loose wire and even took a photo so we could see. He worked hard to crawl into a tiny space and we are so appreciate!! We can sleep tonight thanks to him."
Dr. Lisa L.
East Brunswick, NJ
Arrow Pest Control received an average rating of

5.0

out of

5

stars from

1380

reviews.
5.0
Read Google Reviews
Request Your
FREE

Estimate

Schedule Your No Obligation Inspection Today
Arrow Pest Control Blog
Read the latest articles & news