The Smart Choice For Pest Control In Bradley Beach, NJ
With more than 1200 five-star Google pest control reviews, locally owned and family operated Arrow Pest Control is the pest control company to call when you've discovered nuisance and potentially destructive insects or rodents on your Bradley Beach property.
For over four decades our second-generation pest management company has been delivering pest control services in Bradley Beach, Aberdeen and Clarksburg as well as to communities throughout Monmouth County. Our team of pest control experts have the knowledge, tools, and experience necessary to get rid of ants in the kitchen, wasp nests in the eaves, and rodents in the garage as well as other pest problems property owners in Bradley Beach face. Whether you have an existing pest problem or simply want to be proactive in the fight against pests, Arrow Pest Control is here to help!
Active Pests In Bradley Beach, NJ
Bradley Beach, NJ Stink Bug Reduction Services
The bad news when it comes to stink bugs is that they produce a very unpleasant odor, but the good news is that they aren't an insect that poses any danger to people. These insects are a mottled grayish-brown color and they have a shield or triangular-shaped body.
Stink bugs are an agricultural pest, feeding on and causing damage to fruits and the leaves of fruit trees. Stink bugs are usually found outside feeding and breeding, however, in the cold weather months, they move inside homes and other buildings where they can become a huge nuisance.
To help protect your home from these smelly and annoying pests, Arrow Pest Control offers stink bug control services. This preventative service is completed from late August through late November. Our professionals come to your property and complete an exterior treatment to stop stink bugs from getting into walls, under floors, or in crawl spaces. We also help to prevent stink bug infestations by performing exclusion work to seal off any possible entry points that these pests can use to get inside of your Bradley Beach home.
To learn more about keeping stink bugs and their strong odor out of your home, give us a call today and speak with one of our helpful professionals!
Home Pest Control In Bradley Beach, NJ
Choosing to implement a year-round pest control program for your Bradley Beach home is the best way to protect it from being invaded by the many pests that also enjoy a laid-back beach lifestyle. Pests are a year-round problem in Bradley Beach, but with the help of our services and knowledgeable professionals, they will no longer be a problem for you and your family.
Arrow offers three home pest control programs. Each can be customized to meet the specific needs of your home, property, budget, and family.
**An initial set up fee will apply
Commercial Pest Control In Bradley Beach, NJ
Protecting your commercial facility from being invaded by New Jersey pests doesn't have to be a difficult or painful process. In fact, the easiest and most stress-free way to protect your business, customers, and employees from pests is to implement a professional pest control program.
Arrow Pest Control provides long-term solutions to keep pest populations from being able to invade your business, live in it successfully, and damage its structure, equipment, inventory, and reputation. At Arrow, we utilize Integrated Pest Management (IPM) to control pests by focusing on biological, mechanical, and cultural means. IPM allows our professionals to use the least amount of materials possible to control pest pressures.
Partner with Arrow today and we'll provide the commercial pest control services needed to keep pest populations below the desired threshold. To learn more about working together to protect your business from pests, contact us today.
Bradley Beach, NJ Termite Control
Many people are under the assumption that they don't need to worry about protecting their home from termites because their homeowners' insurance will cover the damage if an infestation occurs. This is far from the truth. In fact, most homeowner's insurance companies do not cover the repair of damage caused by termites. The reason for this is that typically termite damage is seen as something that is preventable.
To prevent your Bradley Beach property from being seriously damaged by termites it is highly recommended that you seek out professional termite control service. At Arrow Pest Control, we can protect your home from termites through a stand-alone service or as a part of one of our home pest control programs. Our termite control experts are NJDEP certified and are specifically trained in termite habits and biology. To protect your home from damaging termites we provide the following termite control services:
A free onsite termite evaluation.
Treatment of termites using Termidor®, America's number one termite defense product.
Termite warranty.
Termite pre-treatment services.
Wood-destroying insect inspections and reporting.
To learn more about working together to protect your Bradley Beach home and bank account from being damaged by wood-eating termites, give Arrow Pest Control a call today.
Bradley Beach, NJ Pest Control Services For Mosquitoes, Ticks, Cicada Killer Wasps & More
In addition to the pest control services highlighted above, Arrow Pest Control offers:
Arrow Pest Control Is Hiring!
Arrow Pest Control is growing! If you are highly motivated, extremely dependable, and ready to be part of a positive, hard-working team, we'd love to meet you. Visit our Careers page to learn more about employment at Arrow and to check out our current job openings.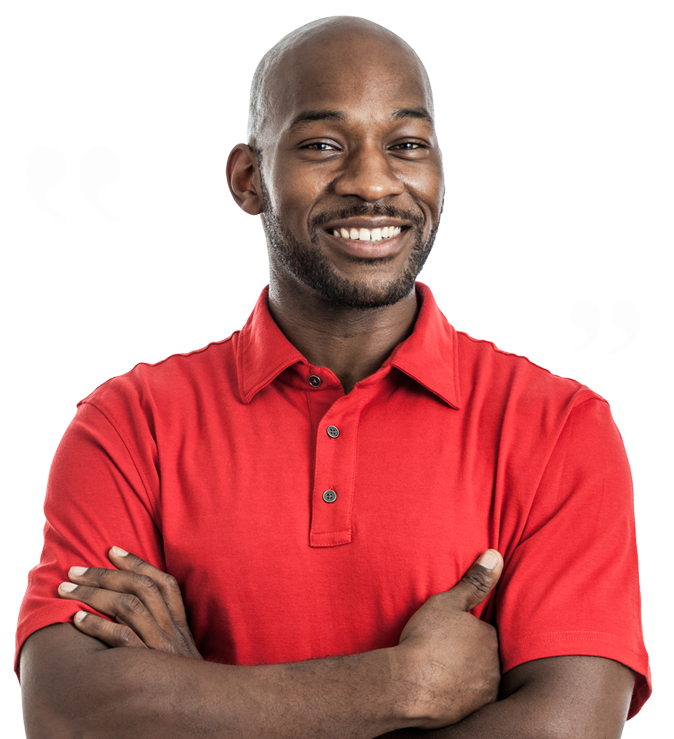 Testimonials
"I have a service plan with Arrow and use them quite often. Never disappointed, always friendly and knowledgeable and come right out and address the matter. I wouldn't hesitate to recommend them at all."
Jeffrey K.
Marlboro, NJ
Arrow Pest Control received an average rating of

5.0

out of

5

stars from

1380

reviews.
5.0
Read Google Reviews
Request Your
FREE

Estimate

Schedule Your No Obligation Inspection Today
Arrow Pest Control Blog
Read the latest articles & news