Your Locally-Owned Pest Control Service Provider In Branchburg, NJ
A local, family-owned pest control and exterminating company, Arrow offers quality pest control services in Branchburg, New Jersey and in communities throughout Somerset County. In business for over four decades, we understand New Jersey pests and have the services and solutions to tackle insect and rodent infestations, no matter how severe.
Just as it was in our early days, our mission continues to be providing pest management solutions with integrity and respect for our customers, co-workers, and the communities we serve. If you're experiencing a pest problem or simply want to be proactive, we are ready to welcome you to the "Arrow Family" and most importantly, protect your home or business from pests and the trouble they cause.
Pests Active In Branchburg, NJ
Termite Control Services In Branchburg, New Jersey
Eastern subterranean termites play a critical role in the eco-system breaking down dead and decaying trees and other plant fibers. They're natural decomposers. While that's excellent for our woods and forests, it become a very serious problem when these wood-destroying insects focus their efforts on our homes and businesses in New Jersey.
Termite damage can adversely affect the structural integrity of a house or building and result in damage to load-bearing walls, ceilings, and floors as well as other parts of the structure made from wood or wood by-products. Even furniture can become infested!
At Arrow Pest Control, our pest control technicians know termites and are experts in looking for signs of termites (they can even track them down in the walls and other areas not visible). When you contact us about termites in Branchburg, we will dispatch a fully licensed pest control professional to your address to complete a comprehensive termite inspection. If termite activity is identified, your technician will lay out a plan of action that includes a termite treatment plan to eliminate and prevents termites. What's more, when you choose Arrow for termite control in Branchburg, you can relax knowing that your service is backed by a one-year termite warranty against re-infestation.
Home Pest Control In Branchburg, NJ
Benjamin Franklin once said that guests, like fish, begin to smell after three days. While that may be true of invited guests, insects and rodents are certainly not invited or welcomed and their presence is immediately annoying and offensive. So how do you get rid of unwanted guests who sneak in through cracks in the foundation or gaps under doors? Contact Arrow for guaranteed home pest control in Branchburg, NJ!
Offering three levels of home pest protection, you select the coverage that works for you. Learn more about our home pest plans and pricing or schedule your FREE home evaluation today.
**An initial set up fee will apply
Expert Rodent Control In Branchburg, NJ
If you've found a mice poop in the kitchen, nests in the attic, rat holes in the lawn, or other signs of rodent activity in or around your structure, contact Arrow Pest Control. Offering the best in rodent control services for Branchburg, New Jersey, our pest control professionals will:
Complete a thorough inspection to determine if rodents are on the premises, and if so what type. We'll also identify potential entry points and find out what's attracting them to your property.

Eliminate the existing rodent population using mechanical rodent devices and other proven solutions.

Perform exclusion work in order to prevent mice and rats from getting inside again.

Show you what's attracting rodents to your property and explain what you can do to make it less attractive to them.

Assist businesses with staff training on best practices relating to rodent control and prevention.
Schedule your FREE rodent control evaluation today or reach out with any questions; we are ready to help you get rid of mice and rats in Branchburg!
No Matter What's Bugging You, Arrow Can Help
In addition to the solutions mentioned above, Arrow also offers the following pest control services in Branchburg:
Partner with Arrow and we'll work diligently to protect your home or business from insects and rodents!
Arrow Pest Control Is Hiring!
Do you enjoy helping people? Are you a problem solver? Are you looking for a career that offers personal and professional growth? Arrow Pest Control, a locally owned and operated pest control company, is in search of hard-working individuals to join our team.
Visit our Careers page to learn more about our open positions which include sales, customer service, and field work!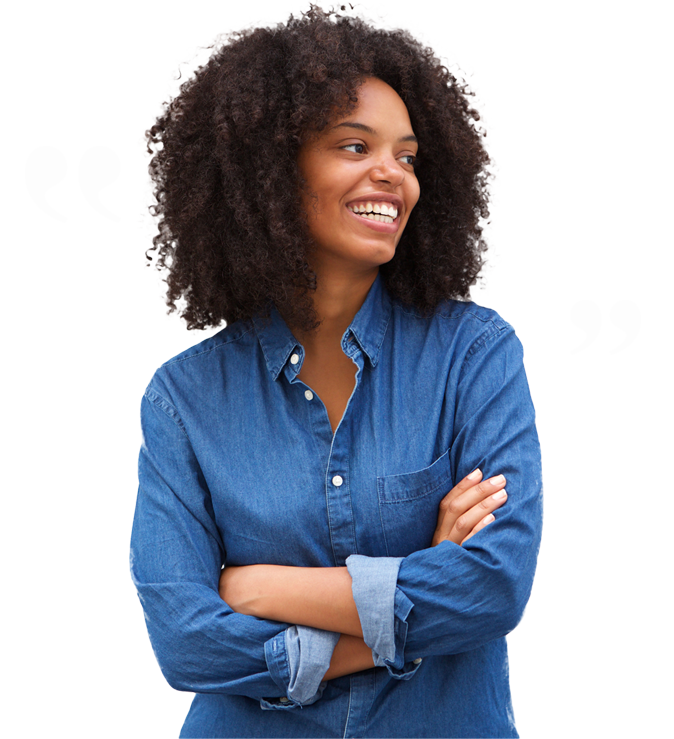 Testimonials
"Tom is amazing! Arrow is the best company! Love their services. They truly care about their clients. "
Lisa M.
Port Monmouth, NJ
Arrow Pest Control received an average rating of

5.0

out of

5

stars from

1380

reviews.
5.0
Read Google Reviews
Request Your
FREE

Estimate

Schedule Your No Obligation Inspection Today
Arrow Pest Control Blog
Read the latest articles & news