Bridgewater Pest Control Specialists For 47+ Years
Bridgewater is a township that is located in Somerset County, New Jersey. This large suburban community offers its residents a wide variety of neighborhoods, great schools, parks, shopping centers, and more to enjoy! At Arrow Pest Control we offer Bridgewater residents the pest control services needed to keep both homes and businesses free of area pests. New Jersey pests are no match for the industry-leading technologies that Arrow Pest Control uses to control and eliminate pests.
Our customized commercial or residential pest control programs will provide you with exactly what you need to keep pests from invading your property and becoming an annoyance, causing damages, introducing diseases, and contaminating food sources. Contact us today to see which pest control service is the best solution to your Bridgewater property's pest problems!
Pests Active In Bridgewater, NJ
Residential Pest Control In Bridgewater, NJ
If you want to get rid of the pests that are currently living inside of your home and keep them from returning in the future, then you want to partner with the pest control experts at Arrow Pest Control. Arrow Pest Control offers three different year-round pest control programs that will do just that - eliminate current pest problems and prevent them from re-occurring!
Our Home Protection program provides customers with three seasonal service visits, coverage for more than 30 common household pests, and free emergency service.
Our Home Protection Plus program provides customers with the same benefits found in the Home Protection program, PLUS carpenter ant control (carpenter ants, pharaoh ants, and acrobat ants) and our termite monitoring advantage.
Our most inclusive program is our Arrow Premier program, it provides customers with four seasonal service visits, coverage for more than 30 common household pests, carpenter ant control, our termite monitoring advantage, termite control, and of course free emergency service. Contact us today to request your free home estimate or to learn more about any of our highly effective home pest control programs!
**An initial set up fee will apply
Stink Bug Prevention Tips For Bridgewater, NJ Residents
Stink bugs can become a smelly problem when they decide to enter your home to overwinter. During the spring, summer, and early fall these pests happily live outside, but when the weather cools, they move inside of homes and other buildings in order live peacefully and warmly during the colder winter season. Stink bugs aren't known to pose any health risks to people, but their presence is annoying and the odor that they emit can be quite powerful.
To keep these pests out of your home it is important to inspect the exterior of your home and seal any spaces found in the foundation or exterior walls. Make sure that your home's chimney has a tight-fitting cover on it, place tight-fitting covers over all vents, replace any screens that are ripped, and ensure that weather stripping is intact around windows and doors.
But, the best defense against stink bugs is to put into place professional services to stop them before they have the chance to get into your home. Contact Arrow Pest Control today to learn more about our stink bug control services!
Commercial Pest Control In Bridgewater, NJ
For unmatched, ongoing protection against pests for your Bridgewater business, partner with the New Jersey commercial pest control experts at Arrow Pest Control. Don't allow pests to damage your facility, its reputation, or your company's bottom-line for one more day, put into place a plan to get rid of current pest problems and to prevent future problems with damaging, destructive, disease spreading pests. Using the most innovative technology and practices which exceed industry standards and comply with industry regulations we can provide long-term pest protection for your commercial facility. Our tailored pest control services include a pest threat analysis, an extensive interior and exterior inspection, an evaluation of the inspection, treatment, and a comprehensive report of our findings.
For more information about general pest protection for your Bridgewater commercial facility or for information about targeted control against rodents or other pests, contact Arrow Pest Control today!
Bed Bug Control Options for Bridgewater, NJ Residents
At Arrow Pest Control we have available a variety of bed bug control services to ensure that your Bridgewater property's bed bug infestation is completely eliminated and that they won't re-infest! Our bed bug control services include a visual inspection to look for signs of bed bugs, live bed bugs, and eggs. In some cases, we may recommend a bed bug dog inspection to confirm an infestation. Then the development of a customized treatment plan including an initial intensive service visit, plus two follow-up visits which are completed over a six week period of time; and finally an inspection of your home is completed to make sure that the complete elimination of your home's bed bug infestation has occurred.
To eliminate and control bed bugs Arrow Pest Control recommends and uses the following methods/items:
Physical removal
Thermal remediation
Chemical application
Mattress encasement
Active mattress liners
Climb-ups
A portable bed bug heat chamber
Call us today, to speak with one of our professionals and schedule a bed bug inspection for your Bridgewater property.
NJ Pest Control Careers
Looking for a profession in an expanding industry? A career in pest control may be right for you! This growing field is looking for steady, reliable, and passionate individuals to join the workforce. Working for a pest control company covers a wide-range of interests including leadership, hands-on work, and science; making it an ideal career path for many people.
Whether you're looking for a job as an exterminator or receptionist, a future in pest control offers ample opportunities for personal and professional growth.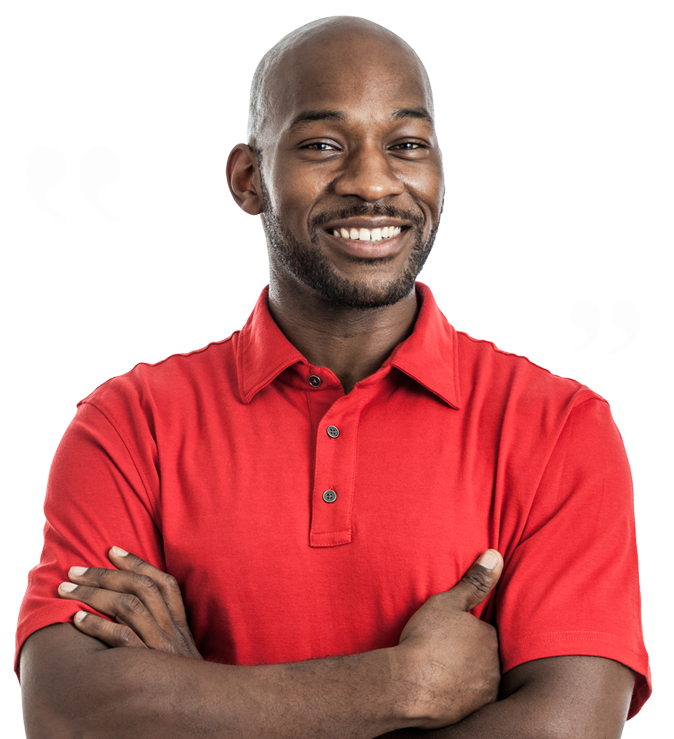 Testimonials
"My family has used Arrow since the early 80's. In our new home we use them as well. Jason came yesterday and did a great job. Thanks again for your great service to our community!"
Jeff K.
Farmingdale, NJ
Arrow Pest Control received an average rating of

5.0

out of

5

stars from

1380

reviews.
5.0
Read Google Reviews
Request Your
FREE

Estimate

Schedule Your No Obligation Inspection Today
Arrow Pest Control Blog
Read the latest articles & news