Leading Pest Control Solutions In Caldwell, NJ
Arrow Pest Control, a locally owned and operated pest control company, offers effective and affordable pest control services in Caldwell and throughout Essex County and has for over four decades. We specialize in getting rid of ants, paper wasps, wood-destroying insects, rodents, and more with industry leading methods and products. If you're dealing with an infestation in your Caldwell home or business, please contact Arrow Pest Control today!
Active Pests In Caldwell, NJ
Residential Pest Control In Caldwell, New Jersey
It's not enough to kill ants foraging in the kitchen or set mouse traps in the attic. To eliminate and keep pests out all year-round, it takes a pro. At Arrow Pest Control, it is our mission to protect homes and the people and pets that reside in them. That's why we've develop a home pest control program that targets common household pests in Caldwell and is designed to offer protection no matter the season.
Please stop by our home pest control plans and pricing page to learn more about our Home Protection programs. You can also give us a call or complete the form below. We'd be happy to send out a licensed inspector to evaluate your home's pest pressures.
Once a thorough pest control inspection has been completed, we'll recommend a plan that suits your needs, and of course, your budget. All plans include year-round protection, exterior treatments and interior if necessary, and are backed by the Arrow Promise- if covered pests come back in between services, we'll come back to re-treat at no charge to you!
Caldwell, NJ Stink Bug Control
Stink bugs are a common problem in the fall when they begin their search for a warm place to overwinter in. The good news is that stink bugs are nuisance pests that do not cause damage or threaten health. The bad news, they're annoying especially when they congregate on the sunny side of homes in large numbers and when they move indoors to take up residence without an invitation.
To stop the fall infestation, Arrow Pest Control offers stink bug control in Caldwell, Montclair, and throughout our New Jersey pest control service area. A proactive service typically completed from late August through late November, our stink bug treatments are focused on the exterior in order to stop these pests from making their way inside. If we notice potential entry points that can be sealed, we'll help with the exclusion. To schedule Arrow's stink bug control service for your Caldwell property, reach out to us today!
Mosquito & Tick Control In Caldwell, New Jersey
Enjoy your outdoor living space sans biting mosquitoes and disease spreading ticks with help from Arrow Pest Control. Our mosquito and tick yard treatments in Caldwell begin in April with a granular treatment targeted tick larvae, nymphs, and adult ticks that are already active. Every month, May through September, we'll return to spray along fence lines, trees and shrubs as well as shady areas of lawn and other spots where these biting pests rest and breed. We'll return in October to perform one last granular treatment to get rid of ticks that may have arrived on wildlife passing by.
For those looking for a green mosquito and tick control solution, Arrow is pleased to offer a specially-formulated botanical solution that exterminates mosquitoes and ticks without the use of pesticide application.
Don't let mosquito bites and worry about Lyme disease and other illnesses keep your indoors while the weather is warm, contact Arrow today for more information and mosquito and tick control pricing!
Caldwell, NJ Termite Extermination
Termite activity is part of the norm here in Caldwell, New Jersey. If you haven't had already had a termite infestation in your home or found termites on your property, that's great news but don't let you guard down. Really when it comes to these wood-destroying insects in Caldwell, it's likely only a matter of time before it's your home's turn.
Termite damage is not always obvious and may be confused for water damage in a home. If you've found wood damaged in your home and aren't sure if it's water, termites, carpenter ants, or something else entirely, contact Arrow to schedule an inspection. Our licensed inspectors are well-versed in all things termites; they know where to look for mud tubes, how to track down termites in the walls, and have the ability to spot termite damage and other signs of a termite infestation.
If termites or signs of these wood-destroying insects are discovered, we'll explain what a termite treatment consists of, the warranty associated with the service, and provide you with the cost of the termite control.
If your home is free of termites and you want to keep it that way, our termite protection is still the ideal solution and works 24/7/365 to keep termites from eating your home… literally. Reach out today to learn more about this comprehensive service!
Commercial Pest Control In Caldwell, NJ
Arrow Pest Control is an expert New Jersey commercial pest control company. By putting your business's pest control needs into our hands you will have the peace of mind to know that pests will be kept out of your facility and away from your employees and customers now and in the future.
By following the principles of Integrated Pest Management (IPM), Arrow's experts provide a solution to your company's pest problems that you can count on. IPM focuses on biological, mechanical and cultural means to control pests, taking away their access to your facility and the food and water sources they need to survive, allowing us to control pests in a manner that does not solely rely on pesticide use.
Trust our modern, industry-leading technology to provide the effective services needed to maintain a pest free commercial facility, helping to keep you, your employees, and customers satisfied.
Pest Control Jobs In Caldwell, New Jersey
Looking for a career in a flourishing industry? A profession in pest control may be right for you! This ever-expanding field and Arrow Pest Control specifically is looking for driven individuals to join the team. Working for a pest control company covers a wide-range of interests including communications, technology, and science making it an ideal career path for many people. Whether you're looking for an occupation as a licensed pest control technician or receptionist, a future in pest control provides many opportunities for personal and professional growth.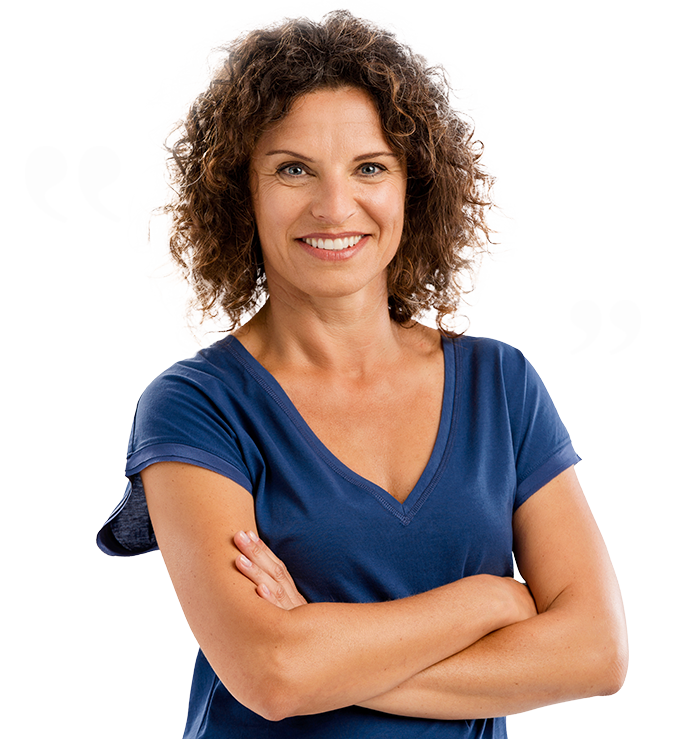 Testimonials
"Arrow and Brian with Arrow were amazing! He came same day when we heard scary noises in our attic. He found mice and a loose wire and even took a photo so we could see. He worked hard to crawl into a tiny space and we are so appreciate!! We can sleep tonight thanks to him."
Dr. Lisa L.
East Brunswick, NJ
Arrow Pest Control received an average rating of

5.0

out of

5

stars from

1380

reviews.
5.0
Read Google Reviews
Request Your
FREE

Estimate

Schedule Your No Obligation Inspection Today
Arrow Pest Control Blog
Read the latest articles & news